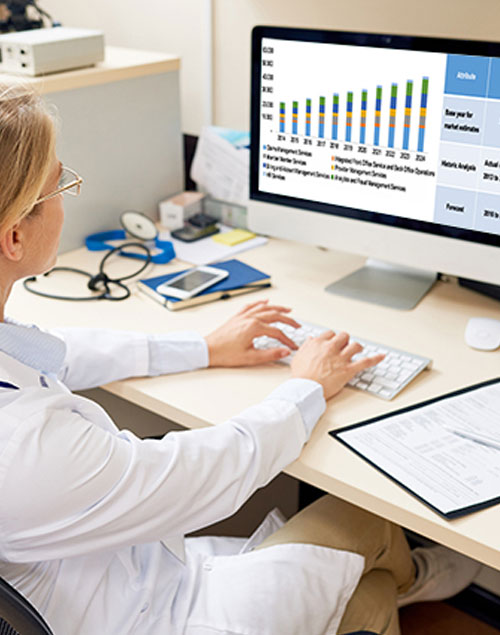 Precision Hub's revenue cycle management services that include revenue cycle management services, medical claims processing, medical claims management, medical claim management, medical billing claims submission, medical claim denial management have helped our clients get a 95% First Time Pass Rate (FTPR) and nearly double-digit growth in collections' growth rate. We offer comprehensive solutions to emerging and established healthcare practices, including medical claims processing and billing and coding services.
We believe in transparency, timeliness, continuous improvement and attention to detail. Our medical billing and coding specialists have years of experience, making the claims management cycle shorter, faster, and less cumbersome. We cover the entire process, from submission to medical billing claims, charge entry, and payment posting to denial management and collections.
Medical Back Office Service Suite
Get in touch with us today!
Simply fill the form or book a free meeting directly with our Healthcare consultant to sort best solutions for you.