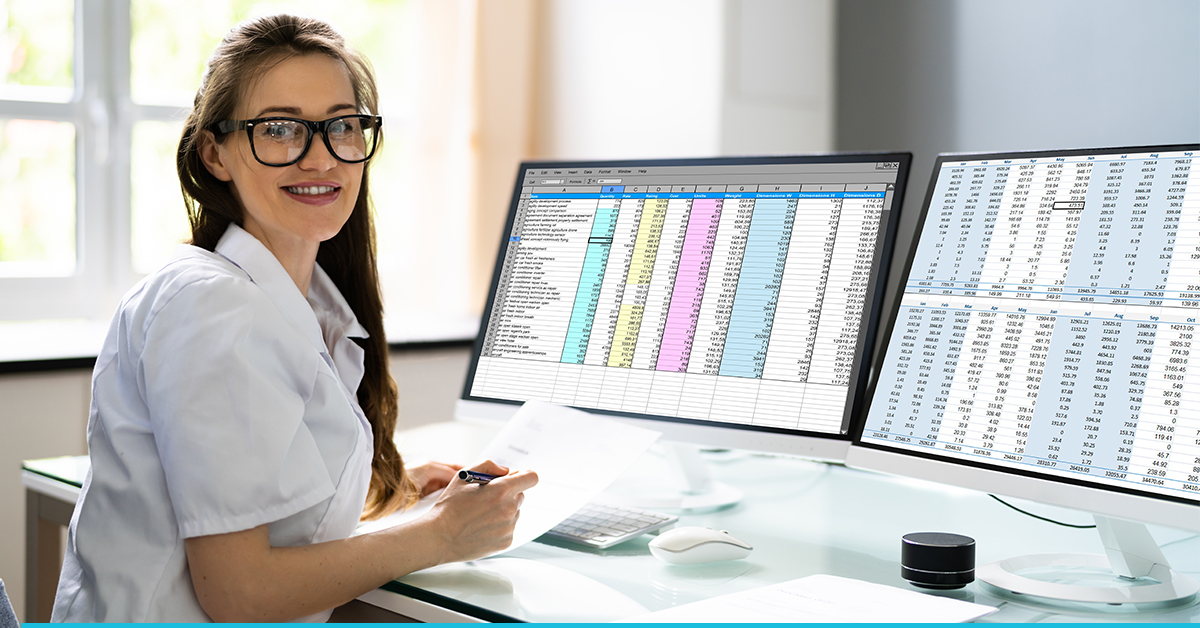 Introduction
Despite the widespread misconception that medical coding and medical billing are identical, these two tasks are distinct in significant respects. To be successful, individuals in both industries must possess comparable skills. Nevertheless, how they achieve their objectives and the routes they travel to get there are vastly distinct.
Most individuals are uninformed of the difference between medical billing and medical coding. There is a degree of overlap between these two skill sets, as both positions entail encoding medical data into standard codes so that vital medical information can be transferred across individuals. A medical coder's job is to provide the most comprehensive description possible of a medical visit. It is the responsibility of medical billers to provide accurate and timely reimbursement based on the used codes. A medical coder's job is to provide the most comprehensive description possible of a medical visit.
The present post explores Medical billing vs. Medical coding. It identifies the difference between medical billing and coding. Moreover, the post also highlights the benefits of medical billing and coding services.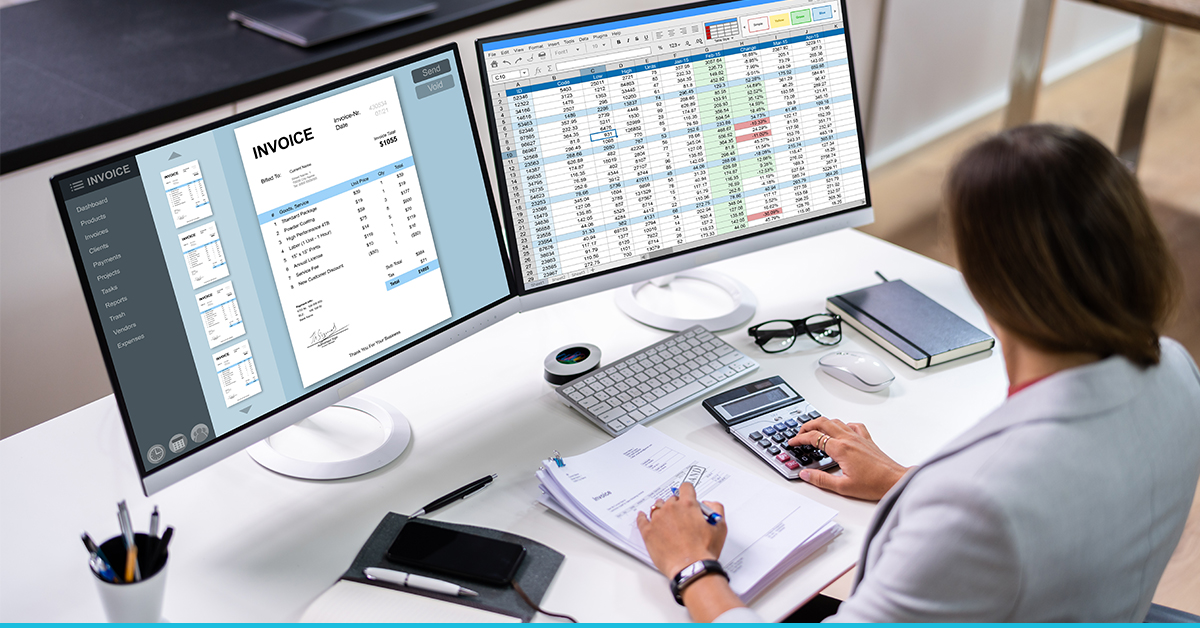 Medical Billing Vs. Medical Coding
Before discussing medical billing vs. medical coding, we must understand the meanings of billing and coding in the medical field.
Medical Billing Services: Medical billing involves the preparation and submission of medical claims on behalf of patients to insurance companies and government organizations in exchange for payment for services rendered to patients.
Medical Coding Services: Coding in medicine focuses on each patient's health records. Correct coding reduces the likelihood that incorrect diagnoses or notes will be recorded. Medical billers must communicate with patients and insurance companies to submit claims.
Medical Billing vs. Medical Coding: Medical billers typically have more client-related responsibilities than medical coders. In contrast, medical coders typically collaborate with others in the healthcare industry to appropriately classify the services and products provided to patients.

Difference Between Medical Billing and Coding
Medical billing vs. medical coding: Medical billing and coding encompass a variety of duties, including patient registration, claim payment, and provider payment. It requires the collaboration of billers, coders, insurance companies, patients, and healthcare personnel to complete the process. Billers and coders ensure that the healthcare revenue cycle operates as efficiently as possible.
Let's explore medical billing vs. medical coding.
Medical billing vs. medical coding involves submitting and following up on insurance claims so that healthcare practitioners can be compensated for their services. In contrast, medical coding is the process of translating various medical treatments into computer-understandable codes. Billing and coding for medical services are essential components of healthcare administration. They collaborate to ensure that patients receive the necessary care and that providers are compensated for their services. Unlike medical billing, which focuses primarily on the patient, medical coding concerns how insurance companies will reimburse for medical care rendered.
Medical coders must first translate how patients were treated into a computer-comprehensible language. ICD-10 and CPT codes are the two most prevalent types of medical codes. When medical billers submit insurance claims and add payments to patient accounts, they follow coders' instructions. For claims to be reimbursed, the correct medical information is required. Billers collaborate with insurance companies to resolve issues with denied or rejected claims, finalize case facts, and send billing statements.
The following table shows the differences between medical billing and coding services:
Medical Billing vs. Medical Coding

Medical Billing

Medical Coding

Primarily entails entering information into a billing program using specialized software.

Categorize a patient's care by consulting with physicians, registered nurses, and other health care experts

Providing insurance companies with proof of an insurance claim

Adding standard codes such as CPT, HCPCS, and ICD-10 to patient data to appropriately capture the services rendered

Maintaining contact with patients, healthcare providers, and insurance companies to ensure claims are paid.

Recording/Storing information into the Electronic Health Records (EHR) and Electronic Medical Records (EMR) software used in hospitals and private practices

Taking care of billing and managing payments for accounts

Including procedure codes on the surgical records utilized during the operation

Investigating claims that have been denied or rejected

Performing audits of medical charts if a claim is rejected

Ensuring that insurance companies compensate both patients and providers

Maintaining a level of familiarity with the most recent iterations of coding standards and federal laws

Determining whether or not medical coders have correctly classified patients' services and products using the standard healthcare codes

Examining the medical records as well as histories of patients to guarantee that coding appropriately reflects a patient's treatment
Benefits of Medical Billing vs. Medical Coding
Benefits of Medical Coding Service
Medical coding is quite similar to the process of translation. Coders transform medical reports from physicians into codes. The reports contain information including:
Patient's condition,
Doctor's diagnosis
Prescription
Any operations/procedures performed on the patient
These codes are a crucial component of the medical claim. Coders are responsible for ensuring that insurance firms receive accurate and comprehensive data. Below are the reasons why medical coding is vital:
Less past-due days in accounts receivable
Eliminating back billing, which can be costly
Fewer rejections when claims are clear
Accuracy above 98%
Capacity to generate customer-specific reports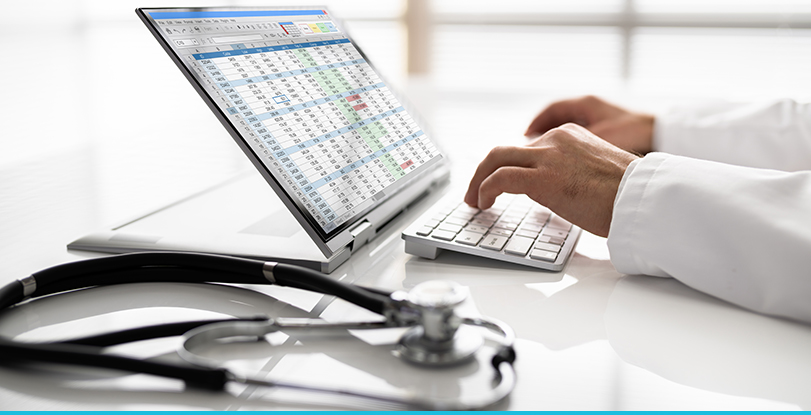 Benefits of Medical Billing Service
Most practices know that medical billing services and revenue cycle management can assist cut costs and improving income by utilizing electronic eligibility verification and other benefits. Some of the most important benefits of medical billing are as follows:
Enhanced cash flow due to increased client revenue
Expedited claims processing
More time to concentrate on one's primary abilities and achieve more
The practice's overhead expenses dropped
Conclusion
The post articulates medical billing vs. medical coding. People frequently believe that medical billing and medical coding are the same services. In contrast, medical billing and medical coding are two quite distinct professions. There are several significant differences between medical billing and coding.
Even though both of these services involve patients' medical data, medical coders are the ones who examine the records and assign the correct codes based on what the medical staff says. After that, medical billers utilize specialized software to insert all necessary medical codes. Coders and billers work to ensure the correct amount is billed to the patient's insurance carrier.
Precision Hub has been assisting customers with their medical coding and billing issues. Proficient medical billers and CPT-certified coders at Precision Hub can manage any volume of work and complete it on time to provide clients with the best possible medical billing and coding services. If you employ our services, we guarantee that your claims will be more accurate, you will have fewer denials, and your income will increase.
If you require assistance with any aspect of medical coding or billing, please do not hesitate to contact us; we will do all possible to assist you.