Optimizing Practice Performance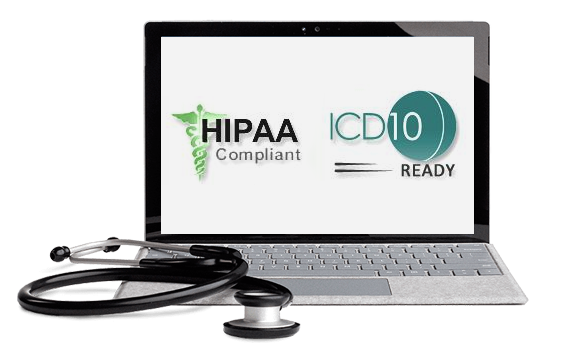 Greater Efficiency. Higher Profit.
Increase revenue by optimizing processes
Precision Hub offers front and back office consulting services to help clinics maximize their value and revenue. Our medical billing consultants combine healthcare finance with business acumen, benchmarking techniques and design thinking to minimize aging receivables and other obstructions to your practice's financial health. With reporting, documentation control and other structures, they drive better decisions to improve clinic profitability.
Management consulting services for healthcare
At Precision Hub, we offer holistic medical practice management consultancy services that include medical billing consulting services and healthcare coding and consulting services to help healthcare practices sustain their profitability. Our specialists create operational efficiencies, address operational contingencies and implement operational SOPs to promote long-term growth.
Our medical billing consultants examine clinic operations and conduct root cause analysis to resolve incidental issues. Some of these may be tactical (such as patient no-shows, resolved by optimizing practice calendars and scheduling techniques). Others involve complexities related to insurance billing, payor mix analysis, practice setup, credentialing, re-credentialing, CPT code review and ERP integration.
Our medical coding consultant and our medical practice management consultant identifies your business challenges and conduct a thorough periodic process review using BI and reporting toolkits to help you make timely, safer decisions, reduce the total cost of operations and add returns on the process quality.
Implement efficient processes at your healthcare practice
We help you make quicker and more accurate administrative decisions. Our medical practice management consultants address all strategic facility concerns, like community demography, dominant local healthcare trends, State stipulations, legal obligations and rent information so you can focus on improved patient care.
Complete practice set-up consulting services that deliver bottom-line value
Precision Hub's medical billing consultants produce customized reports and user-friendly dashboards to monitor and improve each stage of front and back office functions. Clients can experience the benefits of our compelling data visualization and storytelling tools to bring data to life and find a unique, connecting story behind the numbers. They can select from over a dozen standard reports with the added option of ad hoc and customized report generation.
Healthcare benchmarking to continually improve clinic performance.
Our team of Six Sigma medical billing consultants combine innovative design thinking with quality assurance metrics to develop solutions that consistently improve clinic performance.
Healthcare revenue depends a great deal on how current medical billing consulting services are on regulatory updates, changes in payor terms and other policy-related information.
Although patient-centered care remains human work, there are many aspects of clinic operations that can be automated and digitized. The use of machine learning and various BI tools allows Precision Hub's medical billing consultants to define a clear and reliable roadmap for you.
Precision Hub's consultants analyze your business processes to identify and unlock the quickest, easiest and most cost-effective revenue streams for your practice, starting with 360 degree efficiency delivery across your practice.