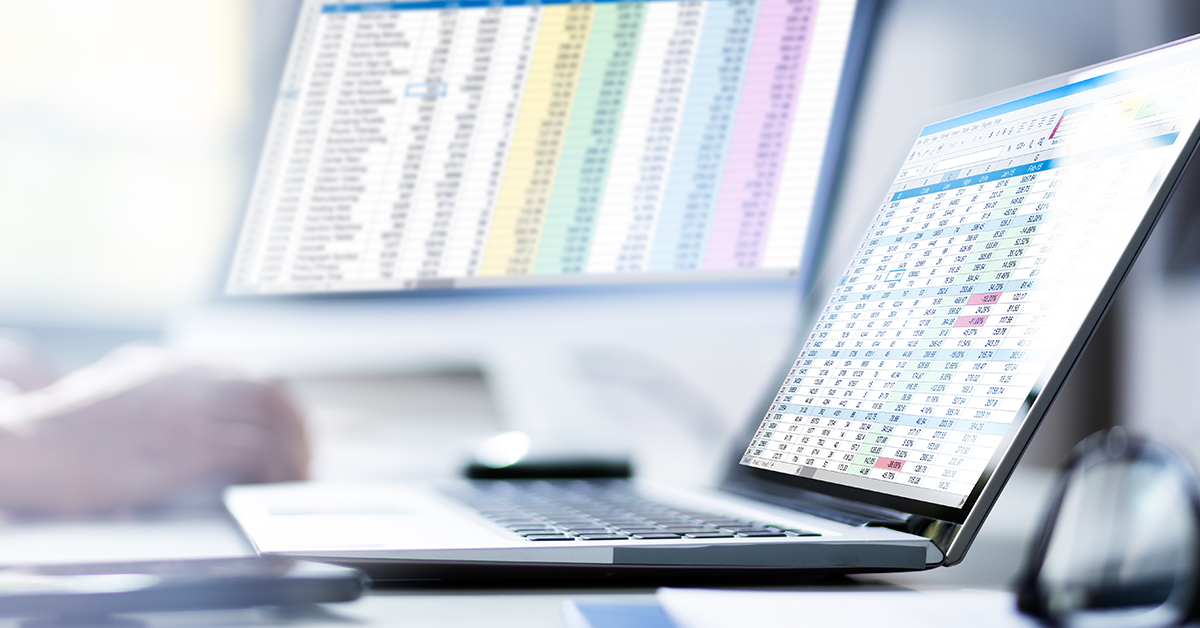 According to the CDC, around 130 million people visit the emergency department (ED) in the US each year. An ED is at a critical intersection of inpatient and outpatient services, often the point of contact between patients and the hospital or primary care center. Since people can walk in anytime, via an ambulance or on foot, without a prior appointment, it sees an extremely high patient turnover which makes an ED extremely busy. Additionally, the emergency rooms (ER) of today are not the same as those two decades ago. Rather than receiving limited workups and then being admitted as inpatients for further evaluation, the ERs now handle evaluation, investigation, examination, diagnostic tests, and treatment of a broad spectrum of injuries and illnesses. They specialize in everything from primary care and minor surgical procedures to observation care and trauma services, as well as advanced critical care if need be.  Some hospitals specializes in offering trauma services. This added responsibility, in addition to the unplanned, fast-paced, and high-volume nature of an emergency room (ER), presents unique challenges that are not found in any other specialty. Besides delivering high-quality care, an ED must also maintain appropriate clinical documentation and perform meticulous emergency department coding to receive timely reimbursements from insurance providers. The rapidity and volume of this specialty make emergency room billing guidelines a bit more complicated, requiring careful understanding and ample experience. This guide breaks down the basics of emergency department coding. After starting with the need for proper coding, we will delve into the specific forms used,
CPT codes
, modifiers, exceptions, critical care, and the key considerations to ensure effective billing.
Why is Emergency Department Coding Challenging?
The unpredictable nature of an ER makes emergency department coding complex, relying heavily on patient reports generated at each stage of care. The challenges affecting claim reimbursement in an emergency department can be summarized as follows.