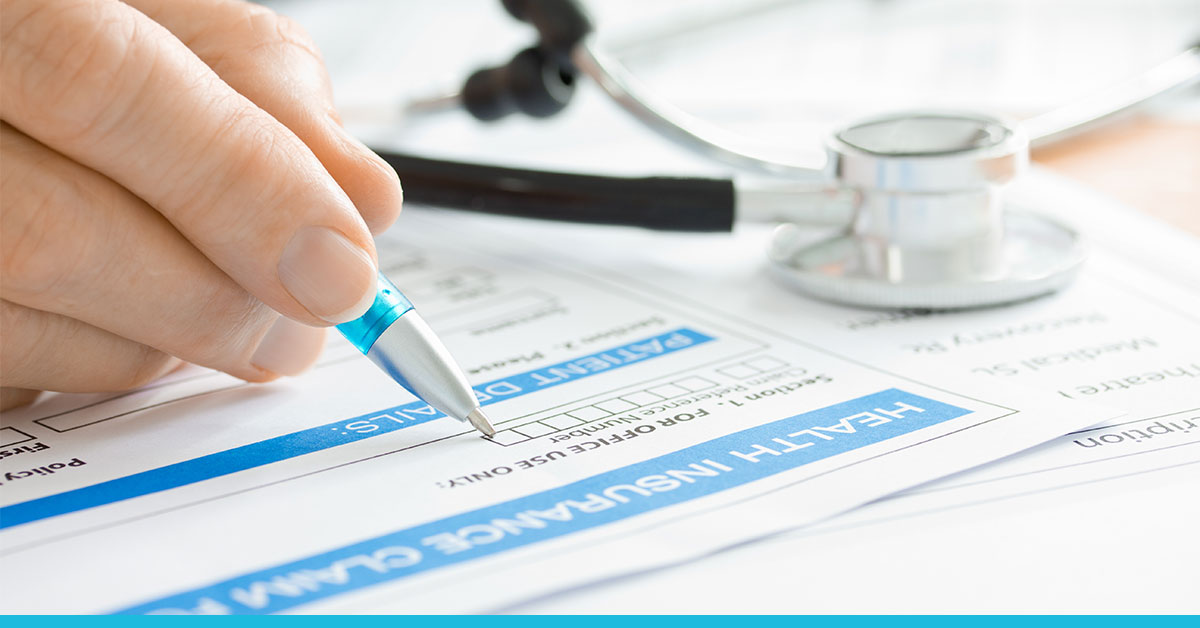 A clearinghouse is in a unique position regarding clearing and transmitting payment claims for medical practices and hospitals. Clearinghouses are an integral aspect of the healthcare billing process. Clearinghouse for medical billing ensures claims are paid and healthcare providers are financially secure.
But what is clearinghouse medical billing? And what does a clearinghouse for medical billing entails for the salaries of health care professionals? This post addresses all your questions and concerns about clearing house for medical billing. The post also discusses 6 benefits of using clearinghouse medical billing.
Read on to learn what, why, and how a clearinghouse (medical billing) works.
Clearinghouse Medical Billing: What and Why
A clearinghouse (medical billing) connects the individuals who provide and pay for medical treatment. At a clearing house for medical billing, claims for medical services undergo an effective error-checking process to ensure that the billing company handles them accurately. Claims thoroughly reviewed and cleaned up are transmitted electronically to the clearinghouse for further processing.
The procedure of medical billing and obtaining credentials is difficult and time-consuming. A clearinghouse service provider can assist a healthcare provider in accelerating the billing process by removing errors from claims, evaluating claim information, obtaining accurate information from insurance companies, and setting up EFT (electronic funds transfer).
Before forwarding medical billing claims to payers for approval, a clearinghouse examines them for inaccuracies and verifies their accuracy. The primary function of a clearinghouse for medical billing is to facilitate communication between insurance companies and healthcare providers. Once the clearinghouse has set up the claim report, the claim and the accompanying medical records are forwarded to the appropriate locations.
A medical billing clearinghouse is responsible for receiving non-standard data from healthcare providers and converting it into a standard format that HIPAA-compliant payer billing systems can read and use. With this mechanism in place, healthcare providers will receive timely payments and have a more efficient revenue cycle.
Clearinghouse Medical Billing: How
Healthcare practitioners install medical billing software on their PCs for the clearinghouse to review and authorize their claims. The software allows them to transmit their claims to the clearinghouse electronically. Following a review for improper coding and invoicing, the clearinghouse forwarded the claims to the appropriate insurance companies for the next step in the claims process. The entire billing or claim submission procedure is completed electronically, which is secure because it adheres to the healthcare system's norms.
Benefits of Using Clearinghouse for Medical Billing
Whether you are a sole practitioner or the head of a department that processes medical claims for many healthcare providers, a clearinghouse can be of great assistance. However, there are other benefits of using a clearinghouse than a more comfortable area to work. Here, we present the list of how clearinghouse medical billing assists you.
Working with a claims clearinghouse significantly reduces the number of errors in your claims. The error rate for claims submitted electronically through a clearinghouse is 25% lower than for claims submitted on paper.
If the clearinghouse discovers an error, it will be simple for you to correct it before submitting the form to the insurance company. This means you will be able to resolve the issue in minutes instead of weeks, and you will not have to make unpleasant phone calls to the insurance provider.
There is a low probability of claim denials when you use a clearinghouse for medical billing. Since the clearinghouse identifies and corrects so many seemingly minor errors, you may rest assured that fewer of your claims will be denied. It is comforting to know that someone is looking out for you.

Clearinghouses process claims for numerous insurance companies, so you will not need to sort them as you would if you sent them to each company separately. It allows uploading all the claims at once, thus saving you time and effort.
Everything moves more quickly as a result of the clearinghouse medical billing. It simplifies and streamlines the medical claims processing procedure. Instead of weeks or months, you may have to wait a few days for an insurance company to reimburse you. You will better understand the state of your finances because you will not have to track many items. Thus, the clearinghouse provides an accurate and clear picture of finances.
Clearinghouse is safe to use since it protects patient data. Moreover, you should not worry about HIPPA violations because the clearinghouse for medical billing adheres to HIPPA regulations and safeguards patient information.
All the above-listed benefits of using clearinghouse medical billing enable your practice to maintain a steady influx of cash flow. It saves you and your administration from complex billing and coding procedures. With the customer support a clearinghouse provides, you will not need to figure out anything independently. Your practice will be more productive and earn more money if your employees and patients are satisfied.
Conclusion
Clearinghouses are essentially electronic stations or hubs that allow physicians to communicate electronic claims to insurance companies safely and securely, thereby safeguarding patients' protected health information. In addition, clearinghouses enable medical billers and billing administrators to manage all of their electronic claims from a single online control panel.
Several workflows can be consolidated into a single platform with the help of the Precision Hub clearinghouse medical billing. When payments are routed through a clearinghouse, processes are simplified, payments can also be processed in a matter of days, and disputes or denials can be resolved quickly.
Contact Precision Hub if you wish to simplify the medical billing process for your practice. We can make your practice more productive than ever before by using streamlined solutions. Book your consultation today to see how we can help your practice.