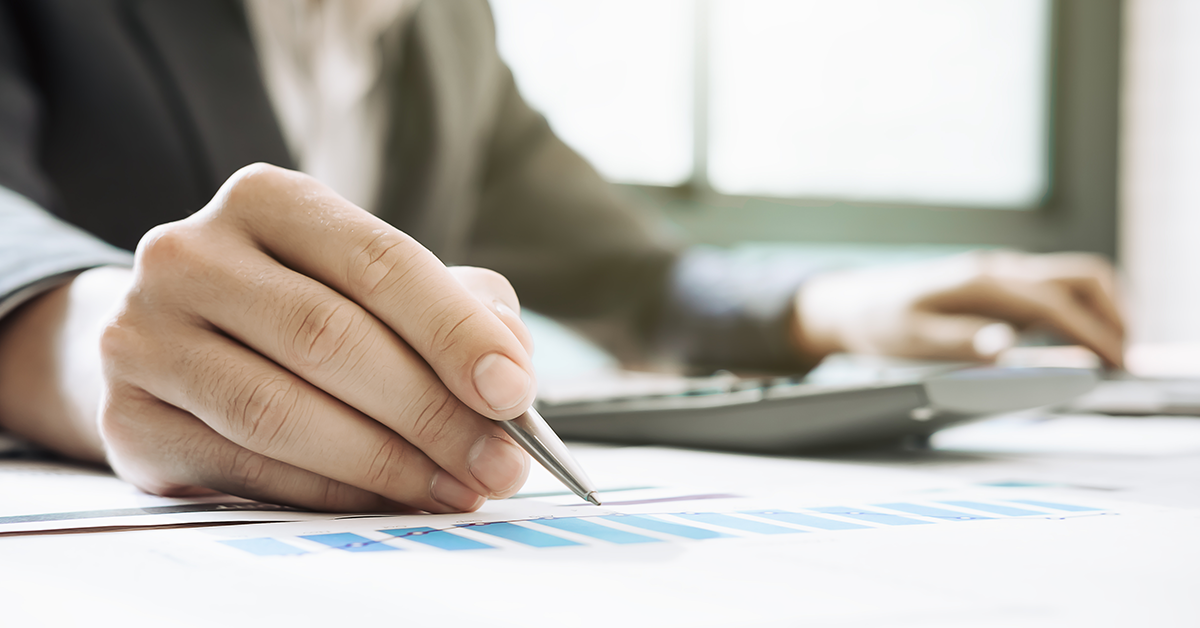 During the global pandemic, the need for a regular medical coding audit became even more relevant than ever before. The practice of regulating coding audits helps prevent organizations from failing to evaluate their coding procedures.
Outsourcing your medical coding audit enables you to focus on several factors at a healthcare facility, such as the identification of coding and documentation deficiencies, accuracies, and trends. Let us look at what medical coding audit is and how it will benefit your healthcare business.

What is a medical coding audit?
A coding audit used in the medical field is an internal or outsourced review of the healthcare system's coding practices to review a patient's medical records. Medical auditing updates the clinical documentation system to ensure accuracy and compliance of the medical practices, at its facility, with the rules and regulations enlisted by the field.
Types of coding audit
There are three types of medical coding audits as mentioned below.
Internal vs external
The main qualification is their expertise and knowledge in the most accurate coding practices and medical auditing. You can either conduct an internal audit, i.e. within your healthcare facility and among your staff members, or externally, by hiring an entirely independent group outside of your company.
We recommend resorting to outsourcing your practice of coding audits, owing to their wider perspective and a far greater knowledge and expertise in their work. External auditors are also unbiased and provide advice and fixings given their unique skill set, as required.
Pre-bill (prospective)
As challenging as the pre-billing audits seem, it proves to be highly efficient if done the right way. This prospective audit works with claims that have been coded for but not billed. Prospective coding and billing audits help large-scale organizations save time on recoding and rebilling claims that payers often deny.
Post-bill (retrospective)
Insurance companies commonly utilize this medical coding audit, which gives a detailed overview of your practice's long-term coding trends by comparing current audit results and the previous ones.
Why should you perform medical auditing?
Compliance ensuring cells or committees require at least one annual coding audit. They recommend this practice of regular checkups of their coding, so there's no room for inaccuracy. It is ideal for this to be reviewed by external independent parties that excel in their clinical field.
Some of the common benefits offered by regular medical coding audits to improve the overall working capacity of your healthcare facility include:
Addressing compliance concerns
This way, the healthcare organization can improve overall patient safety with timely detection and direction of errors and instant medical staff feedback. Auditing faulty areas allow you to address the lapses, and changes in clinical policies can be made more frequently with much ease.
Identifying and resolving areas of lost revenue, such as under-coding to avoid possible denials
In recent years, underpayments and overpayments seem to be the biggest bug for hospitals, especially owing to the global pandemic. If done correctly, auditing can recognize the lapses in billing processes and promise due reimbursements to both organizations and the patients.
Ensuring an up-to-date practice of medical coding
This process helps maintain high operational efficiency since manual medical coding poses a huge challenge to providers everywhere. Not only is automated auditing capable of detecting various errors, but it can also uncover the causes of discrepancies in coding and documentation.
Comparing the coding practice to that of a peer and overcoming faulty programs
It is essential to rule out all errors in your healthcare organization's documentation. As discussed earlier, coding audits do a great job at it. Your attitude and work towards patient care speak a lot about your coding practice, relative to your peer.
Medical auditing conveniently sheds light on the areas of improvement for your coding staff. Regardless of how well trained your staff is, it is essential to run healthcare documentation through an audit to check for any errors in coding, such as under coding, code overuse, and bad unbundling habits. This way, medical billing audit is also made easier.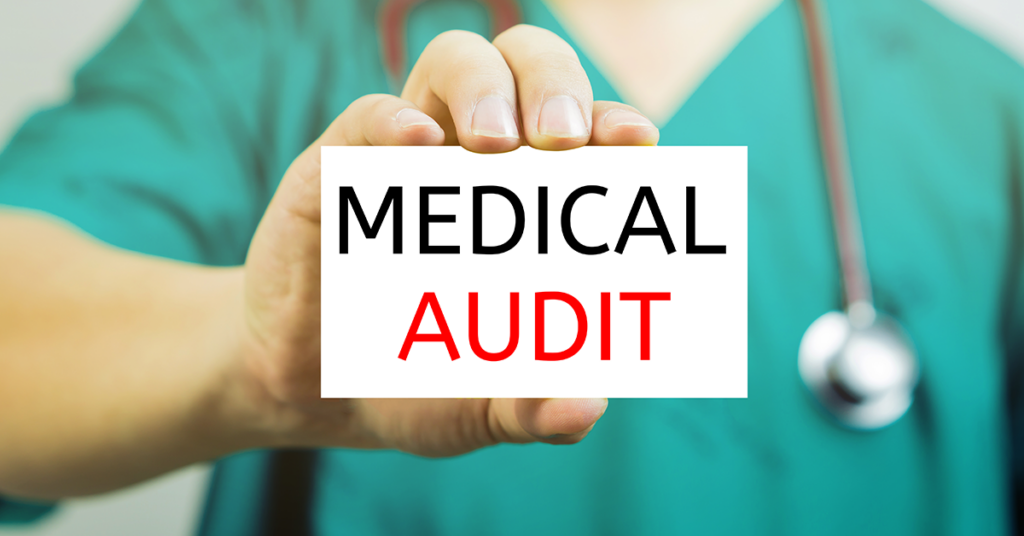 What are the benefits of conducting regular medical coding audits?
Prevent malicious activity or court charges
Conducting regular coding audits helps you avoid court penalties and various other investigative charges. The irregularities your payers face are often a result of persisting coding problems and could lead to serious malicious lawsuits. Payers could flag your practice for an investigation, which then looks for fraud or malpractice, making it extremely costly and stressful. Regular coding audits will improve your healthcare practice and ensure no lawsuits against your practice in the future.
Maintain compliance
If you want to stay compliant with new guidelines being released frequently, medical coding audits are essential. By conducting biannual or quarterly coding audits, you can avoid non-compliance charges. Coding audits not only identify new laws for you but also help you stay up-to-date with new payer rules and other commonly arising issues faced by medical practices.
The reduced influx of denial claims
It is a fact that the results of medical coding audits are dependent on the number of rejections and denials that your practice goes through in a given period. The more the claims of denial and rejection, the less efficient would be the result of your coding audit. Coding audits help prevent frequent inaccuracies and insufficient documentation, a common cause of rejected or denied claims.
Maximized reimbursement
As mentioned before, denials and rejections slow down your practice and cost you a lot of money that could be invested someplace else. To keep your practice running smoothly, with maximized cash flow and reduced overpayments and underpayments, you must code through regular coding audits.
Creating a platform where the staff can polish their skills
Your staff is key to your healthcare facility's success. The use of medical coding audits and medical billing audits creates learning opportunities for your staff, polishing their skill set to give better work results.
Frequent medical coding accuracy evaluations provide you with the feedback you need to improve the quality of your program, identify education opportunities, and form plans for their implementation. This would help your medical practice grow socially and financially, overcoming other competent healthcare practices.
Coding to the right level
A coding audit directly identifies and improves the coding practices that affect your organization's reimbursement procedures. It ensures that the coding is accurate, precise, and appropriately pays the dues that you owe to the payer.
See Also: What Is The Difference Between Medical Coding And Medical Transcription?
Conclusion
While auditing medical records may seem taxing and time-consuming, it gives great benefits in the long run. Medical coding audits should be run at least once a year to prevent possible mishaps in the future, which could cost your practice thousands of dollars. They also give you valuable insights that help you create a healthy and efficient environment at your healthcare facility. Since your patients put their trust in you, it is only fair to give back to them by using all the resources at your disposal and ensuring patient satisfaction.