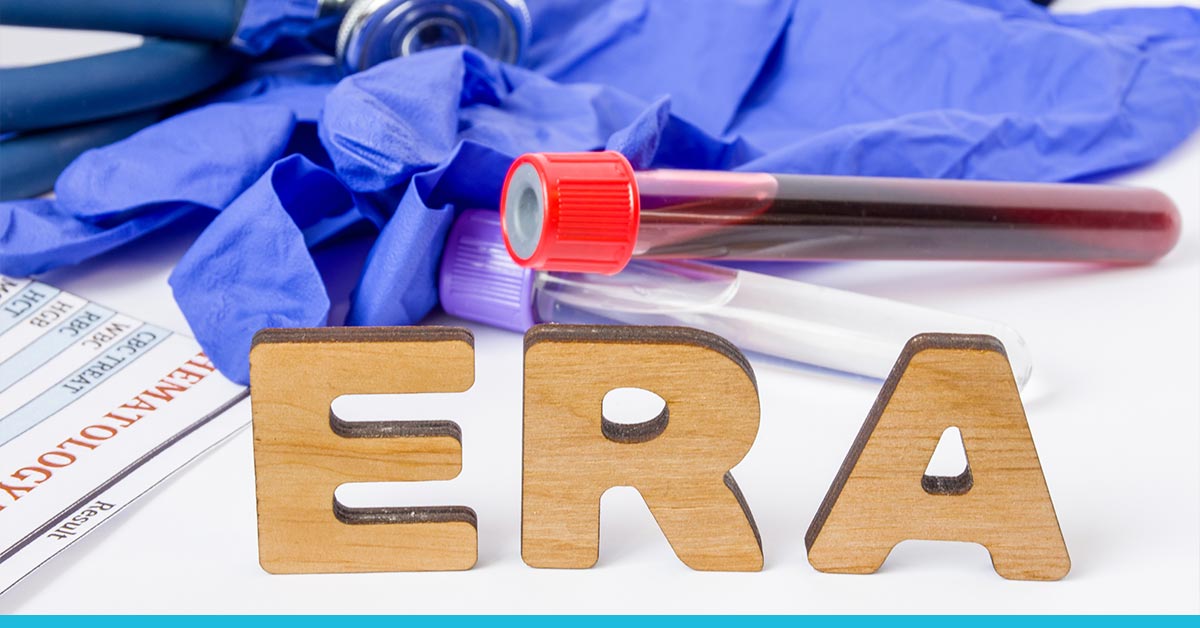 ERA, or Electronic Remittance Advice, is a form of electronic communication that renders paper EOB (Explanation of Benefits) redundant. ERA in medical billing indicates if a claim was paid, its final status, and whether the payer made any adjustments to the amount billed.
Manually posting many EOBs or remittance forms requires a great deal of time and additional funds. Using paper archives to investigate and manage claims might lead to errors in recording payments. This method of operation is inefficient and results in significant administrative expenditures. Hence, ERA in medical billing is considered a beneficial and effective approach.
But what is an ERA in medical billing? Let's explore in this post. This post intends to discuss various aspects of ERA. So, continue reading to learn everything about ERA.
What is an ERA in Medical Billing?
An ERA is an electronic form of EOBs that complies with HIPAA standards. Regarding medical billing, ERAs include information on a patient's paid and denied medical claims, the due amount, and ultimate claim status. ERAs inform you of compulsory payments. ERA in medical billing maintains a record of patient information, including denied and approved claims, the final claim status, and any adjustments to the total amount owing. An ERA is completed electronically, requires significantly less time to complete and automate, and makes fewer or no errors.
Why your practice needs ERA?
Manually processing payments and securing patient accounts cost substantial time and money. Administrative duties and other non-clinical obligations take approximately five hours per week, equivalent to spending three weeks yearly on billing and insurance claims. Since different payers utilize different EOB forms and claim adjudication codes, manually posting and matching payments can take time and effort. In addition, manual processing of EOBs increases the likelihood of inaccurate data entry. If a team member types $30,000 instead of $300,000 by mistake, the entire batch must be examined to discover the problem.
EOBs' slow processing and hefty administrative expenses exacerbate physical storage and document discovery challenges. Even worse, you lose the chance to benefit from big data's power. Without an accessible and well-organized data warehouse, providers cannot precisely analyze their payments and denials to make better business decisions.
If you combine ERA in medical billing with a robust analytics solution, your practice can identify underpaid claims and increase its efforts to collect the money. Examining refused claims will boost first-pass resolution rates, increase collection efforts, and reduce future claim denials. All of these will contribute to the monetary stability of your practice.
ERA: Medical Billing Usage
ERA in medical billing is essential to confirm the information about claim submissions and denials. It provides important information about the payment schedules. Additional information about co-payment, deductibles, and co-insurance can be obtained through ERA. It helps in keeping track of reimbursement collection.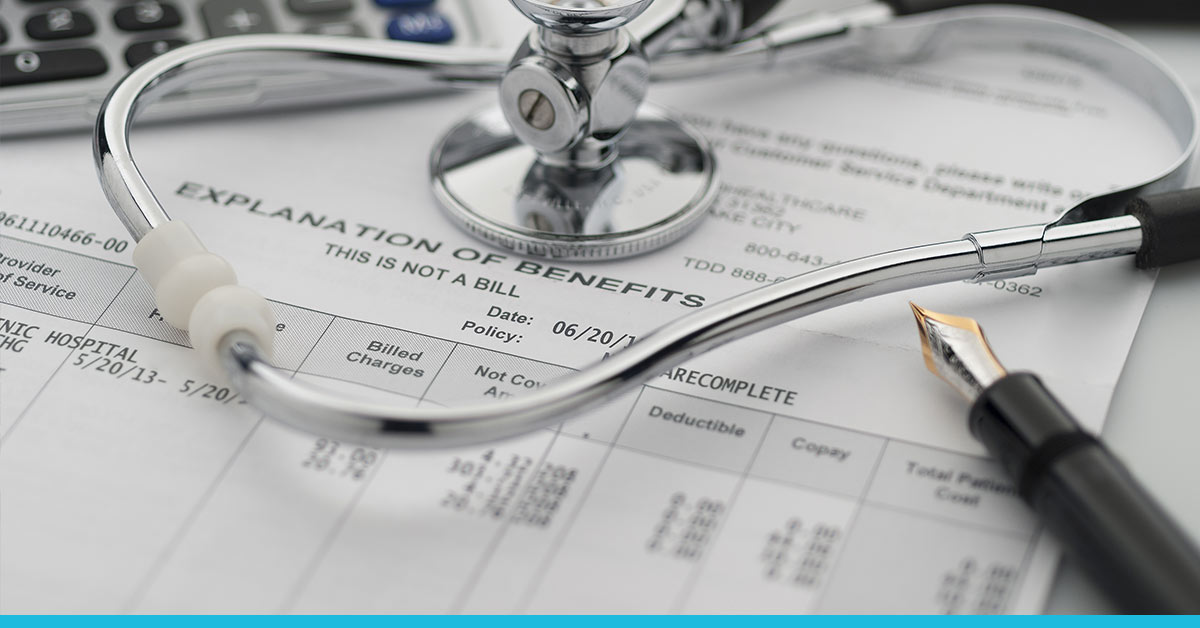 Benefits of ERA in Medical Billing
The advantages of ERA for medical billing include shorter payment timeframes and the release of administrative personnel to work on other initiatives. ERA can assist with medical billing in numerous ways, such as:

Manual procedures demand great time and effort due to the enormous number of claims processed by the medical industry. Electronic transmission and production of ERAs accelerate the procedure significantly. Therefore, your front-office workers will have more time to interact with patients and complete other duties.
When manually processing a large volume of EOBs, it is probable to enter inaccurate dollar amounts, which can cause problems for you, your patients, and your payers. Using ERA software minimizes the possibility that this will occur. When an ERA medical billing model is utilized, the occurrence of these errors is drastically reduced. The final result is a more accurate collection of funds.
If you use EOBs, you must provide your patients with information on billing and payment following each visit. Since ERA medical billing is based on digital technology, it is possible to include all of a patient's claims in a single communication. This grouping makes it easier and faster to collect payments from patients, as each patient's bill is maintained in a single spot.
Efficient Denial Management
ERA medical billing can include acceptances and denials, which is a substantial improvement. Regarding ERAs, focusing on denied claims generates revenue more rapidly.
Since ERA platforms are online, they usually contain reporting and analysis capabilities. Using these tools, you may determine how well or poorly your practice receives patient payments. Utilizing these indicators will improve the performance of your business.
EOBs make it difficult to know if a patient has viewed and responded to your bill. However, ERAs are straightforward to track. This facilitates communication with patients whose payments are past due and expedites the payment process.
Conclusion
ERA in medical billing significantly impacts the correctness of payments, the practice's efficiency, and the payment collection rate. By sorting ERAs, you can improve collection efforts, reduce the number of denials, make your staff more efficient, and save money on labor and paper; when claims are submitted electronically, both the frequency of errors and the number of claims that are denied decrease.
Precision Hub has complete control over the ERA channels and eligibility setups. If you do not use ERA and auto-posting, you miss out on an opportunity to streamline your revenue cycle. Moving to electronic payment methods and automating the payment posting procedure can decrease your workload while still receiving prompt payment.
You can call us at (888) 454-4325 for additional information about ERA in medical billing. You can also book your free demo with us.