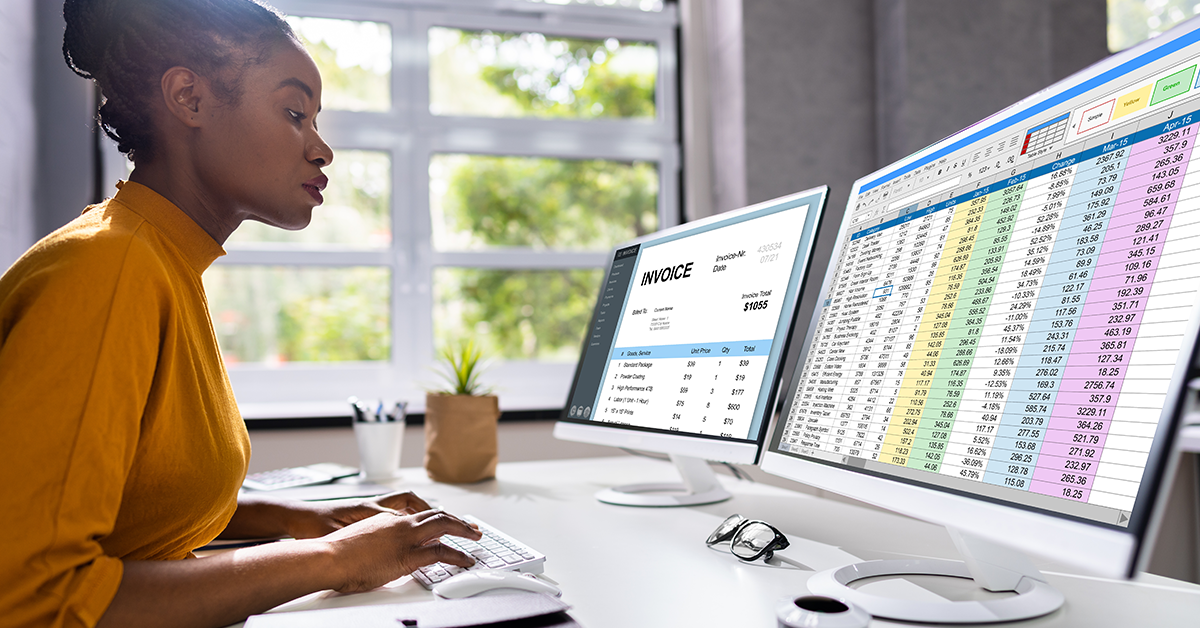 We have all gone to a doctor's clinic or any hospital at some point in our lives, yet many people are unaware of how a medical office works. In many situations, we obtain the necessary medical treatment and get back on our way! People may be accustomed to getting correspondence from healthcare professionals or insurance providers by email, mail, or even phone. Have you ever wondered what occurs after a patient leaves a provider's office until they receive follow-up information concerning their medical bill? This is where medical billing and coding specialists come into play. Continue reading to learn about the two forms of medical billing i.e. professional billing vs. institutional billing, and the procedures that go along with them!

What does it mean by professional medical billing?
Professional billing is the billing of charges for health services or treatments delivered by doctors or care providers to consumers with medical insurance. Professional billing is sometimes called physician billing for the same reason. A medical office handles administrative work for clinical practice such as consulting patients, scheduling consultations, verifying and registering patients, collecting money, and providing many additional services such as medical billing.
Professional billing is a required method that governs numerous administrative activities associated with medical practice, such as appointment scheduling, welcoming patients, confirmation and enrollment, and payment processing. Because particularly detailed in-patient and out-patient services will be billed under the patient's insurance policies, evidence is necessary.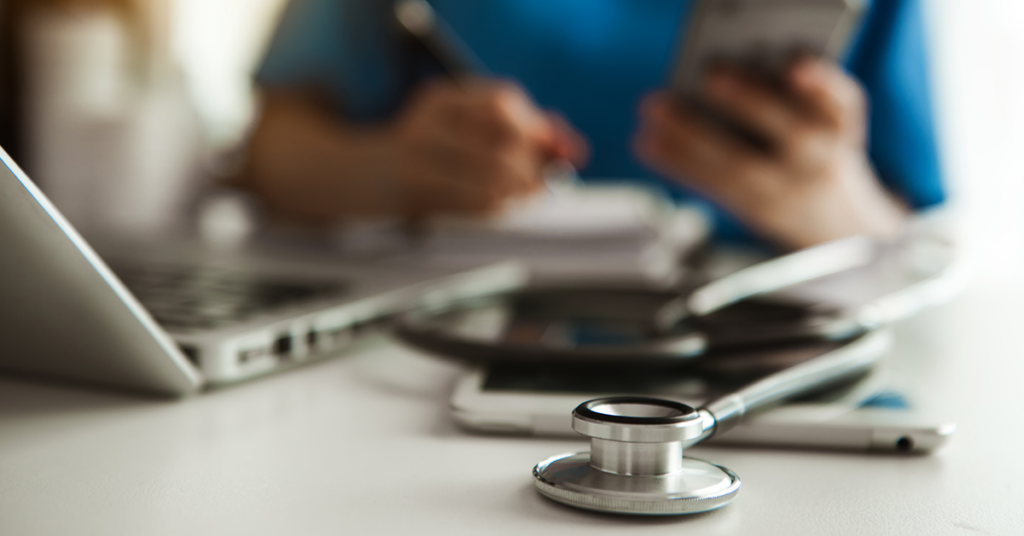 In contrast, what does it mean by institutional claims?
The process of invoicing institutional claims for in-patient and out-patient services provided by hospitals or healthcare organizations is known as institutional billing. Whereas for the same purpose, hospital billing is frequently referred to as institutional billing.
Furthermore, institutional claim accounts for professional nursing services. It also invoices medical claims for services like as laboratory testing, health products, equipment, radiology, and so on. Institutional billers are periodically assigned duties that differ from those of professional billers. Many institutional billers are either solely responsible for billing or handle all billing and collections. The important duties of institutional billers include collecting, charging, and billing.
The primary distinction between professional billing vs. institutional billing has been that hospital or institutional claims concentrate on the medical billing method rather than medical coding. Professional billing, on the other end, involves medical coding.
Characteristics of Professional Billing and Institutional Billing:
Medical billers, whether professional or institutional, play an important role in the healthcare business. All billers must be aware of the following essential areas:
For every insurance company to submit medical claims successfully, healthcare experts have access to vast volumes of data.
Medical billing personnel who possess access to internal, confidential patient health information should be familiar with HIPAA privacy and security regulations.
Knowledge of the billing system saves a lot of time, lowers errors, and eliminates difficulties.
Comprehending the incorporation of benefits information entails understanding how to accurately charge claims in order to avoid payment delays.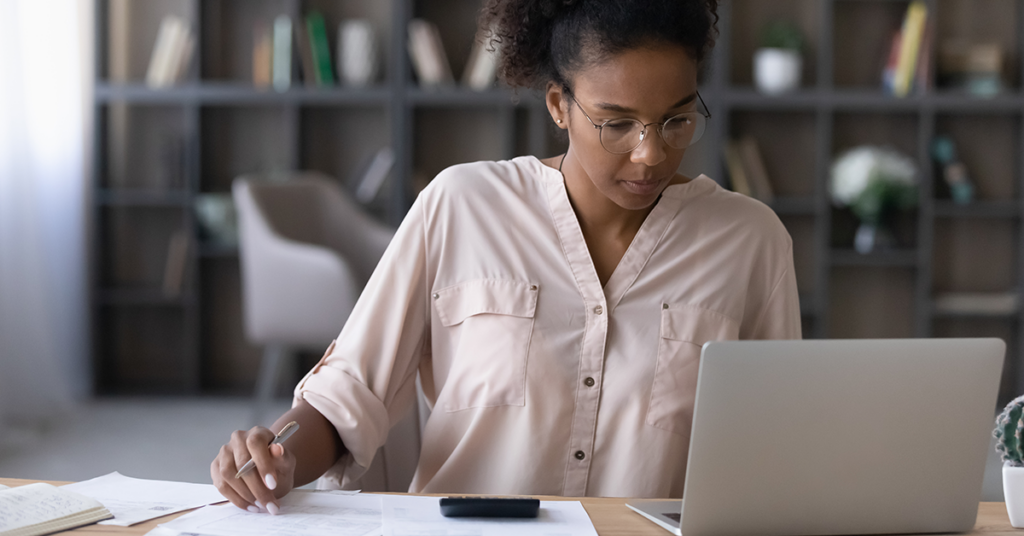 Different types of claims for medical billing including professional and institutional billing:
There are several kinds of healthcare claims. Now, we will look at two types of medical billing claims: professional billing and institutional claims.
1. CMS-1500 Professional Billing Form
CMS-1500 is a professional billing form. In professional billing, the 837-P, which is the electronic equivalent of the CMS 1500 form, is employed. Professional configuration is denoted by the letter "P."
2. UB-04 Institutional Billing Form
For institutional billing, the UB-04 form is utilized. The 837-I is used in institutional billing for electronic claims. The institutional arrangement is represented by the letter "I."
How could professional and institutional billing be used to raise institutional revenue?
In terms of revenue distributions or growing revenue reimbursements, professional billing and institutional claims stay different. Nonetheless, their protocols play an important role in reducing rejections and fraud. It is the professional biller's primary obligation to guarantee that no claims or services go unbilled or ignored. However, when filing claims, workers must be cautious of medical billing and coding issues. Problems can arise from a number of sources, including technological faults.
Most hospitals and other health care facilities opt to outsource expert medical billing and institutional claim solutions to minimize errors and billing loss. One of the key roles of institutional or clinical billers is collection and billing management. Hospital coding is meant to be significantly more complex than physician coding.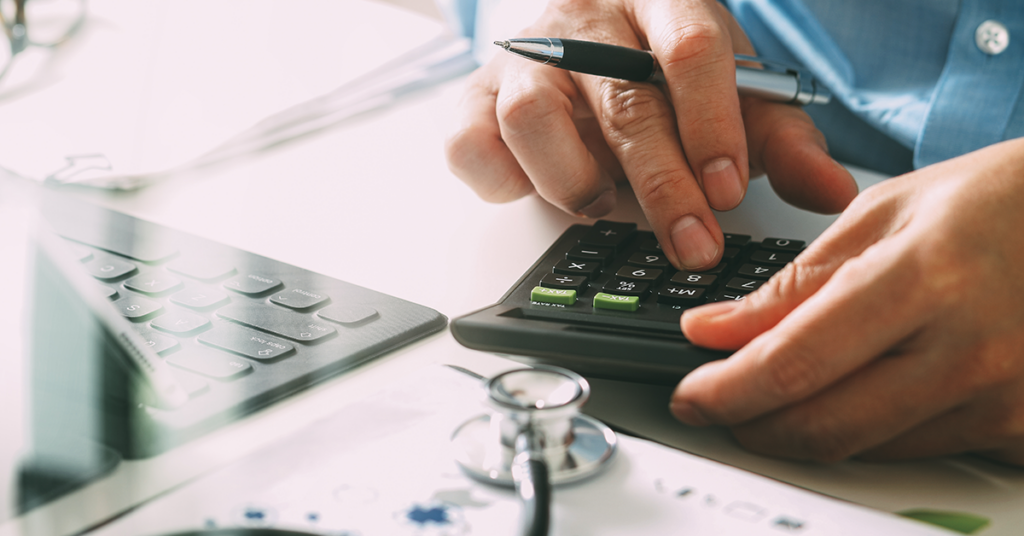 What about medical coding and billing jobs?
Medical billing and coding professionals are in charge of appropriately coding and processing invoices to ensure that all parties have the information they need to record the services given by healthcare providers. This includes delivering accurate information to patients, clinicians, healthcare institutions, and insurance companies. To pursue a profession in medical billing and coding, you need to be skilled in the following areas.
In order to submit medical claims effectively, medical billing and coding professionals should be familiar with and will have access to data for each insurance carrier.
Because people in the medical industry who handle billing have access to confidential patient information, they should be informed in order to prevent breaking HIPAA privacy and security requirements.
It is critical to be acquainted with the billing software that is being used because it will preserve time and reduce mistakes.
To avoid payment delays, the medical biller must be able to comprehend how and where to bill claims in the right order.
See Also: The Key Points For Billing And Coding Critical Care Services You Should Know
Despite the fact that medical billing including both professional and institutional billing and coding experts does not offer direct patient care, they frequently collaborate with registered nurses, physicians, as well as other care providers. They are an essential component of every healthcare center! A job as a medical billing professional might be an excellent way to play an integral role in the healthcare industry!