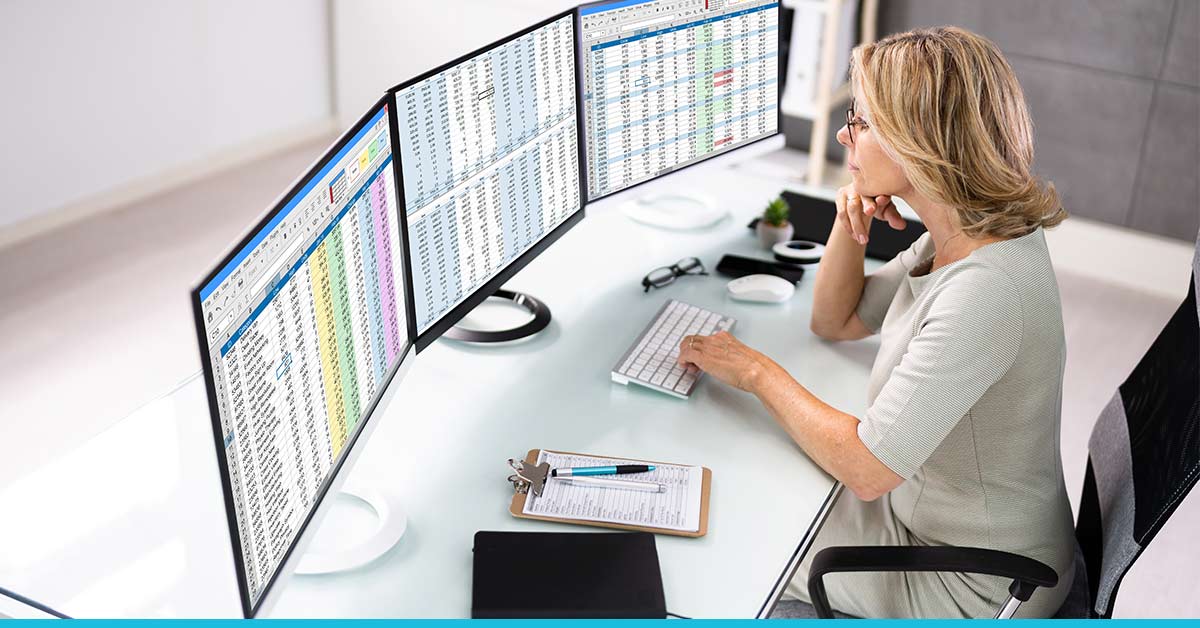 When you are running a medical practice, it is important to keep your staff updated with all the new changes or developments, especially when it comes to healthcare coding. A Medicare Physician Fee Schedule or MPFS is annually announced for changes or updates in the policies of  the healthcare system. With 2022 halfway through, our urgent care coding tips allow you to improve your coding system and boost revenue.
What is Urgent Care?
In a healthcare facility, urgent care is classified as an outpatient medical care service, which does not necessarily require the patient to be admitted to the hospital. They are mainly concerned with treating patients that show signs of acute and chronic illness or injury, which do not require immediate attention. The urgent care department at a medical provider is set up in a way that the patient can get walk-in treatments or unscheduled medical assessments. Urgent care coding acknowledges non-emergency conditions, such as sprains, mild asthma, allergic reactions, ear infections, etc.
ICD-10 Diagnoses Coding Updates For 2022
As always, the Centre for Medicare and Medicaid Services (CMS) released an updated version of the ICD-10-CM guidelines. The file for revised guidelines for 2022 coding changes included 159 new codes, 20 revised codes, and 32 deleted codes. The 2022 coding changes in urgent care coding guideline has now been made more specific by adding a digit. The most urgent care primary diagnoses with an additional digit include

Cough
(R05.1) Acute cough
(R05.3) Chronic cough
(R05.4) Cough syncope
(R05.9) Cough, unspecified
(R05.8) Other specified coughs
(R05.2) Subacute cough
Pain in the Lower Back
(M54.50) Lower back pain, unspecified
(M54.59) Other lower back pain
(M54.51) Vertebrogenic lower back pain
Polyuria
(R35.81) Nocturnal polyuria
(R35.89) Other polyuria
Some of the most common secondary diagnoses include
(F32.A) Depression, unspecified
(L24.A0 – L24.B3) Irritant contact dermatitis
(R45.88) Non-suicidal self-harm
(R63.30) Feeding difficulties, unspecified
(R63.31) Pediatric feeding disorder, acute
(R63.32) Pediatric feeding disorder, chronic
(R63.39) other feeding disorders
(R79.83) Abnormal findings of blood amino acid level
(Z71.85) Encounter for immunization safety counseling
(Z91.51) Personal history of self-harm
(Z01.52) Personal history of non-suicidal self-harm
Aside from these common primary and secondary diagnoses, the urgent care coding updates regarding 2022 coding changes also include several conditions caused by cannabis or synthetic cannabinoids. These include:
(T40.711A – T40.714S) Cannabis poisoning
(T40.721A – T40.724S) Synthetic cannabinoids poisoning
(T40.715A – T40.715S) Adverse effects of cannabis
(T40.725A – T40.725S) Adverse effects of synthetic cannabinoids
(T40.716A – T40.716S) Underdosing of cannabis
(T40.726A – T40.726S) Underdosing of synthetic cannabinoids
ICD-10 Social Determinant Coding Updates For 2022
Following the 2021 coding guidelines, the 2022 coding changes acknowledge the social factors that determine a person's health. To reach an appropriate conclusion for the evaluation and management (E/M) of the symptoms presented in a patient, it is important to have appropriate knowledge and a thorough understanding of the economic and social conditions that have an impact on the level of risk of the person's diagnosis.
Examples of these could include a society where poverty persists and people either consume unsanitary water or are unable to afford appropriate treatment medications, amongst other social determinants. The following urgent care coding for reporting the factors that lead to the person's diagnoses are added in 2022 coding updates:
(Z55.5) Less than a high school diploma
(Z58.6) Inadequate drinking water supply
(Z59.00) Homelessness, unspecified
(Z59.01) Sheltered homelessness
(Z59.02) Unsheltered homelessness
(Z59.41) Food insecurity
(Z59.48) Other specified lack of adequate food
(Z59.811) Housing instability, housed, with risk of homelessness
(Z59.812) Housing instability, housed, homelessness in the past 12 months
(Z59.819) Housing instability housed unspecified
(Z59.89) Other problems owing to housing and economic circumstances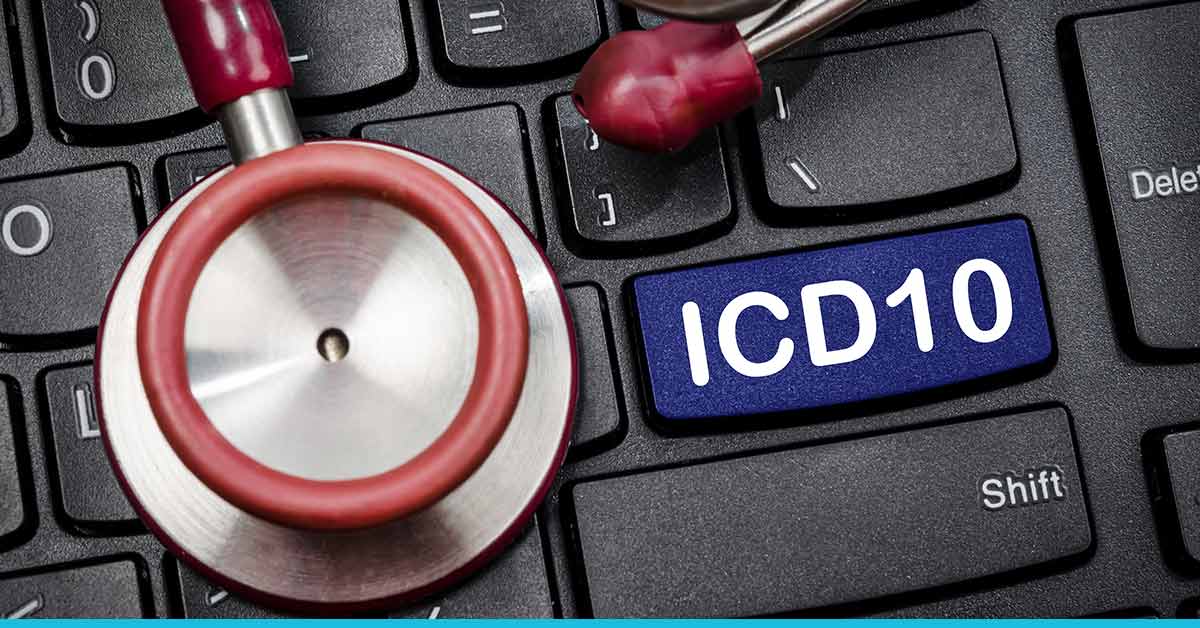 ICD-10 Diagnoses Codes for COVID-19 Immunization
Calculating inpatient reimbursement following the global pandemic needs to be improved to further boost the revenue system and recover from the losses. CMS has announced urgent care coding updates regarding the status of COVID-19 immunization. With an appropriate record of the resources utilized to evaluate the symptoms and reach a diagnosis, reimbursements are made easy. The following are the 2022 coding changes in COVID-19 urgent care coding.
(Z28.310) Unvaccinated for COVID-19, the patient has not received a single dose of any COVID-19 vaccine
(Z28.311) Unvaccinated for COVID-19, the patient has received one or more doses of a multi-dosage COVID-19 vaccine regimen but has not received all the doses
(Z28.39) Other under-immunization
Reduced Conversion Factor
In the 2022 coding guidelines issued by CMS, the Conversion Factor has decreased by 3%. The conversion factor of $34.61 in 2021 will now become $34.89. An increase in Relative Value Units or RVUs in urgent care coding significantly reduces the rates, as seen in the coding changes of 2022.
Year 2021

Year 2022

% Difference

Procedure Codes
RVUs
National Allowable ($)
RVUs
National Allowable ($)
-3%
99202
2.12
73.93
2.14
74.04
-3%
99203
3.26
113.75
3.29
113.87
-3%
99204
4.87
169.93
4.9
169.59
-3%
99205
6.43
224.36
6.48
224.27
-3%
99212
1.63
56.88
1.66
57.45
-2%
99213
2.65
92.47
2.66
92.06
-3%
99214
3.76
131.20
3.75
129.79
-4%
99215
2.25
183.19
5.29
184.09
-3%
99211 Consistency Adjustments
This is one of the new coding additions declared in the 2022 coding guidelines. It successfully evaluates and manages established patients that do not require a physician or other healthcare provider to oversee them by describing outpatient visits.  The 99211 code makes it necessary to enter the nature of the outpatient visit to the hospital and whether it was accompanied by a treatment plan by a healthcare provider.
New Telehealth POS
The introduction of telehealth services through a new Place of Service or POS code by the CMS in the 2022 coding guidelines will extend to the end of 2023, after which its effects will be evaluated to decide whether it needs to be made a permanent policy. For now, the POS 10 makes it possible for telehealth services to be delivered to the patient's home.
Payments for Physician Assistants
As of 2022 urgent care changes, CMS is now able to make direct payments to the PAs or physician assistants. Medicare (a renowned health insurance program) now bills directly for the professional services offered by the PAs.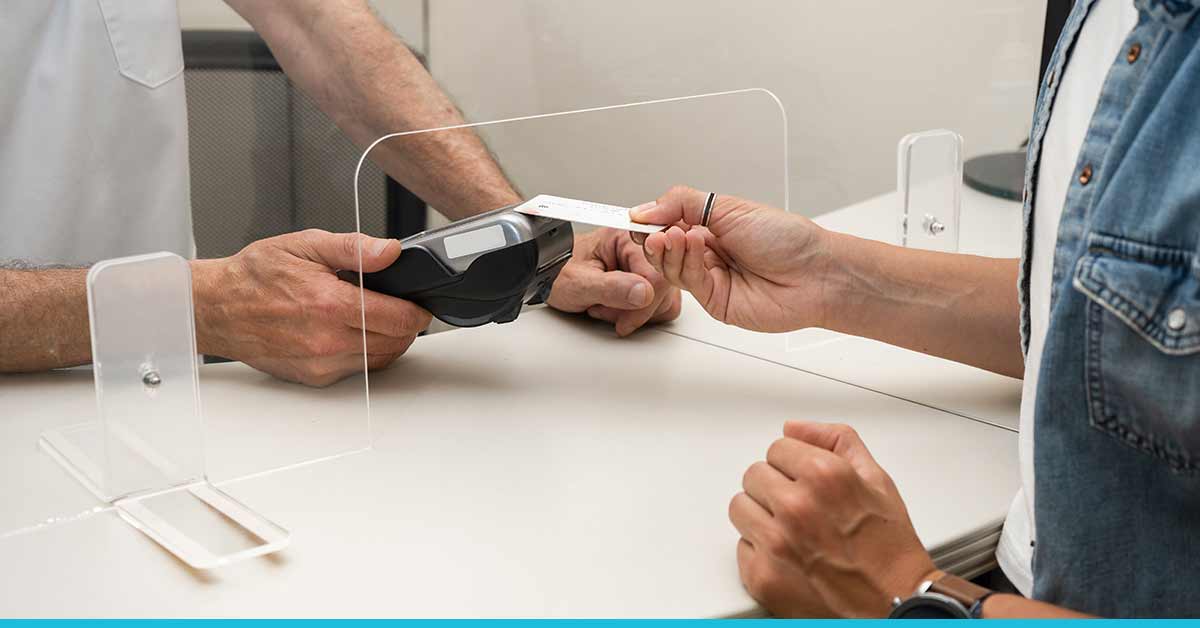 Modifier 93 Addition
Amidst the global pandemic, many patients presenting with mild symptoms of a disease other than COVID-19 were unwilling to visit the hospitals. It was during this time that other safe means of interaction were introduced between the potential patient and the physician from the outpatient department.
The new modifier 93 came into effect on January 1, 2022. It describes a synchronous telemedicine service as a means of telephone or other means of audio-only telecommunications with the healthcare provider. Synchronous telemedicine service is a broad term for any real-time interaction between a patient who is located outside of the hospital premises and the healthcare provider. Modifier 93 specifically involves communications, which involve an audio-only means; messages and emails do not count. The addition of this modifier in the 2022 coding updates effectively improves a medical facility's ability to get their phone calls billed with an E/M code.
Conclusion
As a leading company for revenue cycle management, Precision Hub offers you its services to improve the system at your healthcare facility. Head to our blog post section to read more about the 2022 coding and billing guidelines regarding different aspects of medical services.