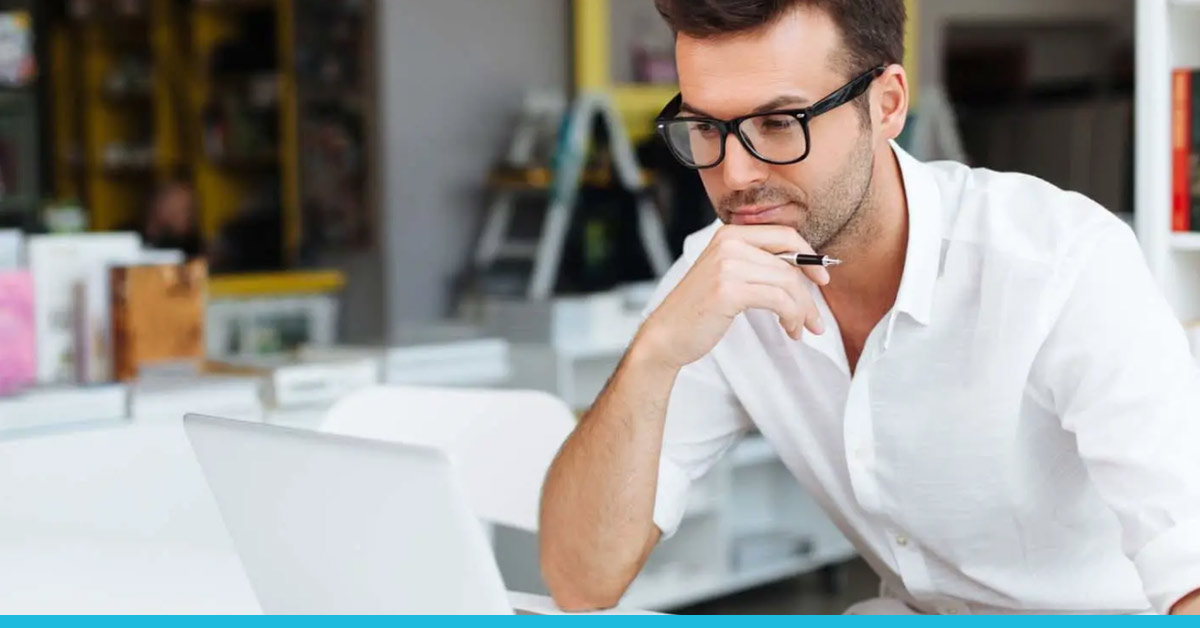 When effectively managing healthcare claims, one of the most important things to do is to establish a system that efficiently handles rejected claims. The majority of medical practice administrators are concerned about work allegations, particularly when they are denied. It is necessary to establish an efficient method for handling medical claims to resolve these claims. Even minor adjustments can significantly impact the amount of cash your practice's revenue cycle generates.
Denied claims can be avoided by creating an effective denial management process that contributes to the bottom line. Your practice needs sound analytics, embracive technology, workflow automation, education, services, and professional support to achieve an efficient process.
Continue reading this post to learn more about the denial management process. The article presents some effective tips for denial management in medical billing.
So, let's explore how to improve denial management in healthcare.
Denial Management Process
The denial management process is a closed-loop business procedure that entails investigating each denial and conducting root cause analysis to determine why each claim was denied. It involves analyzing denial trends to determine how payers behave, working with insurance companies and payers to overturn denials, and implementing procedures to prevent future denials. Denial management impacts the entire revenue cycle, from the front end (denial prevention) to the back end. How denied claims are processed impacts cash flow, reimbursement, and collection costs, as well as the teams responsible for patient access, clinical care, and health information management.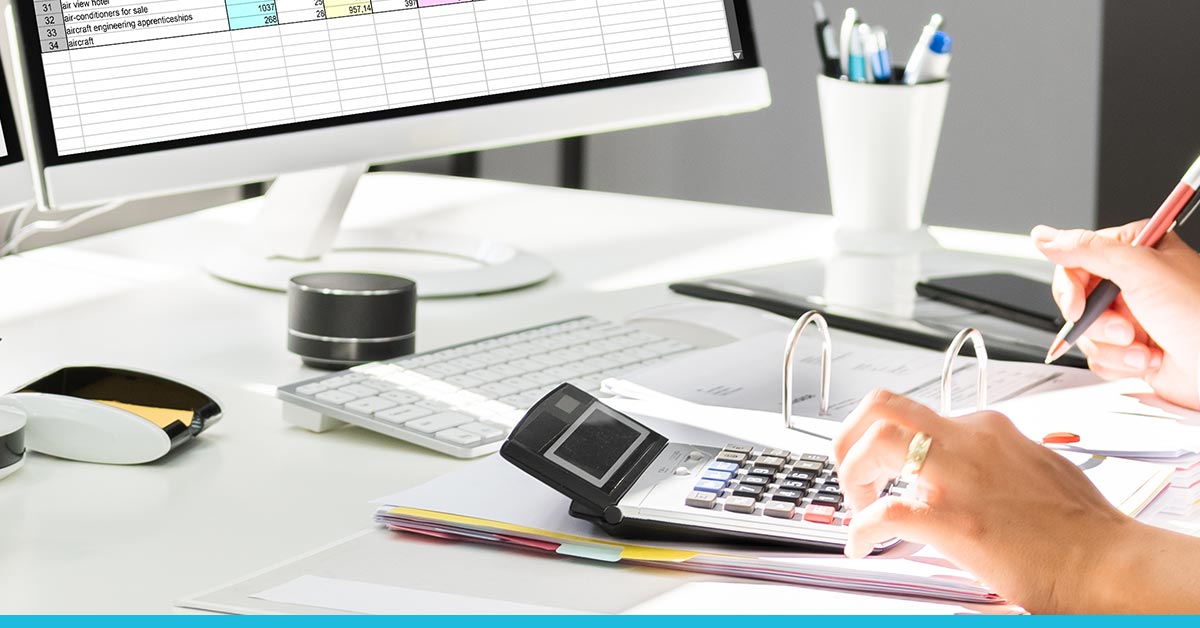 Denial Management in Medical Billing
Having an efficient denial management process is crucial for your practice's success. Here are some tips on increasing the effectiveness of bringing in money and handling denied claims correctly.
Maintain a Streamlined Procedure
It is essential to maintain a streamlined process to keep track of denied claims in real-time. It helps monitor the status of claims throughout the entire procedure. You can quickly rectify the issue and resubmit your claim if it is denied. Denied claims that take a long time to resolve will significantly delay your practice's cash flow. You can even avoid being required to resubmit within the specified time frame.
Identify Weak Areas
Utilizing denial management software can be extremely beneficial because it relieves your employees of the responsibility of reviewing claims and allows you to identify areas where necessary changes are required. You may also need to correct the coding errors or keep better track of patients and treatments to ensure that each plan covers them. Taking measures to address these concerns will increase the number of cleaner claims.
Employ Claim Scrubbing
Claim scrubbing examines billing codes for errors before sending them to insurers for payment. As a result, significantly fewer claims are denied or rejected, facilitating on-time payments. Incorrect codes cause most denials; fixing them can save time, money, and other resources.
Implement Automated Verification
One of the most common reasons for denied claims is that the patient's insurance did not cover the service. It can occur for various reasons, including when the patient changes insurance plans without notifying the clinic or when the patient's coverage expires. In any case, this error could result in significant financial loss. In healthcare, optimizing service time and making a profit is only possible by verifying coverage. Automation is a crucial step toward an efficient denial management process.

Outsource Denial Management
Given the importance of denial management to a business, it is best to outsource it to a company like Precision Hub, which specializes in Revenue Cycle Management systems. When outsourcing medical billing, you entrust the revenue cycle to individuals with extensive training and education. Medical billing should be outsourced if you are experiencing problems with your revenue cycle.
Apply Technological Advancements
Technology is necessary for proactively managing and preventing denials. Errors can be avoided, processes can be streamlined, and efforts to prevent and manage denials can be concentrated in the right areas if there is a seamless flow of information between departments. Real-time analytics with data-driven insights and robust reporting with root cause analysis further aid in optimizing the denial management process. Automation or other technological applications contribute significantly to managing front-end denials, thus ensuring a proactive denial management process.
To remain competitive in today's advanced healthcare system and eventually reduce the likelihood of denials, you must act and implement the abovementioned strategies.
Denial Management in Healthcare
As the healthcare industry transitions toward value-based care, denials management will be useful for determining and tracking all the costs associated with value-based contracts. It is because denial management is based on the payment decisions made by insurance companies. When all aspects of patient care are considered, the financial success of many practices will depend on how well they handle denials, which distinguishes between losing and winning a contract.
Leaders in healthcare finance should continue to invest in denials management and emphasize its significance to the overall financial strategy. A successful program will generate an immediate return on investment (ROI) and position the healthcare organization to profit from long-term payment trends. By utilizing denial management systems, it is possible to compensate for losses since it is easier to check claims for errors and collect data before submission.
Conclusion
Establishing an effective healthcare denial management system is the most important thing to increase profits. There are numerous reasons why the healthcare management system rejects increasing claims. Your claim may be denied if there are billing or coding errors. Practices must resubmit their claims to receive the payments. The most effective way for a practice to improve its bottom line is to optimize its denial management process and submit more accurate claims. Poor management of the claim processing can negatively impact the revenue cycle.
Precision Hub has a team of skilled medical billers and coders ready to assist you in maintaining a smooth revenue cycle. Our mission is to assist physicians in streamlining their medical billing to be paid more quickly and easily. Claim denials occur for numerous reasons, resulting in financial losses for healthcare professionals. Schedule a demo now to learn more about how we handle denied claims.
You can contact us and see how we can assist you in optimizing your denial management process.