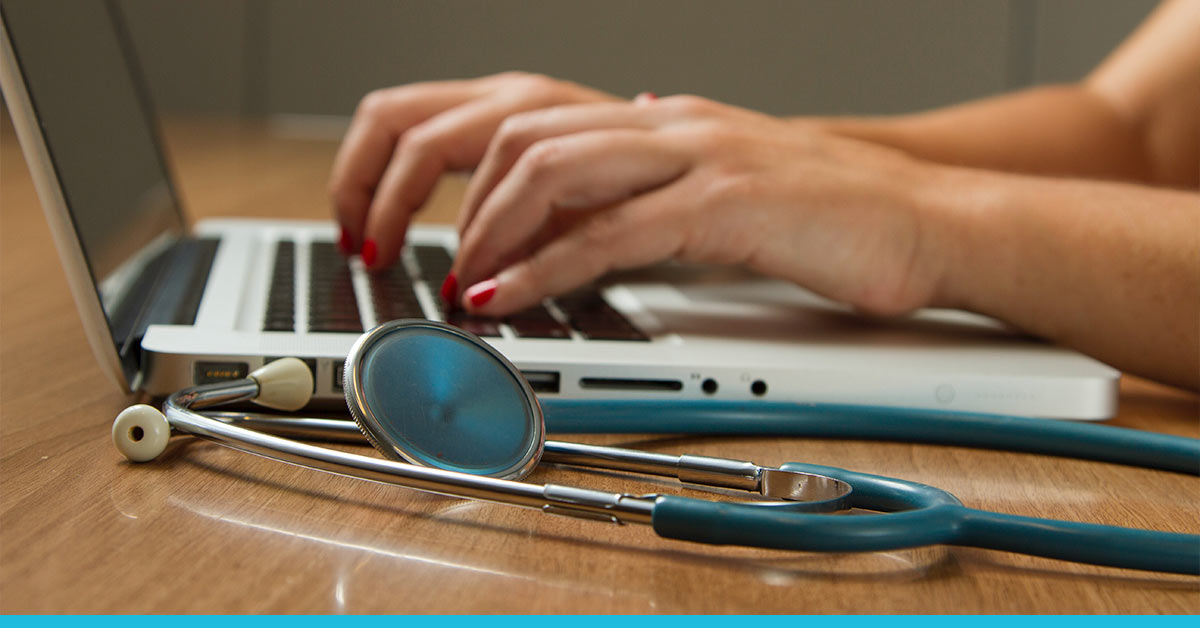 A medical billing audit is a systematic process that employs in-depth inquiry and assessment to identify issues in the clinical documentation of provided services. Medical audits bring these issues to light. If these issues are resolved, accounts receivable will decrease, and revenue cycle management will be more successful.
A medical billing audit permits medical facilities to examine their billing procedures, the significance of their codes, and how they submit claims. The audit ensures that their system is functioning properly and helps them determine if they need to upgrade for improved performance. In addition, audits of medical bills reveal errors that, while not a problem, could become one in the near or distant future.
Let's discuss why your practice should do medical billing audits.
Medical Billing Audit
A medical billing audit is a planned evaluation of the efficacy and dependability of clinical documentation and the complete medical billing procedure. The approach entails a comprehensive assessment of the practice's health records and the medical billing data submitted to payers. It ensures the practice is aware of, tracks, and corrects any incorrect billing practices.
During a billing audit, the practice may be required to provide the following:
Clinical records (medical records, x-rays, lab reports)
Financial records (EOBs, accounts receivable ledger, and entered charges)
Policy-related documents (if requested by providers or the government)
The electronic health record (EHR) allows you to view these records.
Audits are conducted either before or after claims are submitted to payers. These sorts of audits are known, respectively, as prospective audits and retrospective audits. Some practices prefer prospective audits for new providers while retrospective audits for the existing ones.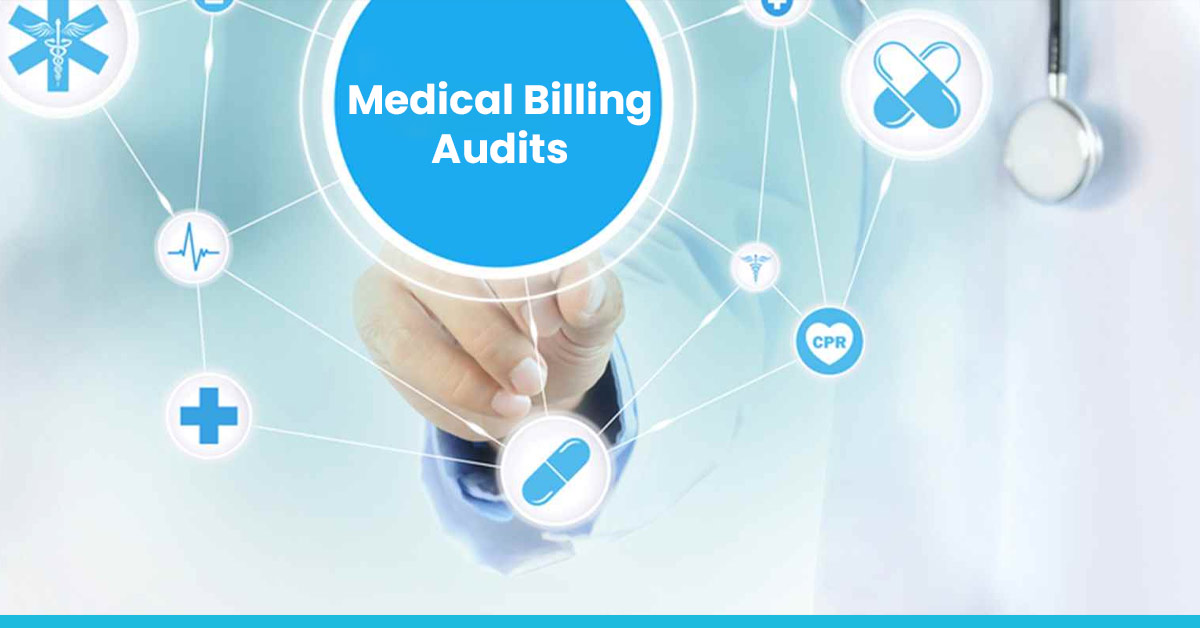 Medical Billing Audits Approach
Medical billing audits examine all aspects of the billing procedure, beginning with insurance verification and proceeding through ICD and CPT coding, claim filing, payment posting, follow-up, and denial management systems, and concluding with follow-up procedures. Audits of medical bills examine the billing and coding solely. They do not consider the type or quantity of care, whether it was necessary, how much it cost, or what the provider provided.
Benefits of Medical Claim Auditing
Some of the important benefits of medical billing audit are listed below:
1. Improved Coding Compliance
Medical billing audits can assist in identifying errors, obtaining guidance on fixing problems, building trust among the coding team, and ensuring that the most recent procedure codes are utilized. Audits are required to simplify and standardize the medical billing process. Procedures for medical billing must comply with HIPAA. If they are not, a medical facility and its billing partner could be subject to severe issues, such as legal penalties that would harm their reputation and cost them money. So, to avoid losses due to noncompliance, audits are crucial.
2. Strengthened Denial Management
Audits can improve claim performance by lowering the number of denied claims. Claim denials have a substantial influence on the amount of cash that is available to a healthcare provider. The most common denials reasons include the following:
Not being able to provide required pre-authorization
Not having enough paperwork
Errors in patient data or procedure codes
Submitting a duplicate claim
Submitting a claim after the payer's deadline
A medical procedure not being deemed necessary
Not being eligible because the payer doesn't cover it
Using an out-of-network provider
A timely medical claim auditing can prevent the majority of problems that lead to denials by identifying and correcting possible concerns and preventing further ones from occurring. It helps the practice's financial resources and earnings develop over time, which benefits it.

3. Better Staff Understanding
Audits help administrative employees understand their responsibilities and prevent them from becoming overly frustrated. A culture of compliance and a stable work environment are beneficial outcomes of audits that save the administrative staff from frustration. Audits set the norm for employees by instituting policies and processes that foster a compliant, stable, and enjoyable work environment.
Streamlining a medical practice's workflow due to a successful audit has numerous benefits, including increased productivity, improved communication, and more efficient time management. Audits assist administrative personnel in ensuring that claims are accurate and presented properly. It ensures the prevention of billing and coding errors.
4. Boosted Practice Revenue
Medical claim auditing guards against billing and claims fraud. When practices have an internal system of checks and balances, it is simple to determine if they are prepared for ICD-10-CM compliance and use electronic health data effectively. As a result, there are lesser chances of denials that turn profits the practice.
5. Payer-Provider Relationship
The relationship between a payer and a provider is crucial, similar to that between a patient and a physician. A medical claims audit is also advantageous since it improves relationships with payers. Payers appreciate it when claims are properly filled out and submitted. An audit will reveal any outliers, allowing the practice to determine what is wrong before a large payer discovers an issue and requests an external audit. Payers appreciate fewer disagreements, strengthening the business relationship between the medical provider or billing agency and the payers or insurance companies.
6. Enhanced Patient Care
Audits of medical claims contribute significantly to the enhancement of patient care. The entire practice switches its focus to the quality of care it provides. As a result of an audit, the practice tracks and monitors the services and treatments it provides and trains its doctors to provide the best care possible to its patients. When patients have a better experience, the revenue cycle and outcomes improve.
Conclusion
A practice should conduct frequent audits of its medical billing to determine how effectively and efficiently it processes claims. A medical billing audit is essential for your healthcare organization since it will reveal areas where you may improve as a provider. It enhances the precision and speed of writing medical records. Auditing medical practices frequently are advantageous for healthcare organizations in numerous ways. You must employ an expert auditor to avoid difficulties and optimize your revenue cycle management.
Join us, and we will ensure that the billing and coding procedure is filled with happiness. Our medical billing specialists at Precision Hub will expedite the entire billing procedure for you. We will optimize your charges, submit your claims, ensure that you are paid on time, lower your accounts receivable, identify underpayments, and boost your practice's net collections, resulting in improved clinical outcomes and service expansion.
You will also be assisted by a client manager solely responsible for your account. Additionally, the staff will be available 24/7 to answer your inquiries. So, please don't wait and schedule a meeting with us to learn about our expert services.