Sustenance and provision of patient care and diagnosis require the maintenance of a strong medical billing system. Healthcare facilities and other medical practices in urban cities with large populations have faced an operational crisis amid the global pandemic. During the global spread of the COVID-19 virus, the healthcare system was found to be overwhelmingly understaffed. This led to an increasing number of providers start to outsourcing their revenue cycle management (RCM), that escalated the trend for a greater number of clinics & hospitals to opt for remote medical billing.
In the case of remote medical billing, the administrative and clinical procedures for the processing and submission of medical claims are outsourced to a third party, either on-shore of off-shore. The economic crisis and isolation moved many businesses behind the scenes. People were encouraged, and in some cases, obligated too.  The pandemic also created the environment to provide services by individuals & teams to work from home.

What is Remote Medical Billing?
Carrying out one of the most important aspects of the healthcare revenue cycle, remote medical billing functions in the same manner as on-site medical billing. The duties within the practice of remote medical billing encompass two main processes: back-end billing and front-end billing. These terminologies may sound complicated, so let us break them down. The first half, which begins once the patient has scheduled the first appointment, is categorized as front-end billing. This segment of billing mainly includes obtaining patient information and verifying it to ensure the security of patient records.
The next segment is the back-end billing, which begins after the completion of patient service. It includes a very crucial task on the remote medical biller's end to compile all the required data to create a final draft of the bill. Appropriate coding is required, which quotes all the services, diagnoses, and treatment procedures provided to the patient by the medical facility.
The main difference between medical billing and remote billing is that people who have expertise in medical billing and coding do the same work as medical billers but from the comfort and safety of either an off-site / off-shore facility or in some cases may even be working form the comfort of their out-of-office environment.
What do Remote Medical Billers do?
Medical billers are responsible for reviewing the service record of a patient, starting from the time that a patient books an appointment until the treatment ends. This treatment record, along with other information is compiled and the paperwork is then submitted to a healthcare insurance provider or any other medical program for reimbursement. A remote medical biller completes all these tasks while away from the workplace.
However, this is not where the obligations of practice relying on remote medical billing ends. After collection of the appropriate information, claim forms need to be filled out for submission to third-party payers. Complete and correct submissions ensure secure payment and timely reimbursements. Your team of professionals that excels at remote billing,  also excels at denial management.  They correct and re-submit any rejected or claims denied by the insurance companies or other healthcare programs.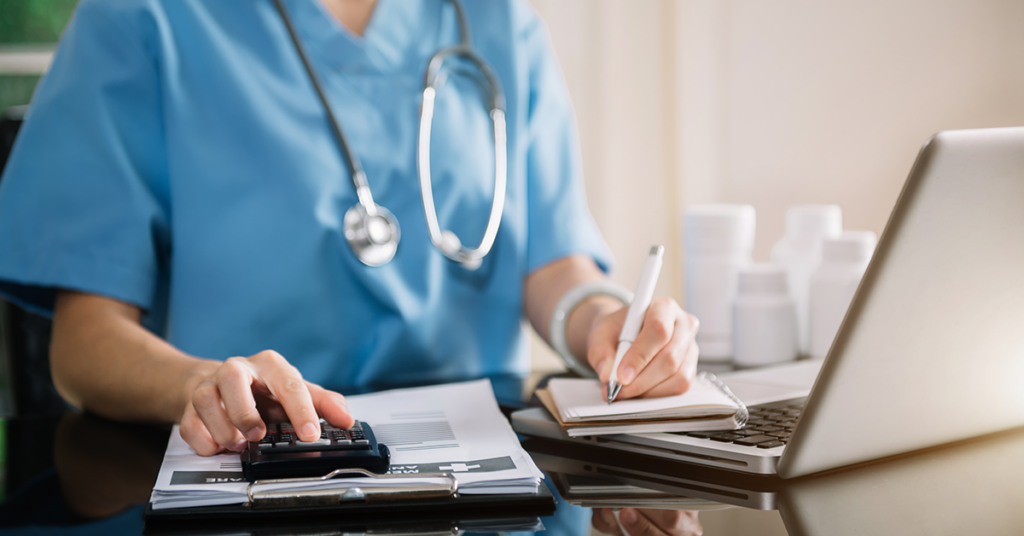 How do you become a Remote Medical Biller?
While medical billing jobs require as little as a high school diploma, a remote medical billing job is tactical. Remote billing requires a certain level of experience and sometimes, other associate degree or certified programs that look good on your resume and give you the right expertise to work remotely. These medical billing programs may extend from 10 weeks to two years.
A few of the most recognizable professional certifications for remote medical billing include the Certified Medical Reimbursement Specialist (CMRS) and the Certified Professional Biller (CPB). The American Medical Billing Association and the American Association of Professional Orders offer these credentials respectively. If you are looking for the top positions available for hire or the highest paying positions as a remote medical biller, you may consider the above-mentioned certifications.
Benefits of Remote Medical Billing to your Healthcare System
On average, insurance companies or other reimbursement providers reject about 5-10 % of claims and deny about 50 % of claims each year, due to incorrect billing and/or coding. A remote medical biller is then also responsible for correcting and resubmitting the claims. This process is lengthy and costs about an extra $25 for every rejected/denied claim. A diligent and thorough remote medical billing practice always tries to maintain a higher First Time Pass Ratio, reducing the likelihood of rejected or denied claims, hence creating a more efficient revenue cycle process for your practice.
Remote medical billing requires robust and advanced software that can provide the same results as any medical billing performed at the healthcare premises. It offers many benefits to the healthcare system and its revenue cycle management.
Prioritizing Patient Care
Years of studying in medical school and then a couple of years of experience as a doctor should never be undermined due to a tight billing system. You may be thoroughly diligent in your work but any errors in medical billing may cause your practice to suffer avoidable financial losses. Having a dedicated remote billing company or a team of individuals working for you will take most of your stress away. An outsourced or remote billing practice will allow you to focus less on your billing and coding problems, and more on your patients. You may be able to come up with new medical plans for your patients and provide them with the best treatments possible.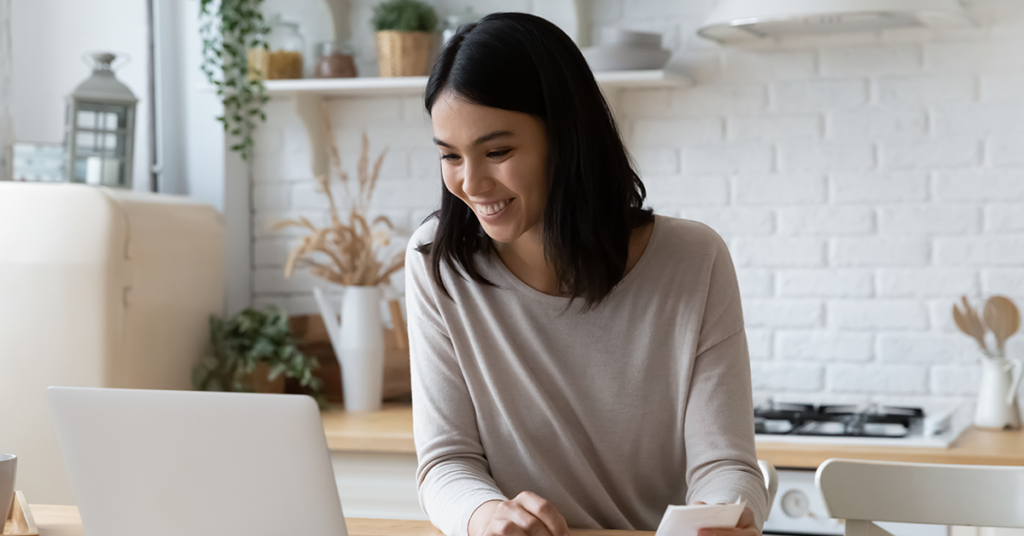 Timely Medical Treatment
Errors in medical billing may also delay the clinical treatment of your patients, especially the costlier procedures. A remote medical billing team, which is prompt in correcting and resubmitting the denied or rejected claims, is ideal for your medical practice to prevent delayed medical treatment.
Lighter Administrative Workload
You will witness a significant decrease in administrative duties with remote or outsourced revenue cycle management. With the reimbursements received on time, there will be less effort put into credentialing and other administrative duties. Advanced remote billing software with better coding, subsets, and modifier services decreases the number of hours spent on updating the records. A lighter administrative burden enables your staff to be more mindful of the patients and in assisting the doctors in every manner possible.
Increased Revenue
A reduction in billing errors using remote medical billing practices boosts the revenue of your practice by promptly submitting medical claims. This also invokes cost and operational efficiencies, which allows you more flexibility to utilize your resources to manage other aspects of your medical practice. A higher number of nurses and doctors serving in your team is bound to further increase your collection rates. By shifting your RCM to a remote billing practice, you will be encouraging the timely completion of individual tasks without hiring, training, and supervising new employees.
HIPAA Compliance
It is imperative for medical billing companies or remote medical billers to stay updated with the progressions in healthcare laws, trends, changes, and regulations concerning technology, confidentiality, and security matters. Moreover, they also need to have a thorough insight into the insurance policies, which are constantly changing, and sometimes differ from company to company. A healthcare provider's diligence and dedication in every aspect of medical billing and coding are what enables them to stay compliant with every industry and HIPAA.
See Also: The Billing Guidelines For Global Surgery Modifiers – A Useful Summary
Conclusion
Remote medical billing when conducted in the right possible manner is bound to increase your healthcare revenue approximately by 20%. At Precision Hub, we provide our top-notch services by helping you through credentialing and RCM processes and preventing remote medical billing inefficiencies, which could jeopardize your cash flow if ignored.