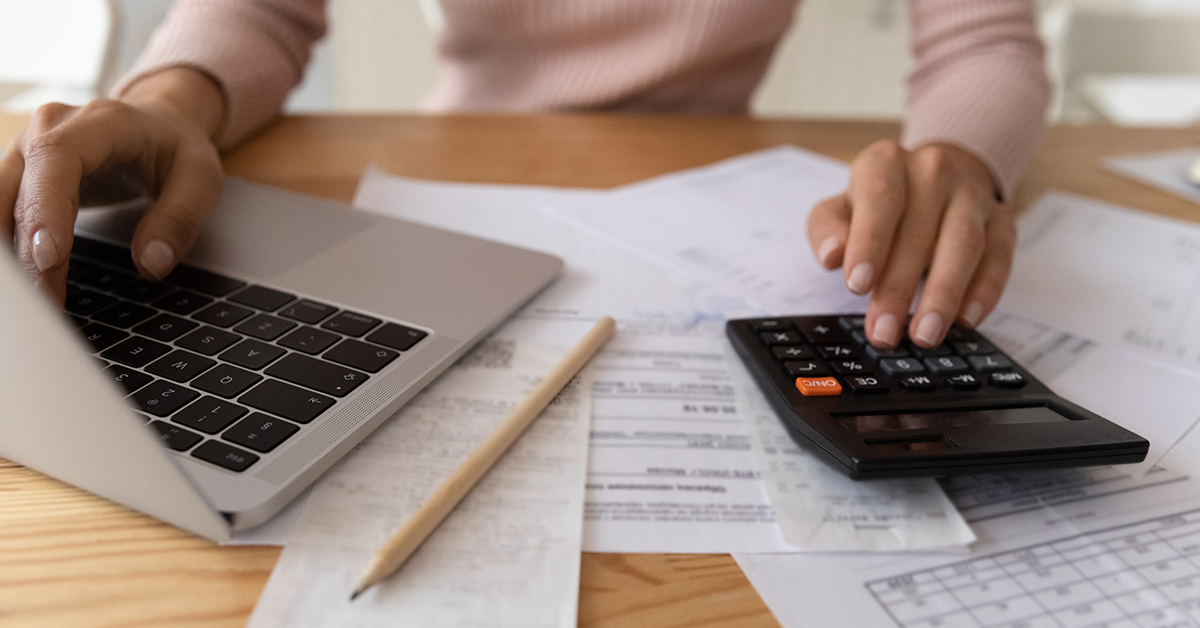 According to the CDC, cancer is the second leading cause of death. More than 1.9 million new cases were predicted to be diagnosed in 2021 but owing to medical and scientific advancements, many patients recover from this ugly disease. One such advancement is chemotherapy whose success has shown tremendous potential and is, therefore, a common reason why most oncologists recommend chemotherapy for their cancer patients.
Chemotherapy administration includes parenteral (any route other than the mouth and alimentary canal) administration of non-radionuclide antineoplastic drugs, anti-neoplastic agents (e.g., cyclophosphamide) for non-cancer problems (e.g., autoimmune diseases), specific monoclonal antibodies (e.g., infliximab, rituximab, trastuzumab) and other biologic response modifiers.
Besides the high demand for this service, the sensitivity of the issue is another reason why all healthcare practitioners must be well versed with chemotherapy billing guidelines to avoid any discomfort to the patient.

Chemotherapy Billing Guidelines – The Basics
CPT codes for chemotherapy administration CPT codes 96360-96379, 96401-96425, and 96521-96523 are reportable by providers/suppliers for services performed in physicians' offices can only be billed for services performed in physicians' offices. These do not apply to facility settings like hospital-based infusion centers, outpatient departments, and emergency rooms. The billing provider must be 'in the suite' i.e., under the same roof and promptly available if needed, and the chemotherapy administration must be overseen by a physician provider.
The inclusion of NPs and PAs in permitted individuals to oversee chemo varies by state law.
Chemotherapy billing guidelines are important to reimburse the overhead/personnel costs of the infusion centers, and the ideal CPT codes for chemotherapy administration are dependent on various factors such as:
Reason of visit – purpose, and type of treatment
Substance administered to the patient – Chemo, Non-Chemo, Infusion, IV, Push, or Injection
Route of Administration – IV infusion, IV injection, IM, Subcutaneous, or a combination
Duration of treatment – 15 minutes or less, 16 minutes or more, the first hour, additional time
While an infusion means the administration of fluid into a vein for 15 to 60 minutes, an IV push for the same is less than 15 minutes. A healthcare professional must be always present for both. On the contrary, the term injection is primarily used for the intramuscular, intra-arterial, or subcutaneous routes.
The above-mentioned factors determine the approach to take with chemotherapy billing guidelines. For example, if the start and stop times are not recorded, you can only bill an IV push (less than 15 minutes).
Additionally, you must bill the drug being administered alongside the administration code for the claim to be processed and avoid a return to the provider (RTP).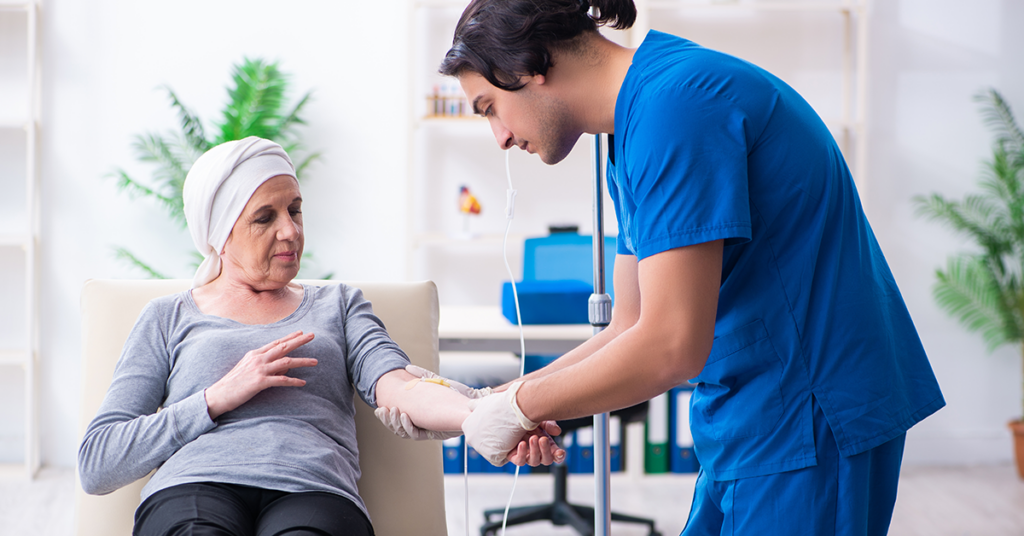 Therapeutic and Hydration Administrations
The American Medical Association (AMA) classifies chemotherapy administration and non-chemotherapy injections and infusions into three categories: therapeutic administrations, hydration, and chemotherapy administration. The guidelines for the former two are different than the chemotherapy billing guidelines.
Therapeutic administrations are defined as prophylactic, diagnostic, or therapeutic IV injections or infusions of non-chemo substances and agents. The CPT codes 96365-96379 are used to bill these services.
On the other hand, hydration refers to the administration of pre-packaged fluid and electrolytes (such as normal saline) to restore the body fluids, and its coding is a bit complicated. A patient must be hydrated for at least 31 minutes for this service to be charged, and CPT codes 96360 and 96361 are charged for 31-90 minutes and higher than 90 minutes respectively.
However, some chemo agents require pre and/or post-hydration to circumvent toxicities. If hydration is performed to keep an IV line open, with chemotherapy, or with another drug infusion, it is included in the original service and must not be billed separately. The modifier 59 may be used if hydration was performed independent of the chemotherapy on the same day.
CPT Codes for Chemotherapy Administration
When a patient visits your practice for an infusion, the key or primary reason why they do so is first billed with an 'initial service code.' This can only be one code per day per vascular site, best explaining the purpose of the visit. Even in the case of multiple infusions, the initial code highlights the infusion serving the intent behind the encounter, regardless of their order of administration.
Using two initial service codes in a day will lead to a denial, as per the chemotherapy billing guidelines. However, the modifier 59 can be used to highlight separately identifiable services such as the patient coming back the same day for another service (which could also be hydration) or two IV lines per protocol. When the visit is solely for chemo administration, Z51.11 or Z51.12 are usually the first codes to be used.
The CPT codes 96360, 96365, 96374, 96409, and 96413 can best be described as initial service codes, of which the last two are the most common.
96413 is used for intravenous chemotherapy administration of a single drug for up to 1 hour. This code may be compounded with 96415 for time beyond one hour or 96417 for each additional sequential infusion (administration of drugs one after another through the same access site) of another drug.
96409 bills for a single or initial subcutaneous, intramuscular, or intravenous chemotherapy administration. For each additional infusion, 96411 may also be added.
According to the chemotherapy billing guidelines, many other codes may also be added to enhance specificity. For example:
96446 for chemo administration into the peritoneal cavity via a catheter or indwelling port
96450 for administration into the CNS via a spinal puncture
96416 for administration via a portal pump
96401 for using non-hormonal anti-neoplastic agents
96402 for using hormonal anti-neoplastic agents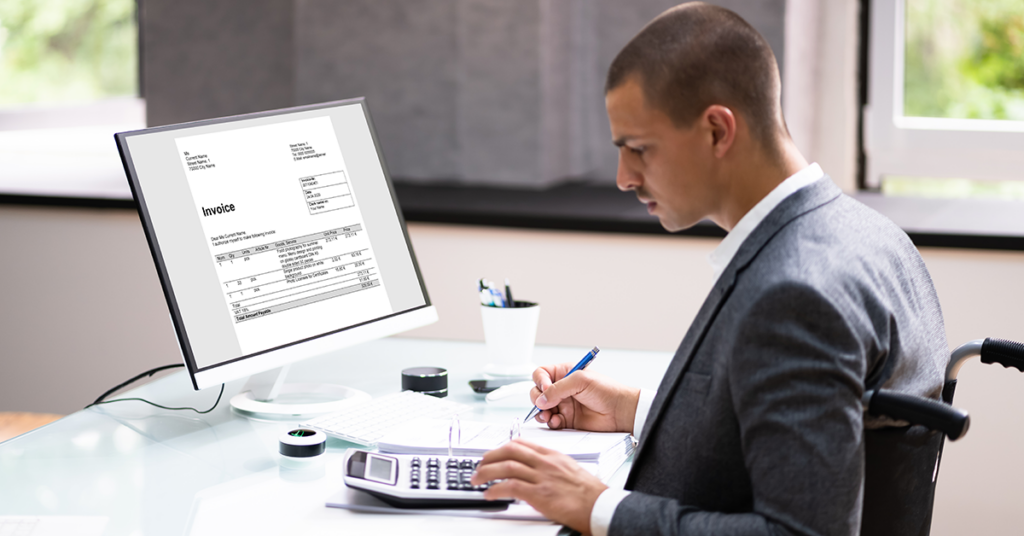 Services included
The application of any of the above codes includes charges for all the following services:
Application of local anesthesia
IV access
Access to the indwelling IV port, subcutaneous catheter, or port
Port flush at the end
Monitoring before, during, and after the administration
Preparation of chemotherapy agent
Supplies used such as syringes, tubing, etc.
Education of the patient regarding the procedure, side effects, and care
Flushing or irrigation of an implanted vascular access device or port before or after the chemo or non-chemo administration cannot be separately billed. The port flush CPT code 96523 can only be used if it is the only service billed that day. Similarly, 96522 (refilling or maintenance of implanted pump) and 96521 (refilling or maintenance of a portal pump) will also lead to a denial due to violation of the chemotherapy billing guidelines if submitted on the same day as chemo administration.
Concurrent Infusions
Defined as infusions of multiple chemo or non-chemo drugs at the same time via the same access site, concurrent infusions also possess their distinct chemotherapy billing guidelines.
A concurrent infusion of a chemotherapeutic agent with non-chemotherapeutic ones is billed with the CPT code 96368, which can only be used once regardless of the number of drugs and the duration of the procedure. Offering hydration with a chemotherapeutic agent does not count as a concurrent infusion.
Evaluation and Management (E/M)
If significant evaluation and management (E/M) services are offered on the same day as the chemotherapy, appropriate E/M codes (usually 99214-99215) must be billed along with a modifier 25 and the chemotherapy administration codes. As per the chemotherapy billing guidelines, the reason for that visit and any lab tests performed a day prior must also be reported. In the absence of any signs or symptoms, the cancer diagnosis should be primary.
See Also: The Importance of Conducting Regular Medical Coding Audit
The Bottom Line
Chemotherapy is a common service and knowing the accurate chemotherapy billing guidelines is the key to efficient revenue cycle management. From initial service codes to modifiers for different situations, there is a lot to know, and you must be wary of situations like billing CPT code 96523 with chemotherapy administration. The learning curve may be steep but there are multiple resources out there.
If you wish to focus on patient care and outsource claims management to America's top medical billing company, Precision Hub's tech-driven solutions are known to optimize workflows, cut down costs, and streamline the revenue cycle.