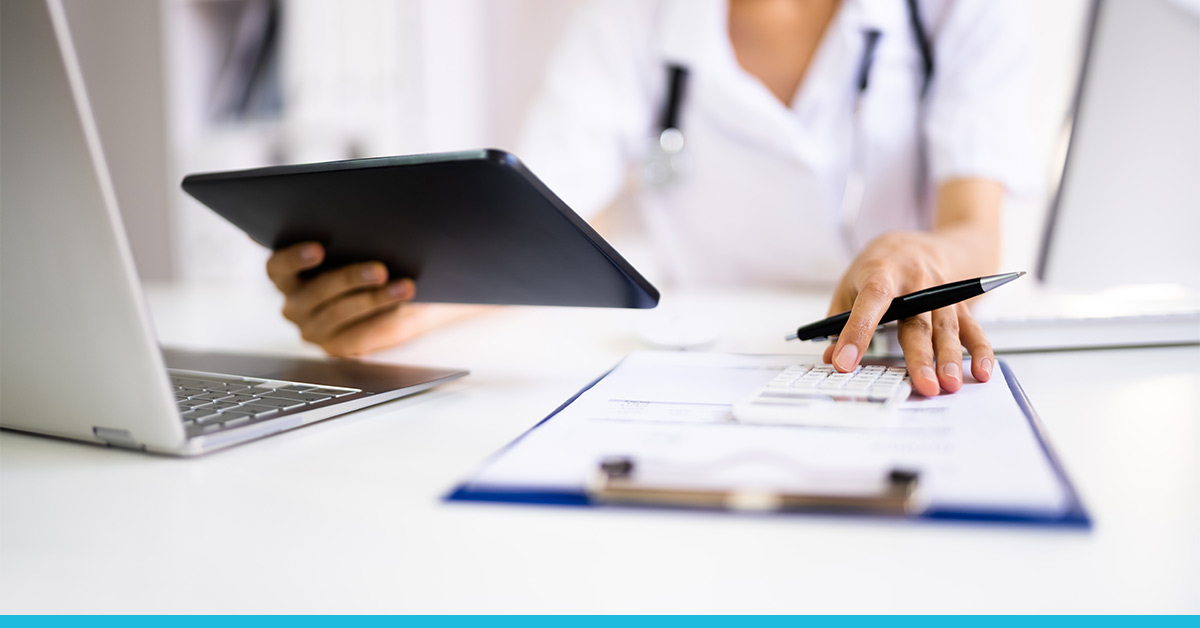 Dermatologists provide several medical, surgical, and cosmetic operations and services, yet it must be challenging to compensate for their efforts adequately. The most challenging aspects of a dermatologist's job is dealing with an excessive number of laws and regulations. Although dermatologists play an essential role in reducing the number of skin cancer incidences, fatalities, and diseases, dermatology medical billing can be challenging. The healthcare sector in the US is rapidly changing, and there is a need to study how dermatological billing is developing. It is challenging since it involves much paperwork and documentation. Optimizing your practice's administrative processes is crucial for saving time and money. But exactly how would you accomplish this?
Let's explore everything about dermatology coding and billing for dermatology in this post. The post also highlights how dermatology medical billing differs from other medical billing and coding.
Dermatology Medical Billing
The dermatology medical billing and coding standards differ from other medical specialties. Since dermatology encompasses medical and surgical procedures, billing for dermatology can be challenging. In addition, it is essential to have extensive knowledge of dermatological CPT codes, modifier usage, and other topics. Dermatology may have simpler code combinations than many other surgical specialties. Even though the code set is smaller, it is still challenging to distinguish between treatments for insurance and therapies for appearance. This also demonstrates the significance of billing consult codes, often known as evaluation and management services, at the appropriate level.
The dermatological office must have experience with accurate and effective medical billing to be paid as much as possible for its services. Even though all medical practices require precise billing procedures to get payment from patients for services rendered, dermatological clinics must take additional measures to ensure their accuracy. While billing for dermatological practices, it is essential to pay great attention to compliance standards and the way modifiers are utilized in this specialty.
Unlike many other medical subspecialties, Dermatology covers a broad range of topics. The billing process for medical services must account for the reality that procedures might be as basic as a cosmetic procedure or as complex as a skin graft. Dermatologists typically see more patients than physicians in other specialties, so the dermatology medical billing and coding must be efficient to compensate. Also, these processes must be performed as precisely as possible to receive the correct payment.

Dermatology Coding and Billing Challenges
Accurate medical billing documentation is crucial for several reasons. It can be used to show the services performed, or why the physician saw the patient. It is required for the right payment of previously performed operations.
There needs to be more proper knowledge regarding modifier usage. Dermatologists need help with the correct manner to compose medical records and how to apply modifiers to dermatological procedure codes.
Coding systems indicate the procedures performed. A coding system is utilized to monitor billing information and health care data. ICD-10 diagnosis codes are substantially more specific. Current Procedural Terminology (CPT) categorizes all inpatient and outpatient treatments and services. These codes bill for in-office procedures such as skin biopsies, destructions, excisions, and Mohs surgery. The CPT coding system includes Evaluation and Management (E/M) codes. These codes determine how much to charge for a hospital stay or office appointment.
Dermatology Billing Compliance 
More billing and dermatology coding information has resulted in an abundance of modifiers 25 and 59. The 25 modifier refers to a separately identifiable service by the same dermatologist on the same day of the procedure. The modifier 59 is designated as a Distinct Procedural Service; it may be necessary to demonstrate that a process or service was distinct from other non-E/M services that the dermatologist performed on the same date. This modifier is required to show that the service was distinct.
Payers monitor how physicians employ these modifiers and whether they have been overpaid. Over 60% of dermatologists' E/M treatments are billed with modifier 25. This indicates that any modifications to the rules governing modifier 25 will have a greater impact on dermatology than on other professions.
Obsolete Patient Information 
Numerous dermatologists need help to obtain their patients' most recent insurance information. The administrative team has to contact the insurance provider to avoid claim denials. However, if dermatologists take the time to verify insurance information before rendering services, they can save their effort on underpaid claims.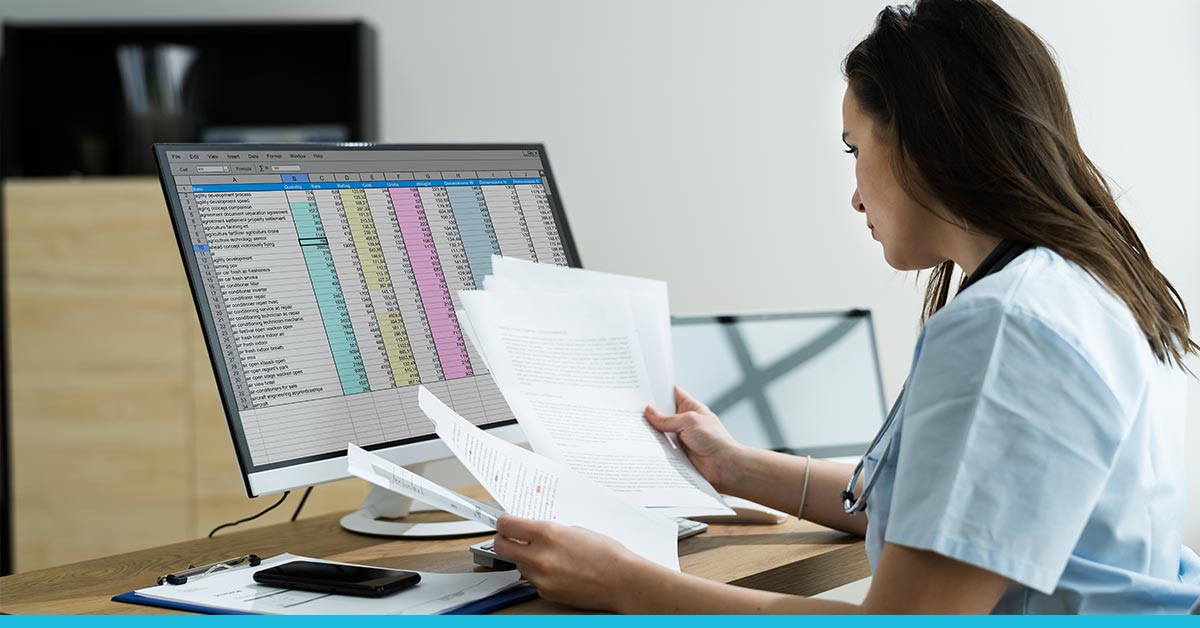 Tips for Dermatology Medical Billing
Here are some important tips for improving dermatology medical billing:
Maintain Clean Claim Rate 
Your clean claim ratio is the average number of first-time payments. A ratio below 95% suggests your medical practice is losing revenue and raising expenses by editing and resubmitting denied claims. Higher clean claim rates mean less reworking and more time with patients. So, it is vital to maintain a clean claim rate for efficient billing for dermatology.
Properly filing out claims and avoiding common errors, such as erroneous patient or insurance information, can save time. Up to 80% of medical bills contain errors that need weeks of editing and resubmission, so it is essential to double-check the claim before its submission to ensure accuracy.
Stay updated on Modifier Changes
It is essential to keep updated with the modifier changes. The administrative personnel must know how to use modifiers. Staying updated on modifier changes is also crucial with the constant shifting of regulations. Modifiers 25 and 59 are the most commonly used in dermatology billing.
Modifier 25: It is used for established patients only. The modifier cannot be used for new patients or other dermatology CPT codes.
Modifier 59: It is used along with the other CPT code to indicate that the service is distinct and separated from the other dermatology service performed on the same day.
Conclusion
Dermatology medical billing is different from other medical billing due to various complexities. The coding system, documentation requirements, and compliance are all very complicated regarding billing for dermatology. It is smart to outsource your dermatology medical billing if you want to keep up with the ever-changing billing codes and standards and ensure that you are paid properly for your services.
Medical billing and coding specialists at Precision Hub are familiar with the intricacies of dermatological billing and understand what makes it distinctive. Our specialists have extensive knowledge of dermatology medical billing and coding regulations. We utilize our extensive history of assisting dermatology practices, which has provided us with a wealth of information. Precision Hub could reduce your staffing and administrative expenses, help you earn more money, and guarantee that you adhere to all industry requirements.
Book a demo with us to learn more about our services.