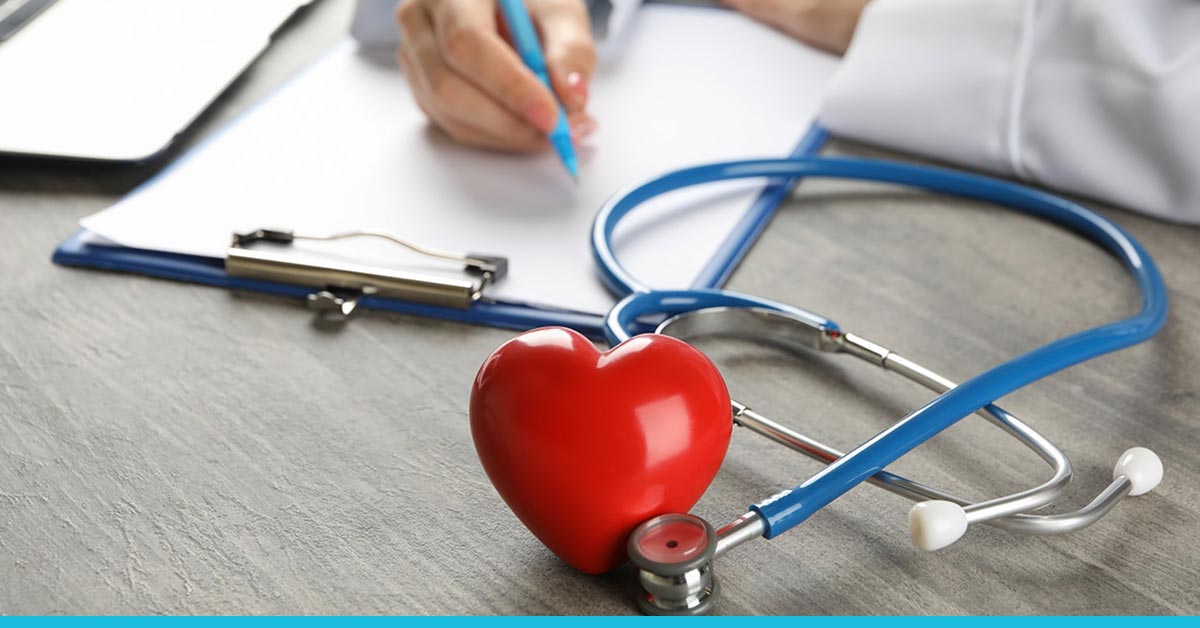 Cardiology is a field that has grown significantly during the past few years. Due to the constant influx of novel treatments, medical procedures, diagnostic technologies, and therapies in cardiology, the area is becoming more difficult to traverse. Since billing and coding change rapidly, falling behind to keep up with the growth rate is becoming increasingly prevalent. Accurate claim filing and documentation necessitate cardiology medical billing guidelines. Consistent and complete payment on time depends on these guidelines and cardiology coding tips.
Lack of sufficient information, under-coding or up-coding, and insufficient knowledge of modifiers and cardiology billing codes can negatively impact your practice.  You must know everything about coding and modifiers and how to utilize them effectively. Proper application of the knowledge is also essential for getting paid for the rendered services.
The following sections of this post will present cardiology medical billing guidelines. The valuable cardiology coding tips will assist you in achieving your billing goals.
Cardiology Medical Billing Guidelines
Cardiology is a challenging field, always evolving as new therapies and techniques are discovered. This necessitates that your practice is current with the most recent cardiology medical billing guidelines and best practices for medical coding, which can vary by payer. Even if you thoroughly examine a claim, you may overlook some errors.
However, following a few basic rules and cardiology medical billing guidelines, like those outlined in the following, can help. Your practice will be less likely to incur costly billing errors and have a healthy revenue cycle management (RCM) process.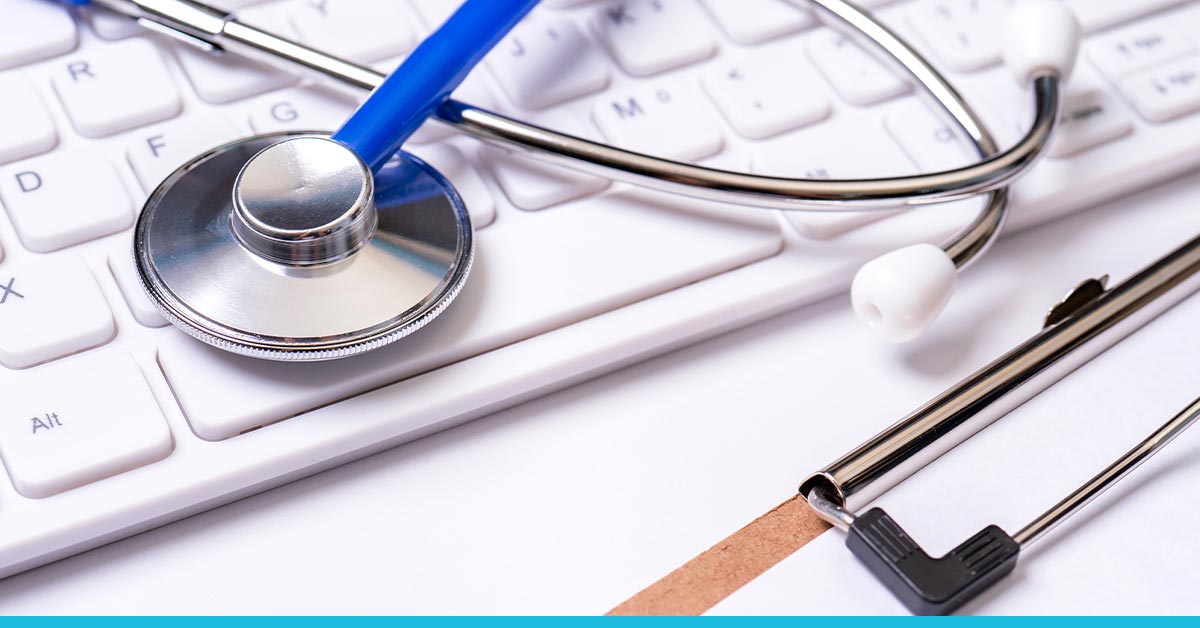 Cardiology Coding Tips and Billing Guidelines
The following section enlists effective tips for cardiology billing codes for your practice.
1.    Get Updated Information Regularly
Coding standards are frequently published in booklets and accessible via an online portal. Distribute these books on tables throughout the clinic. They contain HCPCS, ICD 10 CM, and CPT code references. Since the rules and norms vary annually, these manuals should be updated to reflect the most recent edition.
In addition, the team must be aware of the most recent modifications to the cardiology medical billing guidelines and cardiology billing codes. Additionally, it would be beneficial to subscribe to newsletters from companies that manage coding and billing criteria to get updates. The American Heart Association (AHA) and the Centers for Medicare and Medicaid Services (CMS) are examples of such organizations.
2.    Bill for diagnosis rather than Coding for Symptoms
According to billing and coding specialists, one of the most important cardiology coding tips is to avoid coding for symptoms. Instead, you should code for the proven diagnosis and the precise treatment procedure. For instance, if a cardiologist is treating a patient, they should code myocardial infarction (a diagnosis) rather than chest pain (a symptom). Unless a special code allows it, you should not utilize symptoms already part of the primary diagnosis.
3.    Perform Regular Audits of Finances
When a corporation conducts audits frequently, keeping track of recurring mistakes and errors in cardiology billing codes is considerably simpler. Auditing not only allows you to determine the experience level of your team, but it also reveals where your billing team is weak or has weaknesses. Audits also increased awareness, decreasing the likelihood of future billing and coding errors.

Regular audits make it easier for diverse medical team members, including billers, coders, physicians, nurses, and auditors, to communicate with one another. This will also provide an opportunity for people to discuss how to improve the quality of patient care and elevate it to a higher priority.
As more paperwork and audits are performed, the quality of the claims will improve. This will also identify any errors or coverage gaps. If audits are conducted, it is likely that errors will be discovered, which typically results in the denial of your claim. If this occurs, you can resolve the issues before filing more claims.
4.    Utilize Combination Codes
Insurance companies will only accept claims and reimburse the cost of healthcare treatments if the paperwork is complete and accurate. Providing appropriate claim documentation is crucial to get paid for services and keeping the revenue management cycle operating effectively.
Make sure to record everything. For instance, if you undergo a heart catheterization without documentation, you will not be reimbursed because there is no proof. Additionally, they will not be reimbursed if supplies or equipment are utilized without being mentioned or checked.
A complete diagnosis with a combination of codes must be considered when diagnosing and coding. When a patient visits your office, they may have multiple conditions for which you must assign a code. For instance, if a patient has heart disease and is experiencing severe lung discomfort due to pulmonary function failure, both codes should be included in the bill, as both heart disease and pulmonary function failure are recognized diagnoses and illnesses. This is among effective cardiology coding tips because hospitals and clinics are compensated depending on the diagnosis and operations they do. All payments will be issued if claims are submitted with the appropriate codes.
5.    Use Coding and Billing Software
Even though cardiology is a complex discipline, coding approaches continue to improve. As a result, coders and billers have a great deal of work to ensure that each patient's health history is accurately coded.
Maintaining track of paper records, which requires stacking and storing documents, is less efficient than keeping track of electronic health records. This makes it feasible to locate reliable and well-organized clinical data using EHR. Also, medical billing software such as EHR automatically updates the coding rules, so there won't be a need to manually look up the code in the booklet before adding it to the patient's record, which increases the risk of error.
Conclusion
Cardiac medical billing procedures might be cumbersome at times. All members of your team must be up-to-date on the most recent cardiology medical billing guidelines. Engaging qualified cardiac coders and billers also helps your cardiac practice. Only professionals can ensure that reimbursement is appropriate and that cardiology billing codes are issued on time.
If you are experiencing problems receiving payment for cardiac care, Precision Hub's RCM experts will assist you in streamlining your billing process and submitting more accurate claims. Exceptional coders at Precision Hub can decipher the hidden subtleties in the codes, comprehend the modifiers and disqualifiers contained in the codes, and use this knowledge in various healthcare settings. We have assisted cardiology practices in getting timely payments since our professionals are up to date with cardiology medical billing guidelines.