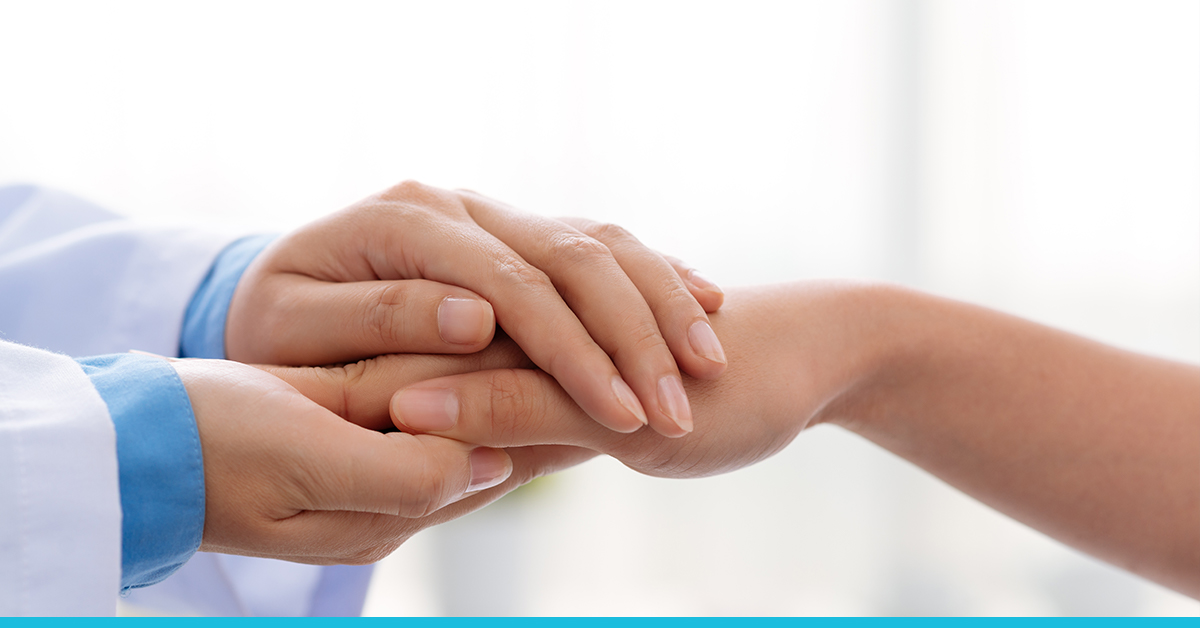 The initial step in a patient receiving any medical aid at a healthcare facility or reimbursements at an insurance agency includes a registration process. Appropriate detail records and patient files speed up the billing process, allowing the medical system to catch up with their patients and get reimbursements in due time. By improving the patient registration process, you build a healthy foundation for achieving an efficient administration system at your hospital or clinic.
What is the Patient Registration Process?
While the name is self-explanatory, there are a few misconceptions regarding the patient registration process. Patient registration is the initial step of a revenue cycle. It is used to register a patient and add their details to the healthcare PMS for any procedural help that the patient may be seeking at the healthcare facility. This complex process requires a considerable input of preliminary patient data before patient referral or scheduling an appointment. The data input includes the patient's charts, demographic information, medical history, and personal information.
Some facilities may provide a printed draft for the patient registration form while others may have electronic medical entry services due to the progressive technology. Regardless of the manual or electronic format of this document, its importance remains the same.
The Importance of Patient Registration Process
A patient registration process is imperative to establish all general and medical records of a patient. These records may be used for the patient's future visit or if the medical facility needs to catch up with them regarding any incomplete documentation or unpaid bills. A further improvement in the patient registration process lays the foundation for an efficient revenue system due to decreased billing errors.

Acquiring General Information
A section of the form provided by the patient registration process covers the patient's general information. This includes the patient's name, house address, workplace, work address, email address, contact information, age, gender, marital status, and social security number.
Acquiring Medical Information
The key reason why improving the patient registration process is highlighted is to obtain a medical record of the patient so the medical personnel is well aware of the patient's medical history. This is done to prevent the patient from accidentally being prescribed a drug or a medicinal ingredient that they may be allergic to.
Insurance Details
To prevent billing errors, the patient is required to mention any details of their health insurance policy in the patient registration process.
Payment Expectations
Once the patient's medical records are obtained, it gets easier to assist the patient regarding the payment amount they should expect from their visit to the hospital. This not only mentally prepares the patient but also allows them to allocate their payments promptly.
Provision of a Release
A statement issued by the medical facility discloses the release of medical records and a release of liability. These allow the medical center and its staff to use the information offered by the patient to the patient's advantage. The release of liability specifically frees the medical institution and medical personnel from being held liable for any failure in a process that was consented to by the patient.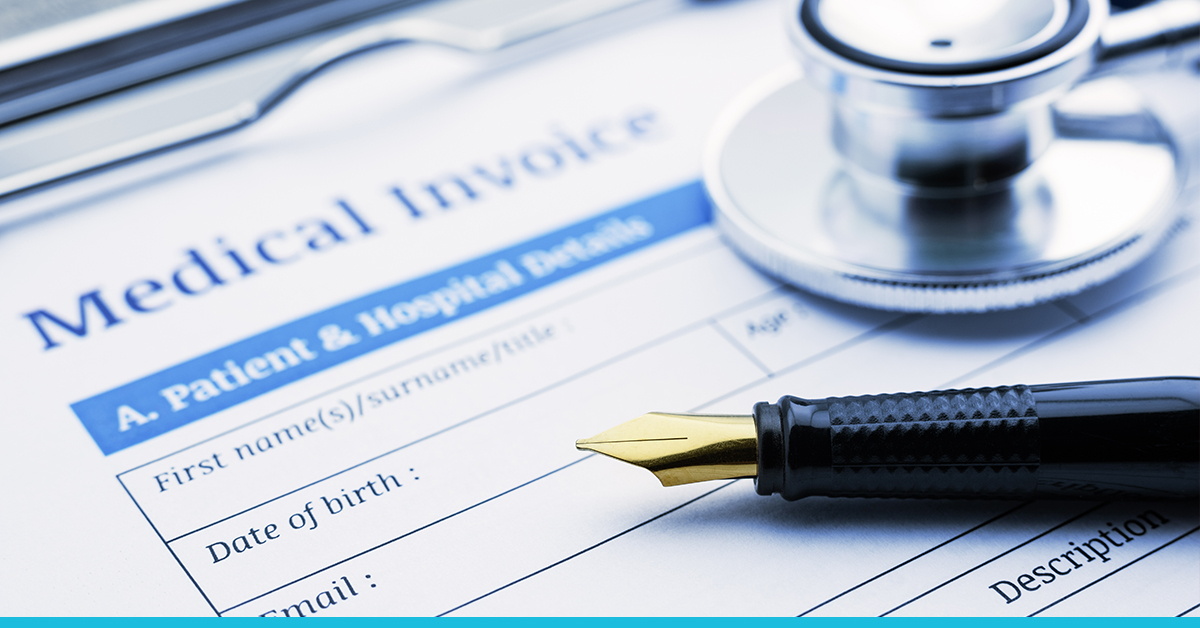 Acquiring Consent and Authorization
This step in the patient registration process involves acquiring the patient's consent in any form of treatment or diagnosis.
Efficient Billing Process
Implementing an improved patient registration system allows for efficient processing of the billing system. Similarly, the processing of other documents such as medical records, receipts, and forms is also boosted. This may then be sent out to the room that the patient is assigned for a medical examination.
Improving the Patient Registration System
One of the sole means of maintaining or improving the patient registration system is by making the process easier and user-friendly. The necessary patient information could either be collected over the phone or when the patient arrives at the healthcare facility for scheduling an appointment. The following items explain the means of improving your patient registration system to ensure the timely collection of all patient information.
Assessing the Waiting Room
It is a common fact that the more the patients have to wait, the more frustrated they are going to get. When rating a medical center, it has been noted that about 84% of respondents were satisfied with their medical services owing to a reasonable waiting time. Reducing lengthy waiting times is one of the easiest and most common steps taken by healthcare facilities to improve their patient registration system. Your staff must keep an eye on the waiting room and assess for any significant delays in patient care.
Years of research and studies prove that the average waiting time for a patient at a healthcare facility should range from about 15-20 minutes. By undertaking modern technology, you can substantially reduce the waiting time while simultaneously increasing patient satisfaction.
Upgrading to Modern Technology
Streamlining the process by using modern technology is one of the best ways to improve your patient registration system. Many medical companies now use modern solutions such as online registration and digital documentation. By offering patients a convenient means to fill out their information before visiting the hospital or medical center, you may avoid long queues for data collection.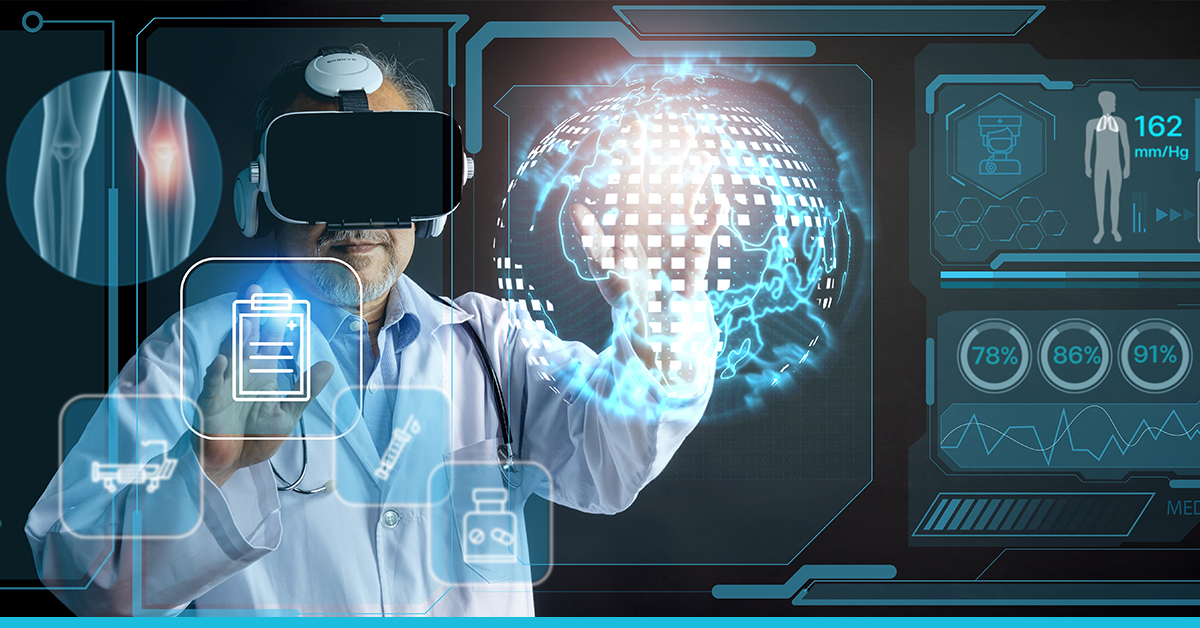 Evaluation of Patient Registration Process
It is imperative to keep a track of your patient registration workflow. A thorough analysis allows you to notice certain areas, which require improvement in the patient registration process. There should be effective means of communication established between all the related departments to successfully implement required improvements in your system.
If collecting patient data by an electronic method is far-fetched for your healthcare facility, consider. Collecting data in a manual paper-based form and entering the collected data into an electronic health record or EHR is a time-consuming method that is prone to errors.
Train Your Staff
To keep your process running smoothly and systematically, your staff needs to be provided with adequate training. This includes comprehensively thorough training for as many employees as you can afford. By keeping your staff in the loop with every new update to the process and evaluating their work progress, you can expect a great degree of improvement in your patient registration process.
Identifying the Hurdles
Improving the patient registration process requires a little more attention than usual. By assessing your patient registration workflow thoroughly, you can identify the hurdles, which could be lagging your system or even costing you your revenue. A few ways to identify these hitches include checking
Whether your system can easily fetch patient data
Whether verifying insurance eligibility from insurance agencies is time-consuming for you
Whether there is a regular attendance maintained by your employees for efficient processing
Once you have identified these challenges, it gets easy to work on them and towards improving the patient registration process at your healthcare facility.
Conclusion
The key to establishing an efficient patient registration process is by training your staff to get accustomed to the language and brush up on skills required for prompt and error-free recording of data. In the modern world, computer software is an ideal solution to these problems.
At Precision Hub we effectively streamline your patient registration process and enable you to deliver patient-centered care so you can always come out on top amongst other health providers. Check out our blog section for detailed guides on topics such as medical billing and coding.