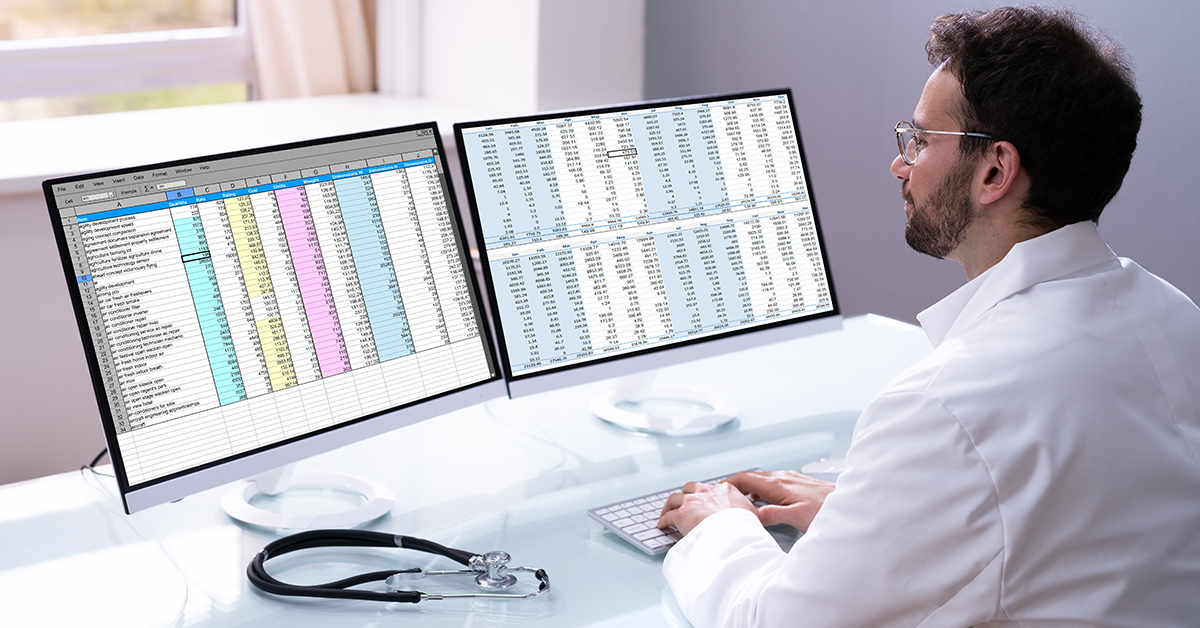 A 2016 analysis conducted by Change Healthcare revealed that out of the $3 trillion in medical insurance claims submitted by hospitals in the US, $262 billion of those claims were initially denied1.The reason for this? An inefficient medical claims billing system.
As the medical claims processes become more complex each day, it is getting increasingly difficult for healthcare practitioners to minimize errors, comply with the latest regulations, and maximize efficiency in their billing process. The medical billing process is so tortuous that it often takes months to finalize a bill, especially when a complicated case arises.
Ultimately, efficiency is at the crux of any successful and effective medical billing process. This is why organizations are always looking for ways to enhance their medical claims billing process to decrease claim submission times and boost their revenue cycle.
In this article, we discuss eight ways you can improve the billing and medical claims workflow for your organization, starting today.

Automation
We live in a world where technology has become an inevitable part of our lives, impacting almost every aspect of society. Technology affects the way we communicate, the way we learn, and even the way we think – the healthcare industry is no exception. Automation is now at the center of every healthcare practice and medical billing systems are not exempt.
As physicians and healthcare providers look for innovative ways to treat their patients, their medical claims process must also follow the same course of advancements to provide automated and hassle-free billing solutions.
By automating cumbersome tasks such as the filing of claims and issuing of payment reminders, you can not only drive efficiency in your workflows but also boost employee morale and save up time that can be redirected towards providing patient-centered healthcare.
The integration of technology into medical billing systems can also assist individuals in selecting the right medical billing codes and enhance accuracy within their medical claims process. The incorporation of billing software in your operations can also be used for enhancing all-rounded workflow efficiency and recording accurate data.
Track claim denials
Having a system of checks and balances within your medical claims billing process is the cornerstone to improving your first-pass rates. Claims are denied regularly for several reasons, often due to insufficient or inaccurate patient details or inaccuracies in medical coding. Tracking your claim denials gives you a bird's eye view of your work processes and allows you to determine why your claims were denied in the first place.
You can use this to identify potential bottlenecks and gaps in your medical claims process and employ this insight to find ways to boost your claim approval rates.
Similarly, you can examine your denial rates to assess the effectiveness of your billing team and your current medical claims process, while using this evaluation to offer support or make changes to your workflows. Remember that every claim denial is an opportunity for you to find what you're doing wrong and rectify your mistakes. Make sure to follow up on each denial until it is paid.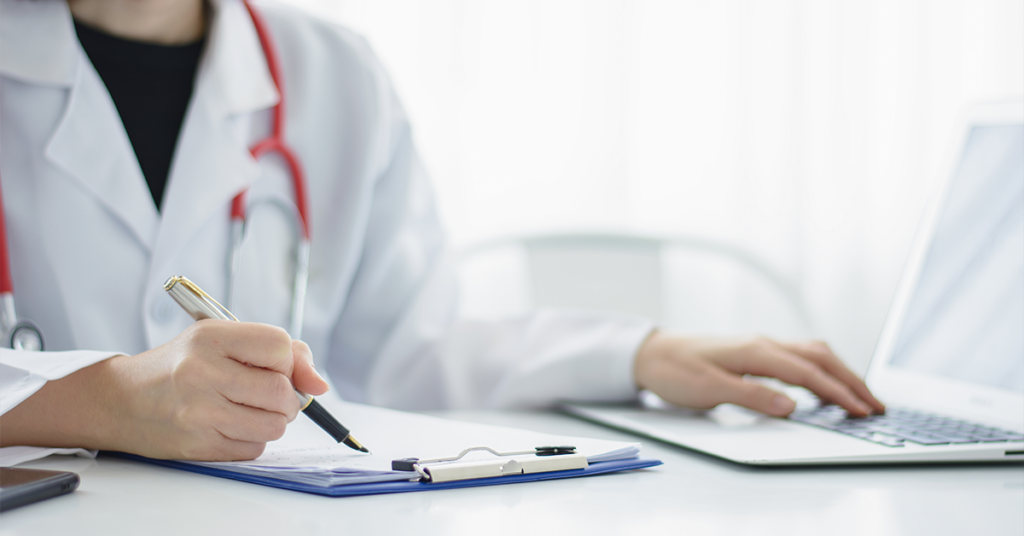 Review delinquent claims
To properly optimize your medical claims process and improve your cash flows, it is best to always follow up on any delinquent claims that have not been paid on time. Find out how much money should have been received by your organization and how much is yet to be received. You can use this information to find out the root cause of the delays in the payment.
The payment might not have been made due to a billing error, a communication issue with the payer, or another problem in the medical claims process. Either way, you can maximize your reimbursements and reduce your delinquency rates by rectifying the cause of the delay, thereby enhancing your revenue cycle.
Be transparent
One of the simplest yet most effective ways of improving your medical claims process is to be open about your costs with your patients. Being upfront and transparent with your patients about the costs of the care they are going to receive makes it easier for you to ask them for payment. This also provides them with a better understanding of the total costs of the services thus strengthening patient trust and loyalty.
You can do so by either communicating the costs directly to the patients or including a reliable estimation of your services in the initial client information form.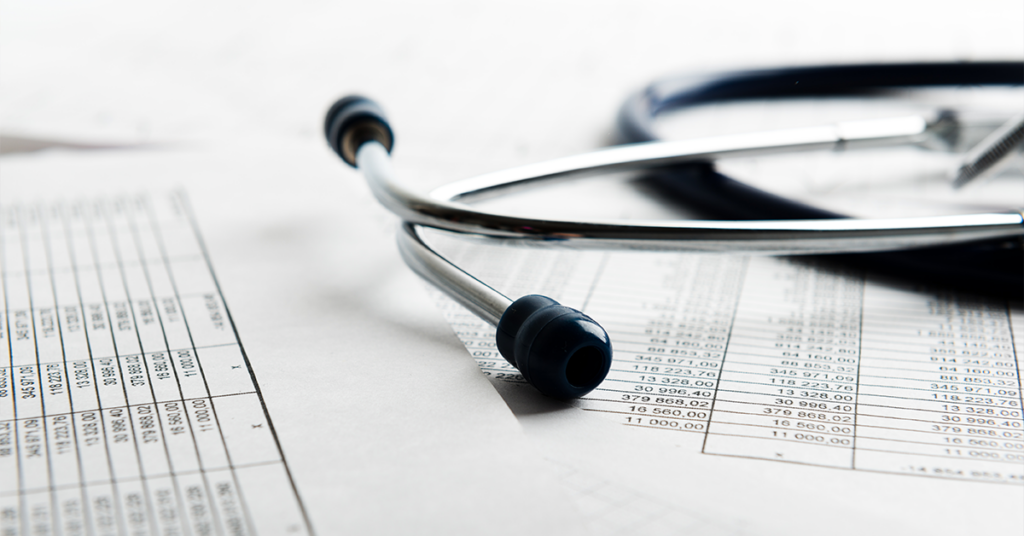 Maintain organized patient files
How will you bill a patient or their insurance provider if you don't have their information? Maintaining organized patient files is paramount to building an efficient and accurate medical claims process. Having reliable storage of thorough patient data that is organized and easy to access plays a key role in quick medical claims billing since your staff won't have to keep collecting information from patients who have visited your medical facility before.
Update patient files
While maintaining a systematic arrangement of patient data is crucial to improving your medical claims process, updating the patient data is just as important too. Your staff should follow up with patients and verify their details with every visit so that any changes may be updated in the system. This is especially critical for the patients' well-being, payment for the services they have been provided, and most importantly, for any insurance-related claims that might arise if it is not updated.
The patient's insurance provider or plan may have changed from the last time they visited or they might have gotten coverage from a new spouse. In any case, it is important to verify their details with the patient and update them in the system after making sure they match up with the payers' records.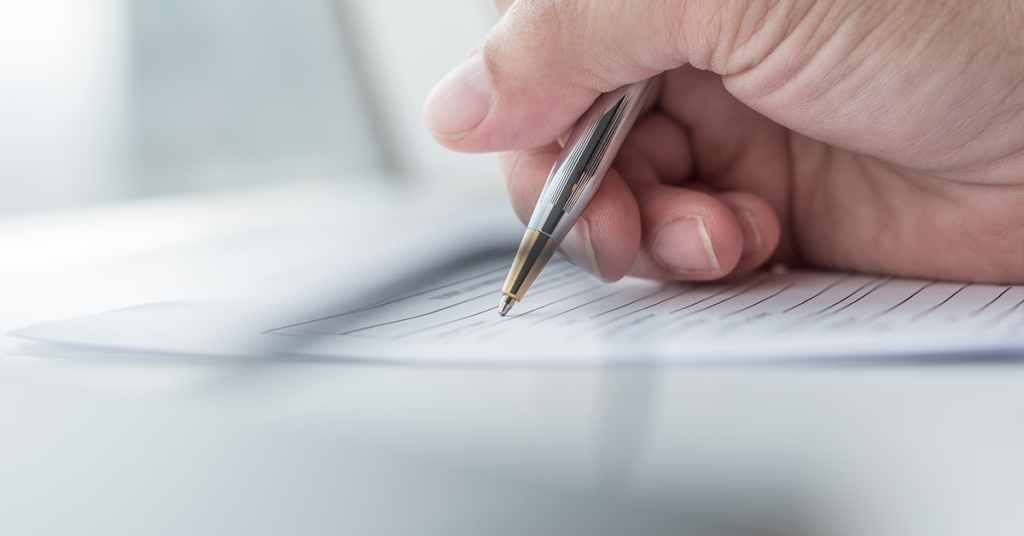 Employee training
Your billing staff is your most valuable asset. Your medical claims process relies heavily upon the efficiency of your billing staff and their job is not easy. A valuable member of your billing staff should know how to deal with different insurance providers and file different types of claims. They should also have an understanding of basic medical terminologies and an in-depth knowledge of medical billing codes.
Upskilling your staff by utilizing employee training will equip them with the necessary knowledge they need. This is important if you want them to be of more value to you and will lead to a much more efficient and quicker medical claims billing process.
Outsource
One of the most convenient ways of improving your medical claims process is to hire experts in the revenue cycle management industry to do it for you. Employing medical claims billing service to manage your claims will streamline your operations and free up your staff so that they can focus on providing a better patient experience.
With years of experience and intricate knowledge of medical billing, a medical claim billing service's team is trained in optimizing your revenue cycle, finding solutions to different challenges, and filing all types of claims with as much efficiency and accuracy as possible.
See Also: How Common Are Medical Billing Errors And How To Address Them?
Bottom line
As healthcare systems brace themselves for present and future challenges, the key to progress is reassessment. This involves reviewing your work processes, operational capacities, and most importantly, billing accuracy. No matter how efficient your medical claims process is, there will always be room for improvement.