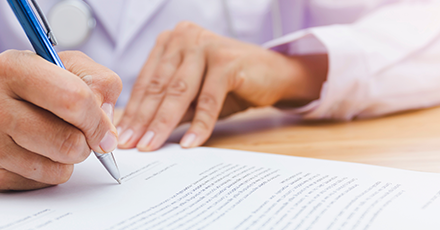 Running a medical practice is an overwhelming responsibility and requires us to juggle between a multitude of tasks that do not merely pertain to healthcare but various other administrative functions. As a practitioner, dealing with mundane and complex tasks like medical billing is time-consuming. You'd rather spend it taking care of your patients instead.
The medical billing process has become more confusing and complex because of the growing compliance issues, complex coding requirements, stricter timelines, and increasing regulations.
Outsourcing medical billing offers numerous advantages for healthcare practitioners as the outsourced billing service handles all the coding and billing requirements. In this article, we look at how outsourcing medical billing helps you with more accurate medical billing and how it helps your clinic's financial health.
What are outsourced medical billing services?
Outsourced medical billing services are professional third-party services that are responsible for handling all your medical coding and billing needs. The outsourced medical coding services team consists of experienced professionals who are dedicated to solely coding and billing your procedures and helping you reduce the total cost of your operations.

Outsourced billing services are the way to go
At the core of a medical practice's success lies two very important elements: patient satisfaction and patient retention. These may seem like simple tasks to handle but as a medical practice grows, it becomes increasingly challenging to ensure that you deliver the best experience to all your patients.
An increased patient influx comes with increased paperwork and billing tasks which subsequently result in a reduced time given to each patient, impacting the overall patient satisfaction. Additionally, the chances of encountering errors in the billing process also increase significantly. All of this holds the risk of losing your patients to another medical service provider. Amongst these challenges, outsourced medical billing services help medical practices achieve a balance between ensuring patient satisfaction and maintaining an error-free administrative task system with maximum efficiency.
Here are some of the ways employing an outsourced billing service reduces billing errors and ensures effective and streamlined handling of in-house billing functions: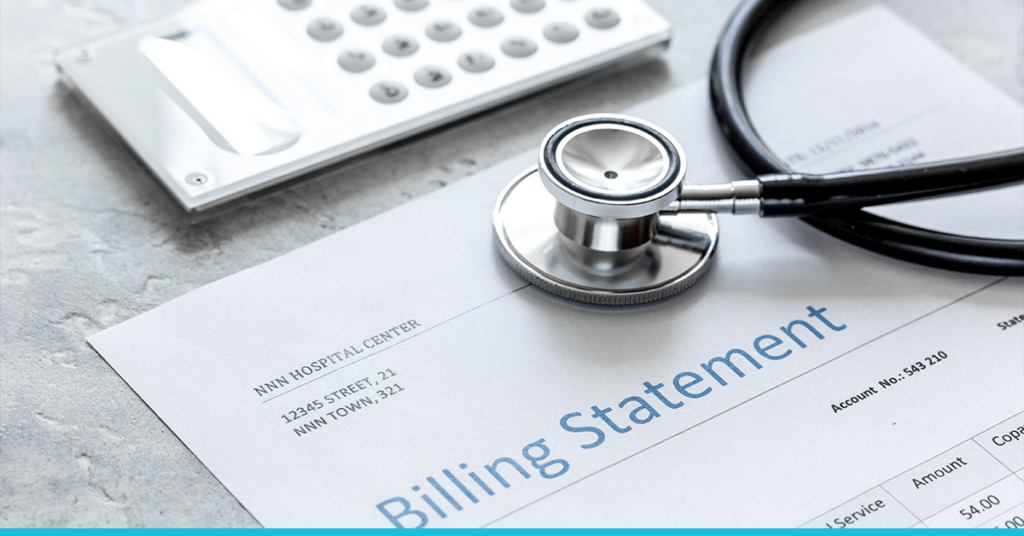 Improved documentation
Thousands of documents come and leave through a medical practice's billing department. Medical billing departments have to juggle several electronic and paper records in large volumes on a daily basis, related to payment, follow-ups, eligibility verification, etc. Disorganized data collection slows down the processes and makes it difficult for personnel to retrieve different documents when needed.
Outsourcing medical billing to a third-party service will help you organize all your documents and records and create a simple and straightforward documentation process. A robust document management system will help you organize your records and make the medical billing process much quicker and more efficient. This results in more income for your practice while also making the records accessible.
Highly skilled professionals
Your outsourced medical billing team consists of highly trained professionals who are dedicated to improving the medical billing process of your practice. Entrusting an outsourced billing service allows you to place your medical billing tasks in the hands of experienced professionals. They are equipped with the knowledge of the best practices designed to maximize efficiency and overcome any potential bottlenecks in your financial operations.
The outsourced billing team will work in conjunction with your in-house staff to fulfill their purpose of designing a transparent, error-free, and well-established billing process. The team will handle denials, record indexing, accounts receivables, and so much more using the extensive experience they have in the field of medical billing and coding with the utmost efficiency.
Additionally, the outsourced team is also equipped with the best tools to drive insights from your practice's data much more effectively. An analysis of your data can reveal numerous patterns that can be used to drive efficiency towards your practice. Staff schedules and appointments can be better adjusted to handle the patient flow rate and potential bottlenecks in your operations can be identified based on historical data from your practice.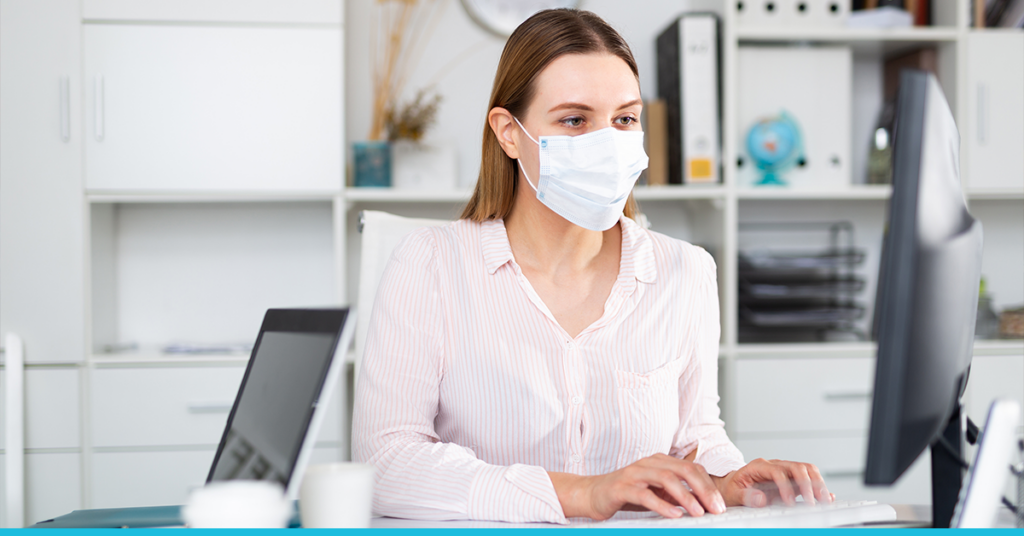 Reduced costs
The benefits of not hiring an in-house staff team for your medical billing needs are endless but one of the most important benefits it offers is its ability to cut down costs significantly. Employing outsourced medical coding services eliminates the costs associated with recruiting and training on-site employees and saves up thousands of dollars in office infrastructure and other maintenance costs that would cut down your overall revenue.
Most outsourced billing services charge a fixed percentage of the reimbursement on each successful claim they can achieve for you. This means that their payment is dependent on the swift collection of your unpaid claims from clients. A medical billing company is completely dedicated to maximizing your reimbursements by timely submitting claims.
Ultimately, outsourcing your medical billing process improves your revenue cycle and provides you with exceptional services at only a fraction of the cost it would take to hire an in-house team. The funds saved by employing an outsourced medical billing team can be better invested into improving your practice's bottom line and rationalizing your workflows.
Improved cash flow
Unprecedented interruptions in the billing processes negatively impact the cash flow and reimbursement timelines. By outsourcing your medical billing, you stamp out billing interruptions and ensure a smooth and uninterrupted medical billing process that works round the clock to keep a steady flow of claims going out and revenue coming in.
See Also: Billing And Coding For Pulmonary Procedures
Bottom line
Outsourcing medical billing is the key to taking your medical practice to the next level and enhancing the quality of patient care rendered and the overall productivity of your core operations. Most medical practices that leverage professional outsourced billing services boost their revenue cycle and make their workflows more efficient.