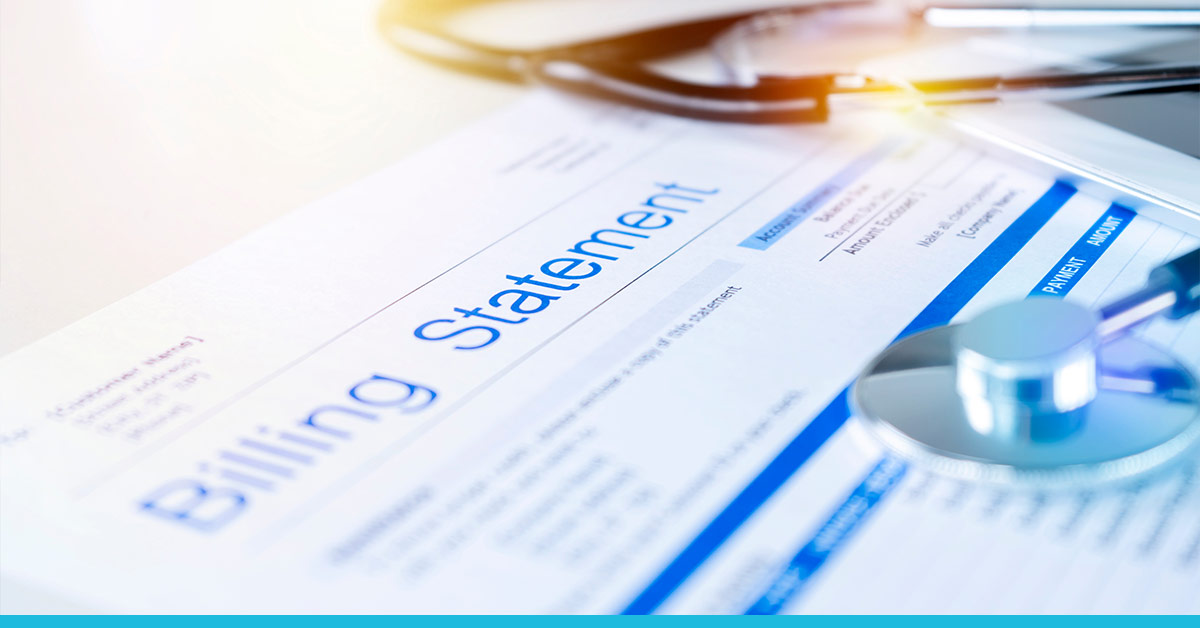 Apart from clinical services, the most important aspects of a medical practice are billing for medical services and managing the revenue cycle. The majority of practitioners must decide whether or not to outsource their medical billing. The answer is a definite "yes"; however, the answer to this question depends on the size, scope, market conditions, and financial situations of individual practices. Do you want to know why you should outsource your medical billing and what to look for in an outsourced medical billing company to manage your medical bills? Continue reading this post to find the answers to your questions, as this article reveals all the important aspects of outsourcing medical billing.
Outsourced Medical Billing
In today's complicated and rapidly expanding healthcare business, outsourcing medical billing has proven to be a significant strategic advantage for medical professionals. As a result of superior systems, cutting-edge technology, economies of scale, and experienced personnel with specialized knowledge and abilities, outsourced medical billing frequently results in more cost savings and better outcomes. An outsourced medical billing firm can help you establish billing process priorities. So, outsourcing is the simplest and least time-consuming strategy to increase the profitability of your medical practice. Investing much money and time in the billing process is vital.
Keep on reading to uncover the benefits of outsourcing your billing:
Keeps Doctors Focused on Patient Care
Medical personnel can concentrate on patient care by outsourcing claim filing and payer communication. They know professionals will handle billing and other revenue cycle management (RCM) tasks. Outsourcing allows them to spend more time and effort ensuring that their care is of the highest quality. If a physician is too busy with the business side of their practice, they cannot provide their patients with adequate care.
Cuts Down Labor Costs and Billing Mistakes
The practice is responsible for hiring, onboarding, and training billing staff when billing is performed in-house. On the contrary, professional billing firm ensures that the billers they employ have the necessary skills and knowledge to submit medical claims accurately. Medical billers with the essential knowledge and experience can ensure that your claims are submitted on time and in the correct format. Thus, outsourcing reduces the number of claims denied or rejected due to billing issues.
Amps up the Revenue Cycle
The top medical billing services have a system that allows claims to be submitted on time. Timely filed claims have a greater chance of being paid more quickly—the income increases when a practice transitions to an outsourced medical billing provider. Practices lose a significant amount of money annually due to denied claims. Using an effective electronic health record system and expert medical billing services reduces the likelihood of errors. It results in fewer denied claims. Moreover, unpaid claims are maintained in the system until they are settled.

Accelerates Insurance and Payment
When a competent establishment handles medical billing, there are fewer errors, reducing the time required to receive payments and reimbursements. Customers accustomed to the faster pace of today's digitalized environment prefer streamlined processing solutions, increasing efficiency and generating more revenue.
Adherence to the Rules and Updates
Daily implementation of new coding and billing standards helps keep the medical industry current. Those on your staff responsible for coding and billing should be aware of the most recent regulations. Internal billers should be made aware of changes to industry regulations. In addition to government regulations, public and private insurance companies frequently alter the steps and criteria that must be met to receive reimbursement. When you hire a company to handle your billing, your insurance company will rely on that company to send your bills appropriately. Companies that outsource their work ensure compliance with HIPAA regulations and insurance standards.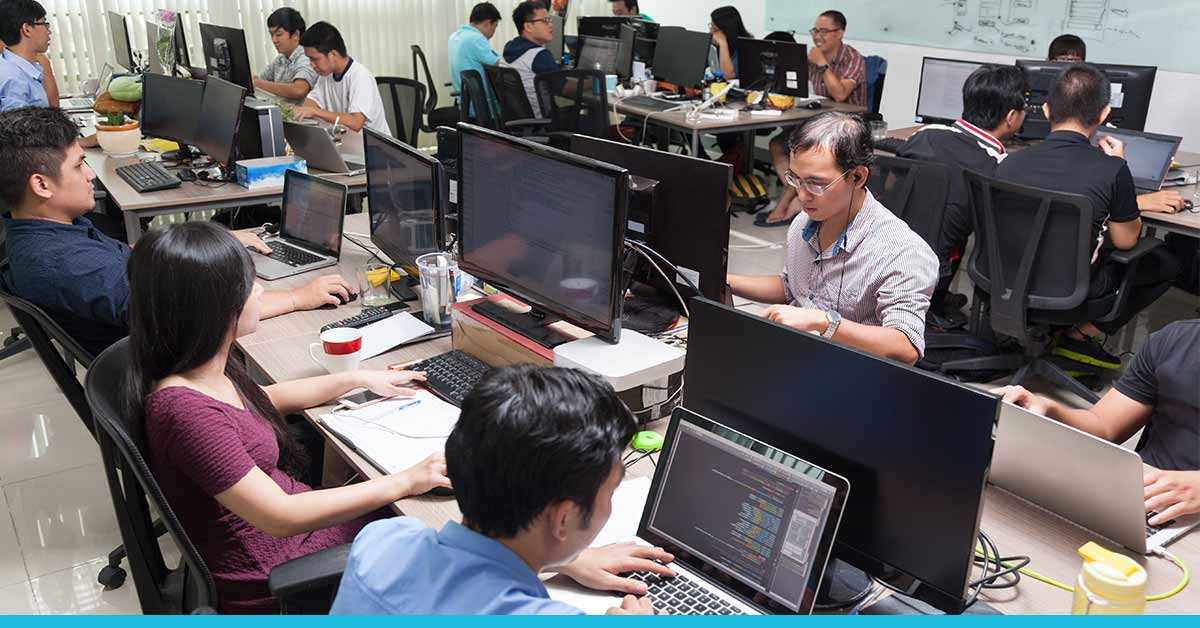 Outsourced Medical Billing Company
An outsourced billing company offers automated software, quick recovery, and follow-up. A consistent cash flow contributes to a practice's success and growth over time. An outsourced medical billing service can help you create value for your practice by keeping billing transparency and accountability under control. You can avoid the time-consuming and tedious medical billing procedure by employing a low-cost company like Precision Hub that performs excellent service.
Outsourcing Does Not Limit Your Financial Control!
It is a common misconception that outsourcing medical billing entails handing over a practice's finances to an unknown third party and abandoning financial management. However, this is not the case. After a contract is signed, an outsourced billing team must focus on specific KPIs. It provides a very clear image of the money-making cycle that you control. A billing company undertakes to provide information in the form of detailed performance reports depending on its activities and outcomes. So, you can handle problems with payments, delays, and other financial concerns without micromanaging.
Picking the Right Outsourced Medical Billing Firm
You must select the appropriate billing service for your practice. Several factors must be considered, including a company's medical billing services and the rate at which insurance claims are processed. These are both essential considerations. It is also vital to choose whether monthly financial reports will be issued, their quality, the training their team receives, and how to reach the professionals who manage current accounts receivable (A/R). Considering these aspects, Precision Hub is the right choice. It provides a complete picture of the clinic's performance. Using the drill-down function of the BI custom reports that we offer at Precision Hub, you can obtain specific data regarding the number of patients, the status of medical credentialing, and more.
Conclusion
There are numerous advantages associated with outsourced medical billing. Healthcare providers can save considerable time and resources by outsourcing their medical billing. They can devote more time and attention to providing high-quality patient care while improving patient flow and overall satisfaction.
In medical practice, billing errors are the leading cause of revenue loss. Outsourced medical billing service can ensure that it meets certain quality standards. Outsourcing thus reduces the likelihood of costly errors and increases profits by simplifying work. Precision Hub ensures that all invoices are received on time and contain the correct information. We know the need to complete documents accurately so insurance companies can avoid delays or refuse claims. Our staff has been trained to do medical and coding activities involving patient demographics, CPT, and ICD codes with modifiers. So, book your consultation now and outsource your medical billing to Precision Hub to reap maximum benefits.