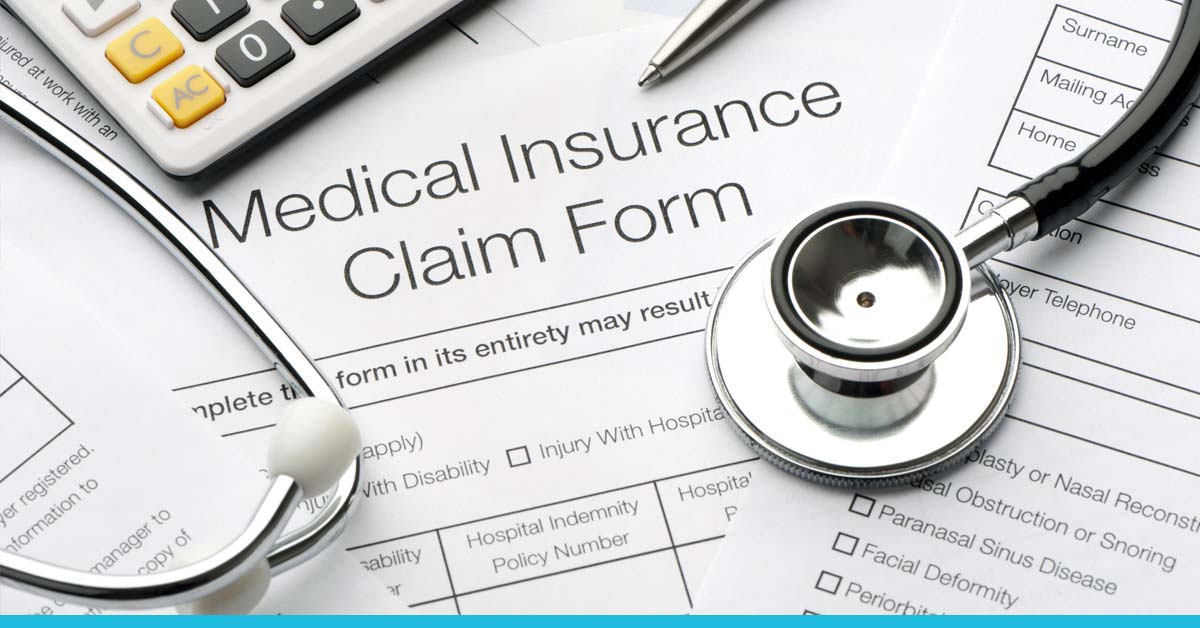 Are your practice's income or reimbursements decreasing? Inaccurate billing and coding may be the source of the issue. A healthcare practice must generate revenue and maintain a healthy financial growth rate for effective operation. Coding and billing are the foundations of revenue cycle management (RCM). They ensure that doctors are paid according to the insurance company's standards for their services.
However, when it comes to invoicing for medical services, physicians encounter numerous obstacles. If a billing mistake occurs or the error code attains, the payer might deny or reject claims for the tiniest reasons. These denials and rejections of claims impact how much doctors are compensated for their services. When practices adopt improper billing procedures, it is detrimental to the medical practice and the patients. Thus, attaining accurate billing solutions is crucial for streamlining the practice.
Today's post is about accurate billing solutions and tips and tricks for precise billing and coding. It sheds light on avoiding coding errors and ensuring accurate billing. So, keep reading to find out how to ensure accurate billing for your practice to generate maximum revenue.
Accurate Billing Solutions
Medical billing in the modern world can be so intricate that it can take weeks or even months to complete. This is because the procedure is occasionally difficult to comprehend. The process must be constantly reassessed because it is difficult to balance the internal workflow of your practice with the expectations of your claims processing vendors and external clearinghouses.
Coding and billing are essential components of the modern medical industry. These essential tasks must be appropriately performed because they relate to the patient's health and safety, the surgeries' effectiveness, and timely payment. When it comes to invoicing and coding for medical services, precision is crucial. Medical coding involves familiarity with medical terminology and fundamentals of anatomy and physiology. If medical billers lack this knowledge, they may send insurance companies bills containing incorrect medical conditions or diagnoses. Underpayments or overpayments would be detrimental to the financial health of medical practices. They could face legal consequences if they were discovered to breach government regulations and private-payer laws. Medical billing and coding errors can result in substandard care and improper payment. Accurate billing ensures that patient bills are precisely analyzed and managed and that practices receive full payment.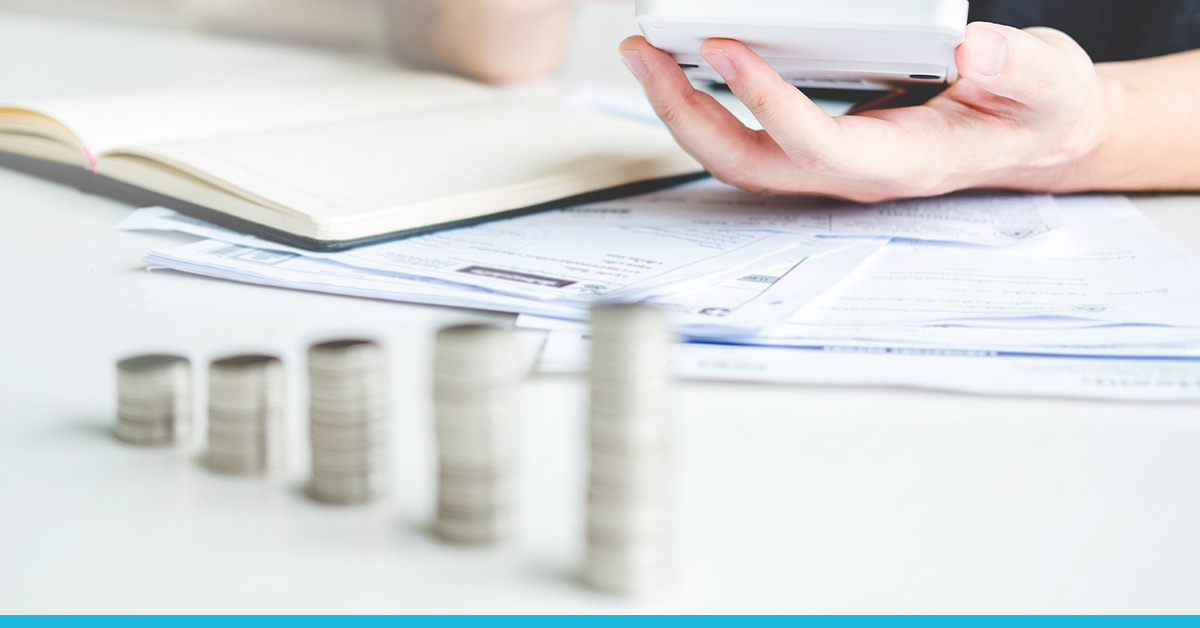 Steps for Obtaining Accurate Billing
Attaining accurate billing solutions can be difficult for healthcare professionals since it entails a multitude of codes, rules, and guidelines. However, with the right approach, accurate billing is achievable. Listed below are some steps that will assist you in achieving accurate billing solutions:
Understand the billing codes: It is crucial to stay current with the most recent billing codes and laws, as medical billing codes are always evolving. This will guarantee that your billing is compliant and correct.
Utilize billing software: Investing in software for medical billing can assist in automating the process and reduce the likelihood of human error. Look for user-friendly, adaptable software that includes an error-checking mechanism.
Verify insurance coverage: Verify the patient's insurance coverage before administering treatment to guarantee that the service will be covered. This will aid in preventing denied claims and reducing the chance of attaining an error code.
Have an effective follow-up system: It is essential to follow up on unpaid and denied claims to ensure that you receive payment for services rendered. One or more staff people be employed to review claims that have been in the system for an extended period and identify any missing information that could result in claim denial.
Have an efficient audit process: Regularly review and audit your billing process to identify any errors or areas for improvement.
By following these steps, you may increase the accuracy of your medical billing and ensure that you receive accurate payment for the services you render.

Attain Accurate Billing Solutions with Precision Hub
The success of any practice depends on being paid in a timely and precise manner for the services rendered, making accurate billing solutions a top priority. Precision Hub provides accurate billing services. From invoicing and payments to financial reporting, Precision Hub's state-of-the-art technology ensures that all billing operations are carried out efficiently and accurately. With Precision Hub, you can rest assured that your billing process is in good hands, leaving you free to focus on providing the finest care to your patients.
When you outsource your billing to Precision Hub, you will get the following benefits in addition to accurate billing:
Competitive Pricing
Higher Reimbursement
Timely Payment
Faster Turnarounds
Conclusion
Coding and billing are frequently viewed as revenue-generating operations in the medical sector. Obtaining accurate billing solutions is vital, ensuring you receive timely payment for your services. The process can be complex, but by understanding the billing codes, using billing software, verifying insurance coverage, and having a good follow-up and audit process, you can improve the accuracy of your billing and reduce the risk of errors. With the right approach, you can achieve accurate billing and focus on growing your practice. By keeping these steps in mind, you can take control of your billing process and ensure that it is accurate and efficient.
Outsourcing can make it easier to keep track of things, save operating expenses, enhance speed and accuracy, and reduce the likelihood of problems occurring with costly-to-maintain in-house technology. For accurate billing, you can rely on Precision Hub, as we use cutting-edge technology to streamline and correct all aspects of the billing process. Schedule a free demo today to learn more.