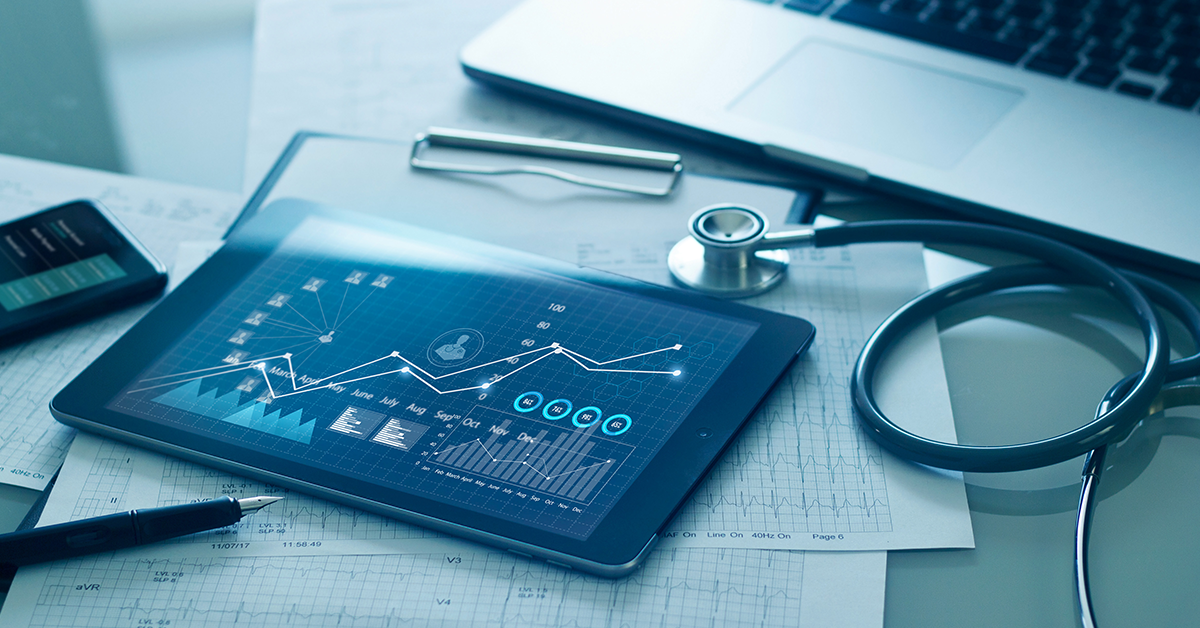 Numerous practices have recently started to realize the importance of performance intelligence in improving their services and becoming more efficient by identifying the metrics that are leading indicators for high-performing practices and monitoring them to gain valuable insights about their business.
Why implement practice performance intelligence?
With the rise of the Covid-19 pandemic, healthcare demands have risen drastically but healthcare providers struggle to improve healthcare quality, coverage, and outcomes within the limited resources that are available to them. This is why several hospitals, clinics, and other medical practices have started harnessing the power of performance intelligence to measure and improve the performance of their practice.
When it comes to running your practice efficiently and smoothly, you must compare your efforts to those of the industry's standards to gain an understanding of how well they measure up compared to the rest. With the help of performance intelligence data, you can compare your performance against globally approved standards of care and identify the areas of your practice that need improvement.
Ultimately, performance intelligence relies upon hard and incontrovertible facts and this is exactly where its value lies. Collecting, assessing, and implementing undeniable practice performance data helps provide stakeholders with a clear picture of your practice, how it is being run, and whether it is meeting your financial goals.

What are KPIs?
Key Performance Indicators (KPIs) are certain metrics that help assess the performance of your practice to monitor the success of set targets within your organization. They are a quantifiable measure of your practice's performance and success, over a specific window of time that can help you determine whether or not your revenue cycle management processes are effective and efficient.
Your practice's KPIs should be linked with your organization's strategic goals and key priorities. Extracting valuable data from KPIs for your practice will not only help you get a better understanding of where your practice stands, but will also help you identify any irregularities in your workflows and make better data-driven decisions for the future. These indicators are essential components of implementing performance intelligence within your practice and help you focus on the continued improvement of your services and provide an early indication of any emerging issues that may require action.
What should your practice measure?
At the end of the day, every practice is different and will have different targets and priorities. However, all measured KPIs should be comparable, clear, measurable, focused, relevant, and reflective of your practice's goals.
Here are a few KPIs that every practice should monitor to assess their performance: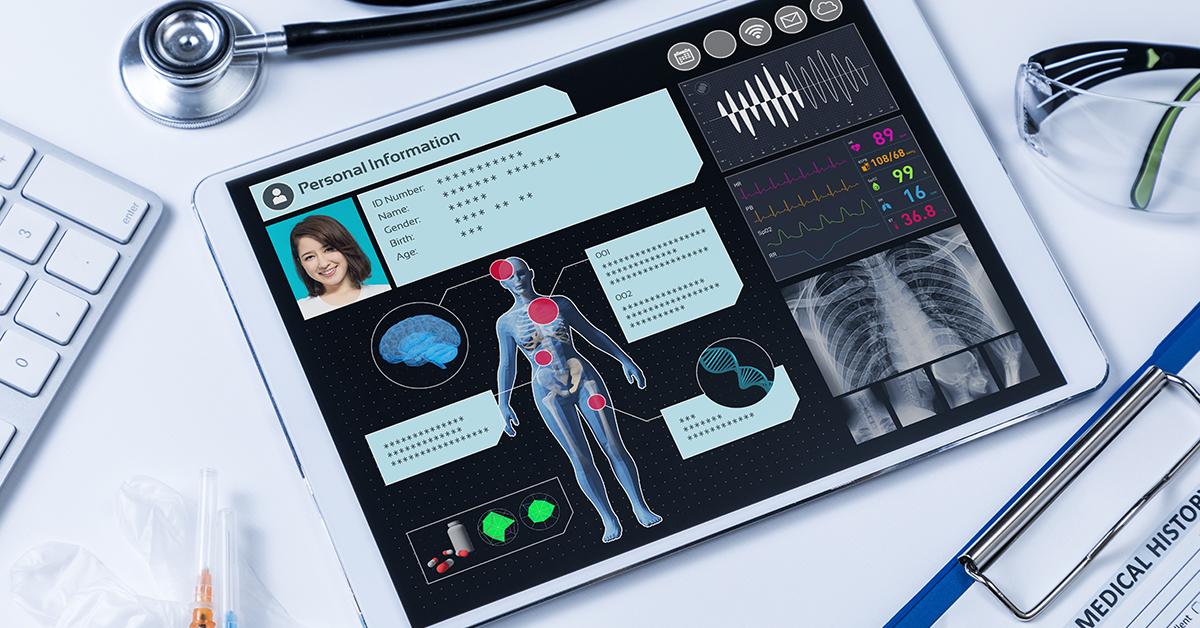 Days in accounts receivable
If your practice has receivable payments piling up, you may want to make use of this KPI to evaluate your business's collection performance. By assessing how much time it takes your business on an average to collect payments, you can compare your practice's accounts receivable performance to others in your field and also identify any potential coding or documentation errors that may be holding you back from receiving payment for your services.
To calculate how many days it takes for you to collect a day's worth of receivables, divide the total number of charges posted for a specific period by the number of days in that period to find your average daily revenue. Then divide the total accounts receivable by your average daily revenue.
For example, if you have claimed $365,000 from payers in the past year, then your average daily charges are $1000. Therefore, if your total accounts receivables sum up to $45,000, then the days in accounts receivables for your practice is forty-five. This number is much higher than it should be and could be a potential sign of a hindrance within your revenue cycle management process. In such a case, the healthcare provider should analyze his claims and denial management process to identify what is causing the lag in payments. The ideal medical billing benchmark for the number of days it takes for you to collect payments for your services is less than thirty-five days.
Denial rate
Preventing claim denials is at the crux of a streamlined revenue cycle management process. If your insurance claims are being denied, then it is costing your practice valuable money and delaying your payments. To calculate your practice's claim denial rates, simply divide the total amount of claims denied within a given time by the total amount of claims submitted within that given period. The medical billing benchmark for denial rates is less than 5%.
A low denial rate reflects a healthy cash flow and an efficient medical billing process. If your claim denial rate is greater than 5%, you'll need to address your practice's workflows to identify and correct any errors before claims submission and work on ensuring that denials are dealt with effectively to promote a healthier cash flow.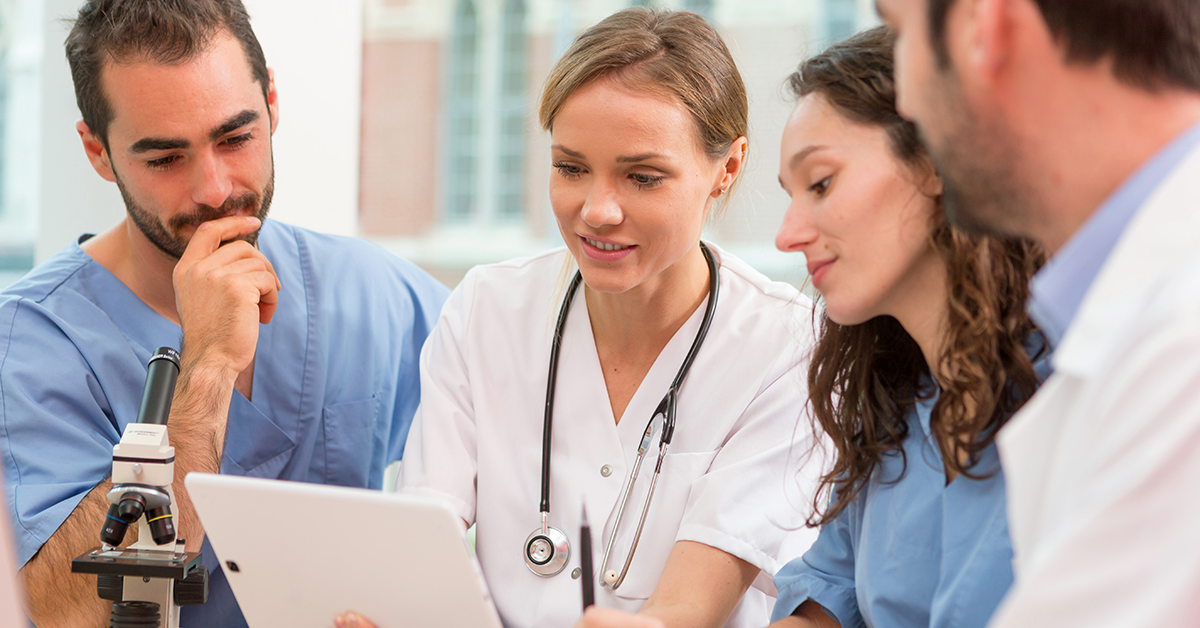 Cost per encounter
While patients bring you revenue, they also cost your practice money. However, your job should be to make sure that the amount of revenue they are bringing in is more than the amount it is costing you to see them. To calculate how much it costs you to see each patient, divide your total operating expenses within a set time by the number of office encounters. If your cost per encounter is high, you may want to look through the costs associated with a patient visit and find where you can cut down costs.
First pass resolve rate
This is a pivotal KPI in practice performance intelligence that highlights the efficiency of your practice's claims submission process. Your practice's First Pass Resolve Rate is the percentage of claims that are successfully approved on the initial submission. It reflects the success of your revenue cycle management processes from verifying insurance eligibility and maintaining accurate documentation to coding and billing for services rendered.
To calculate your practice's First Pass Resolve Rate, divide the total amount of claims resolved on the initial submission in a given window of time by the total amount of claims adjudicated within the same period. Submitting claims right the first time is essential to maximizing both efficiency and profitability so your practice should aspire to have the highest possible First Pass Resolve Rate – 90% or higher.
The bottom line
Once you've chosen the most important KPIs for your organization's goals, you can move on towards creating an action plan to achieve those goals using the insights gained from performance intelligence practices. With performance intelligence and a good set of KPIs by your side, that is linked to your goals, you can enhance your healthcare operations and improve patient outcomes.