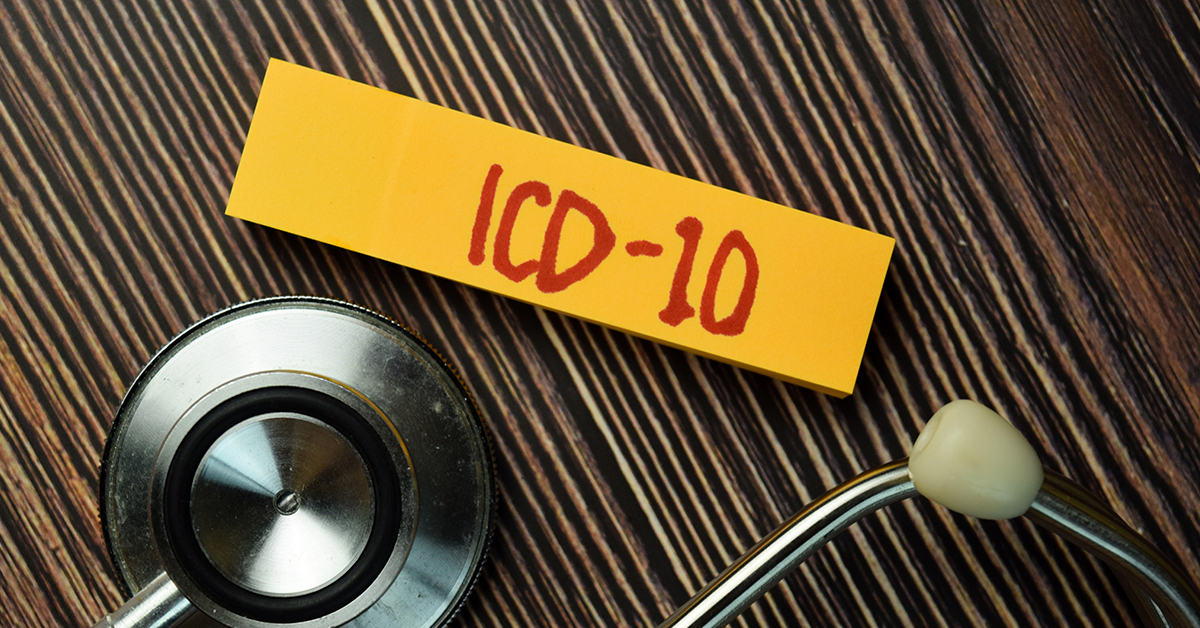 The U.S. Department of Health and Human Sciences, since January 2009, has made it a mandatory requirement for all entities compliant with the Health Insurance Portability and Accountability Act of 1996 (HIPAA) including healthcare providers, physicians, healthcare clearinghouses, and insurance payers to implement ICD-10 for medical coding.
While the ICD-10 is known for providing an in-depth level of detail regarding a medical encounter, which is necessary for diagnostic specificity and morbidity classification, it is an extremely complex coding system. Fortunately, we've put together these brief ICD-10 guidelines to help you better understand the importance of the ICD-10 coding system and how you can leverage it in your practice as a healthcare provider.

What are ICD-10 codes?
The ICD-10 is an extensive coding system that uses alphanumeric codes to classify and code all diagnoses, signs and symptoms, abnormal findings, and procedures recorded in conjunction with hospital care. The ICD-10-CM is based on the International Classification of Diseases, published by the World Health Organization (WHO), and contains approximately 69,000 codes that can be used by healthcare providers to convey information about complaints, diseases, epidemiology, external causes of injury, managing health, social circumstances, and more.
All HIPAA-covered entities must adhere to the ICD-10 coding system. These codes provide specific details about a medical encounter along with in-depth information regarding the severity of a patient's condition. Not only do these extensive codes help insurance companies understand why the level of care you provided was necessary, but they also help physicians, nurses, and other healthcare professionals in the storage and retrieval of diagnostic information. Additionally, these codes are also used when compiling statistics on the country's mortality and morbidity rates.
For example, if a therapist wants to communicate to their patient's healthcare company that they are suffering from clinical depression, it is not enough for them to simply just write it that way. Instead, the therapist has to identify their client's diagnosis using a specific code to communicate to the health insurance company. According to ICD-10 coding guidelines, in this example, the therapist will use any code between F32.0-F33.9 to report the patient's condition based on the severity of their depression and whether they have had a recurrent or single episode of depressive disorder.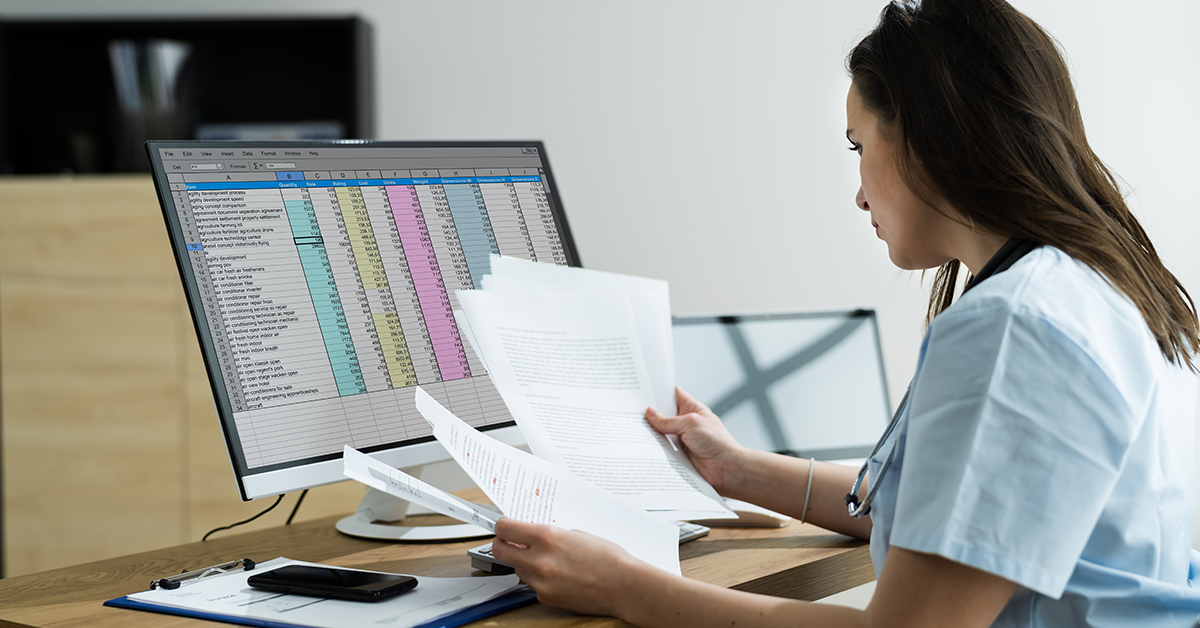 ICD codes – A brief history
In 1984, the World Health Organization expanded on the 'International List of Causes of Death' developed by the French statistician and demographer Jacques Bertillon to include medical diagnoses as well, changing its name to ICD (International Classification of Diseases). This classification underwent several revisions over several years until it reached its ninth revision which was the ICD-9 which introduced four-digit codes to classify the different diagnoses.
In 1979, the Center for Medicare and Medicaid Services (CMS) adopted the four-digit coding system to track in-patient hospital billing. This linked the ICD-9 coding system to medical billing and eventually, health insurance companies adopted the same system for their claims and billing processes.
Later in 2015, the ICD-9 was evolved to a new coding system called the ICD-10. The ICD-10 was a much more advanced and detailed coding system. With the introduction of the ICD-10, it was realized that the ICD-9 was obsolete, contained outdated terms, and produced limited data about patients' medical conditions and inpatient procedures. The ICD-10 tackled this problem by bringing forth a flexible alphanumerical code structure with greater specificity, reducing the need for combination codes or additional documentation.
ICD-10 coding guidelines 2021
As time passes, the ICD-10 codes keep evolving and increasing in number. As new codes are added, they become smoother as they classify diagnoses into more specific definitions.
If you use an outdated ICD-10 code to claim reimbursement from an insurance payer, your claim will automatically be rejected, which means that you won't receive the money for your services.
ICD-10 contains more than 69,000 codes that can be further broken down. There are two main types of ICD codes:
ICD-10-CM (Clinical Modification) codes: These codes are used to record a patient's diagnosis (currently there are approx. 69,000 diagnosis codes)
ICD-10-PCS (Procedure Coding System) Codes: These codes are used to record inpatient procedures (currently there are approx.70,000 diagnosis codes)
ICD-10-CM codes can contain 3 to 7 characters. The more characters there are, the more specific the diagnosis is. The first character is always alphabetic while the second is numeric. There is a decimal point after the third character, and character numbers 3 to 7 can be either alphabetical or numerical.
ICD-10 guidelines state that the first three characters designate the category of the diagnosis of the patient. For example, the letter 'F' in the aforementioned example, where codes F32.0 to F33.9 were used to diagnose a depressive disorder, designates that the diagnosis related to 'mental and behavioral disorders. The number '3' denotes that the diagnosis relates to a major depressive disorder. The third character designates whether the patient has had a single depressive episode or it is recurrent.
The next three characters indicate the etiology, anatomic site, severity, and other important details of a patient's condition. For conditions that involve multiple sites, there is often a 'multiple sites' code but if no such code is available for a certain diagnosis, then multiple codes should be reported to indicate every site involved.
Lastly, the final character is an extension character and according to the ICD-10 guidelines, can only be assigned to specific codes in certain ICD-10-CM categories. According to the CMS ICD-10 guidelines, "it provides information about the characteristic of the encounter".
CMS ICD-10 guidelines also state that diagnostic codes are to be used and reported using the highest number of characters possible. ICD-10 guidelines also state that if a code is not coded to its highest number of characters applicable, it will be considered invalid.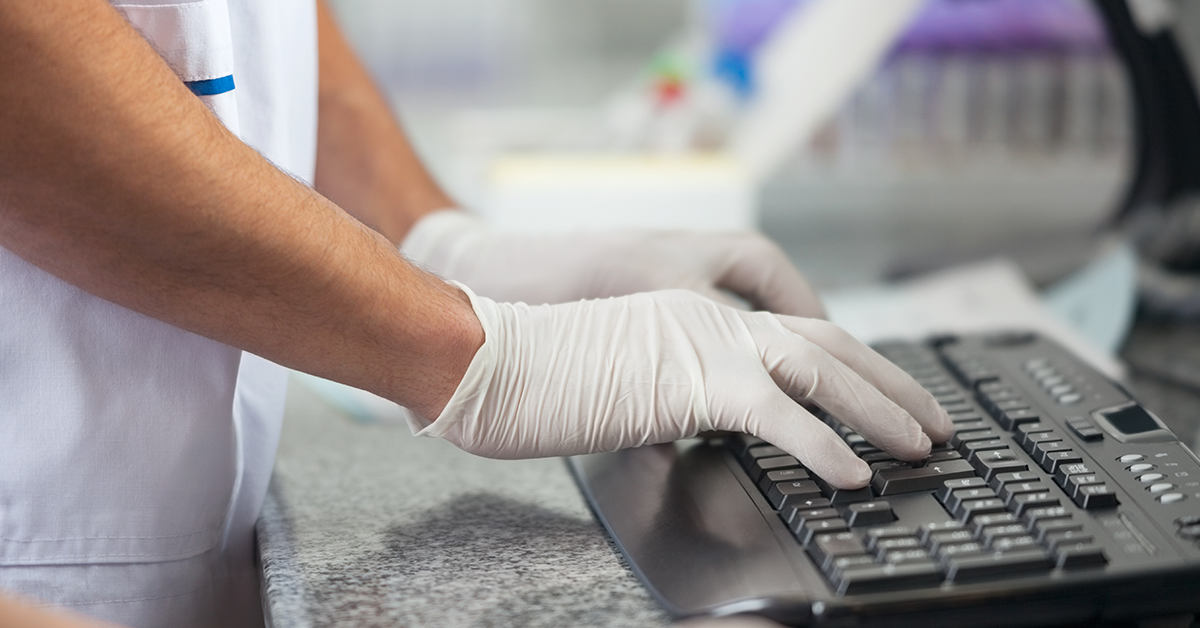 ICD 10 coding guidelines: Key takeaways
The ICD-10 coding system is an extremely useful tool for different parts of the healthcare sector. Its ability to report accurate and up-to-date diagnostic codes not only ensures that you are fairly reimbursed for the services you provide but they also help practitioners identify the patients who require immediate disease management. This is why the ICD-10-CM system has been adopted globally. It enhances the value of the data needed for organizational monitoring and performance by limiting coding errors and providing more detail thus allowing healthcare executives to make better healthcare policy decisions.
See Also: Health Insurance Basics: The 101 Guide To Health Insurance
However, with a more detailed coding system also comes complexity. The ICD-10-CM consists of several characters and can be difficult to interpret for a beginner. But with these ICD-10 guidelines by your side, we hope you can use them to the best of your abilities. The sooner you start implementing the system in the management of your practice, the better it is for you and your patients.