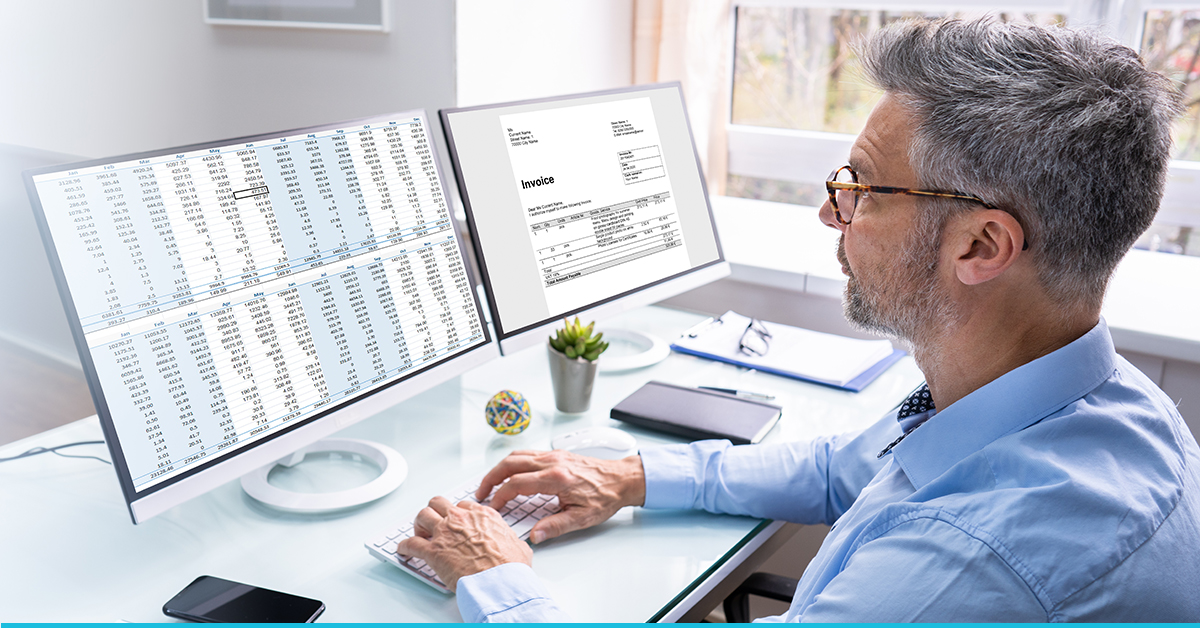 Introduction
Accurate medical coding has a significant role in overall care quality and management of healthcare information. Coding audits are critical for ensuring that healthcare providers or organizations follow proper procedures and policies to achieve superior medical coding.
Coding compliance audits help reveal the inaccuracy issues in the medical billing or coding process. These issues could be fraudulent billing or outdated codes. Coding compliance audit provides quality assurance for helping the organization in the proper obtainment of reimbursement and in maintaining regulatory compliance.
Continue reading to learn more about coding compliance audits. This article explores the benefits of a coding compliance audit. Let's learn the importance of having compliant coding.
Coding Compliance Audits
A coding compliance audit examines how coding is performed in a medical office. It consists of examining patients' medical records. Audits of medical records examine the doctor's selection and entry of procedure and diagnosis codes to ensure they are comprehensive and accurate. During a medical audit, the following are examined:
Correct use of CPT codes
Correct location of patient care
Absence or incorrect use of modifiers
Incorrect diagnoses, accurate documentation
Presence or absence of any bundling or clustering concerns
The failure to conduct coding compliance audits leads to serious consequences, including lost revenue and being exposed to compliance risk. A coding compliance audit helps reveal the issues. It, in turn, helps the providers to improve their procedures and policies.

Benefits of Coding Compliance Audits
Compliance is one of the fundamental reasons for doing a code audit. Medical coding and billing must comply with payer policies, including Medicare, Medicaid, and commercial payer policies. The company will face serious financial and reputational penalties if fraudulent billing is uncovered. Audits of medical coding not only show errors and places for improvement but also give information on the correct coding procedures already in use. Coding compliance audits offer numerous benefits, including the following:
Compliance Improvement, Frauds Reduction
Compliance issues and fraudulent billing practices are significant issues in the healthcare industry. Most likely, billing errors or fraud causes incorrect payments. Some of the most common causes of incorrect payments include:
Wrong coding
Lack of documentation
Absence of medical necessity
Upcoding and billing for unnecessary treatments and invoicing for services that were never performed or missed appointments by patients are the most prevalent types of fraud. Medical coding audits can uncover incorrect billing practices that may have resulted from error or fraud. Healthcare organizations can adjust their billing practices and employee training to prevent more billing errors and fraud. Ultimately, compliant coding will reduce the risk for healthcare organizations and may prevent them from incurring costly fines.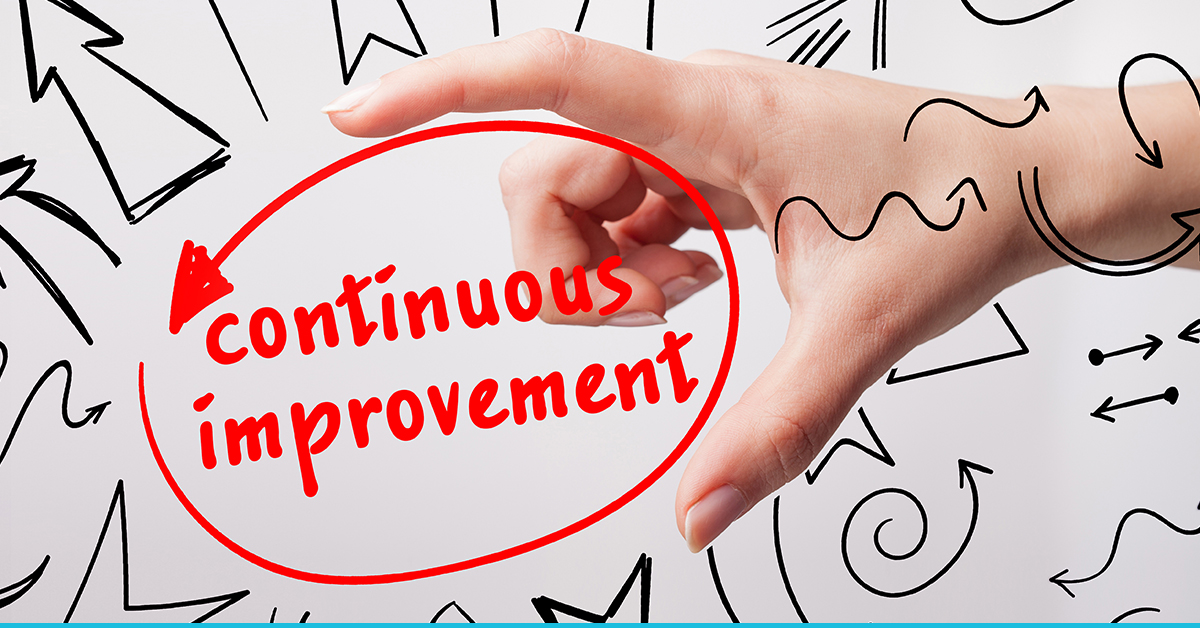 Revenue Protection
When coding errors occur, healthcare organizations incur financial losses. Claims could be denied or rejected if the coding is incorrect. When a payer investigates and processes a claim, only to find that it is not payable, the claim is denied. It can occur if coding errors are discovered after the claim has been processed or if it does not adhere to the provider-payer contract. Since there are so many errors, rejected claims do not even make it to the payer review stage. It will take time to remedy errors on a claim and resubmit it for payment, regardless of whether the first claim was accepted or denied.
Sometimes, claims with incorrect coding will still be processed by the payer. When claims are under-coded, healthcare organizations lose money, and when they are over-coded, they risk incurring regulatory fines. Medical coding audits will uncover flaws in the practice's coding procedure that result in financial losses. Healthcare organizations might alter their coding practices to prevent losing additional funds.
Accuracy Improvement
An important element in medical coding is accuracy which is critical for avoiding compliance consequences. Accuracy is also essential for overall care quality as it significantly impacts risk adjustment and quality reporting of the problems and the provided service. Issues like wrong documentation affect the coding quality, which coding audits can identify early.
Claim Rejection Reduction
Regular audits help maintain medical coding accuracy and ensure they are free of mistakes—accurate coding results in fewer claim denials and rejections. Incorrect diagnosis codes, wrong procedures, and insufficient documentation are the major reasons for claim denials. All these issues are uncovered in coding compliance audits. Hence, compliant coding helps in the timely identification and resolution of the issue to reduce the likelihood of claim rejection.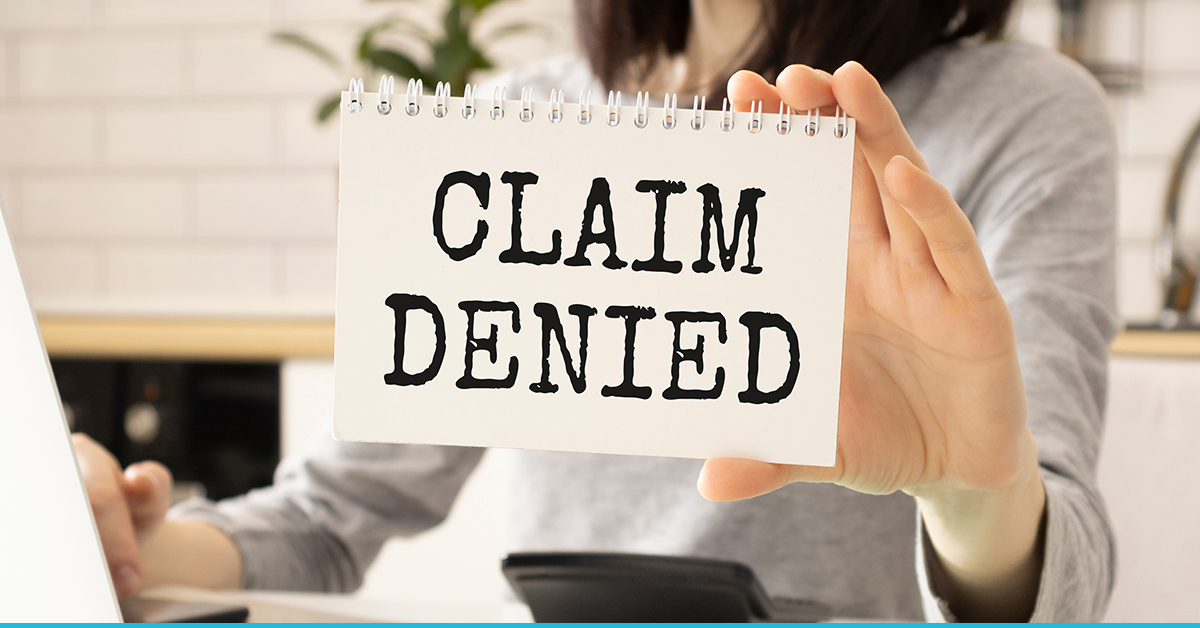 Frequency of Conducting Coding Compliance Audits
The frequency of medical coding audits is based on various factors, including the organization's size, the pace of personnel turnover, and changes in regulatory standards. An external code audit should be conducted at least once a year, although many healthcare facilities choose to conduct them monthly to maximize their benefits.
Monthly coding compliance audits enable healthcare organizations to detect errors more frequently, allowing them to recover more money and correct errors that cost them money. Medical coders can use the knowledge gathered from monthly audits to prevent common errors and keep updated on the most current regulatory requirements. In addition, the results of monthly audits can be an excellent teaching tool for novice coders.
Annual audits examine the coding of the whole year. However, organizations may need to alter their operations more frequently than annually. When healthcare organizations have access to the results of monthly audits, they can better identify areas where clinical documentation can be enhanced, enhancing the coding process overall. The sooner incorrect information and lost revenue are discovered, the greater the return on investment.
Conclusion
Coding audits look at how procedure and diagnosis codes were chosen and written by the doctor to ensure they are complete and correct. Coding compliance audits offer numerous benefits. Precision Hub assists physicians with accurate coding. Our coding audit services are designed to assist you in meeting various industry requirements.
Precision Hub is one of the most successful service providers facilitating payment for businesses. We assist practices with coding compliance audits by adhering to the most current coding standards and best practices. We have the skills and resources necessary to conduct an audit of your medical coding operations. We assist you in increasing revenue and safeguarding your organization against fraud and regulatory issues.