Due to the current healthcare system, hospitals spend a lot of time and money on patient statements. To achieve this objective, most healthcare organizations hire full-time employees whose sole responsibility is to process patient statements. Sending medical invoices to patients, supervising their printing, and handling other logistics comprises patient statement services. On the other hand, some individuals opt to have other technology companies execute the procedure by offering patient statement services to increase its success and efficiency.
After receiving the patient's statement, the physician must overcome hurdles to persuade the patient to go to the next level. In the next sections, we will discuss why patient statement services are important for practices. So, continue reading to get a deeper understanding of billing statement service.
Patient Statement Services for RCM Practice
A patient statement is a medical bill delivered to the patient via standard mail or the Internet. If you provide medical services, you spend a significant amount on mailing patient statements. You may even employ administrative staff whose primary responsibility is medical billing.
Patient statement services can improve how the patient statement is presented and help the patient comprehend what they must do to pay their bills so that office costs can be effectively handled.
The cost of the patient statement paper can accumulate. For instance, it would be incredibly costly for your organization if you want to remember a patient and send them a paper invoice, and you have 63 patients. In addition, if medical practices wish to save money, they must migrate to electronic statements. To ensure that providers receive as much payment as possible, they must improve how they provide patient statements.
Since there are so many health insurance plans with large deductibles, patients are even less likely to pay their portion of the payment. Therefore, service providers must enhance how they educate patients on their duties. One way they can accomplish this is by maintaining current patient statements with the assistance of billing statement services. If physicians can improve the quality of patient statements, they will see more patients pay their bills on time, which benefits the practice's CM.

Importance of Patient Statements
Patient-friendly billing methods must be used to enhance RCM in medical offices. Suppose doctors create billing statements that are simpler, shorter, more accurate, and easier for consumers to comprehend. In that case, their reputation will likely improve, and they will receive more referrals and positive evaluations.
Healthcare organizations are compensated depending on what patients pay, which is the most crucial reason for patient statements' importance. After the appointment, the front desk relays pertinent information to the health insurance provider. The insurance company will evaluate each treatment and therapy to determine which charges are covered. Moreover, patient statements are also necessary for patients to comprehend payment procedures.
Finding patient balances, running custom reports, maintaining records, and creating and mailing patient statements can be time-consuming and unpleasant for the medical provider and office personnel. Patient statement services make this procedure simpler and more effective by removing inherent difficulties.
Patient statement services reduce administrative costs and increase the revenue from patients. Billing statement services involve generating easily-understood patient statements and mailing them to patients while maintaining correct records to comply with requirements.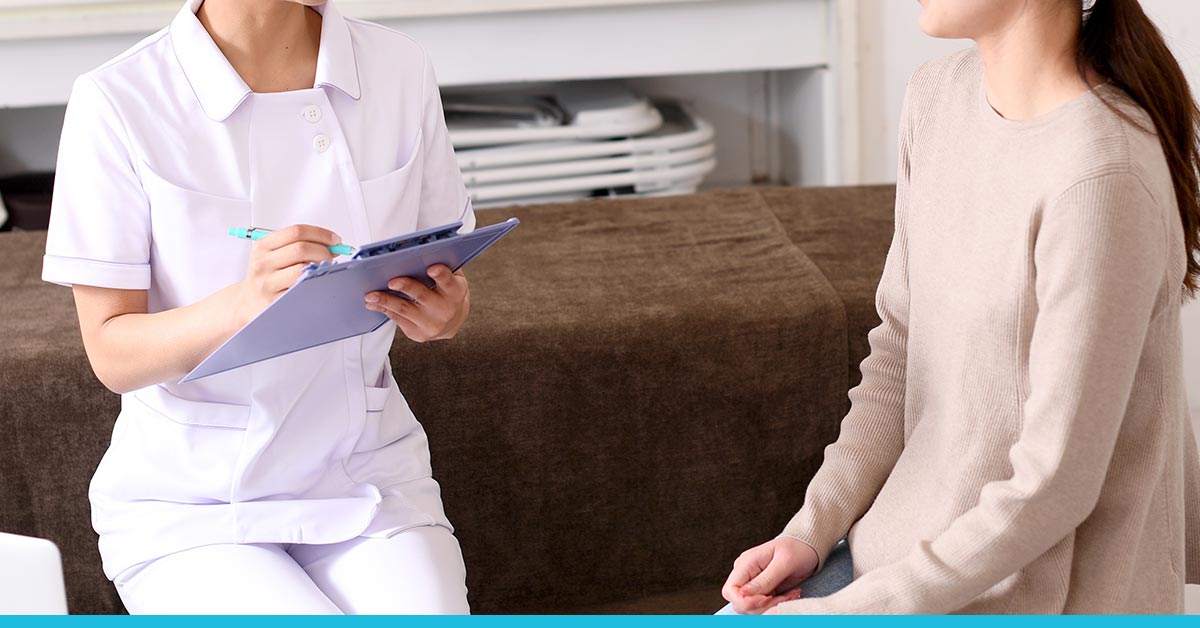 Tips to Improve Patient Statements
Improve your practice RCM by advancing patient statements through these tips:
Ensure that your organization's name and logo are prominently displayed on the patient statement enclosed in the envelope. This will prevent your patients from discarding the statement inadvertently. You might use colorful writing to attract the patient's attention and make it easier for them to recognize instantly that this is a medical bill.
Most bill payments are made online, and the accompanying statements are accessible online. It is reasonable that medical providers offer written patient statements, but they must also provide alternative access ways. Patients with digital information access are more involved in their healthcare. This will pay for their medical expenditures.
Create a safe method of paying with a credit card
Frequently, a patient's daily payments are made online, and most invoices are paid using a credit card or debit card. Traditionally, credit card coupons for patients were included at the bottom of printed patient bills. However, this exposes the consumer's banking information to fraud. When individuals often used credit card coupons, their information was more likely to be stolen while it was being delivered. Although providers must still be prepared to offer a quick and easy alternative, patients can continue to pay with credit cards. This can be achieved by allowing patients to purchase via your patient portal. Patients can use their credit cards to make secure online payments if a doctor employs the right technologies. This increases the frequency with which you receive on-time payments. On your patient statement, you should see all of your payment options.
Make sure to clear away clutter
Your patient refuses to pay despite receiving a paper copy of their bill in the mail because they need help understanding it. People not accustomed to receiving medical bills may find it difficult to interpret the information. Bringing the patient's financial obligations to their attention will help to resolve the issue. Providers should emphasize the patient's financial responsibility. If there is clarity regarding who is responsible for paying the bill, it will be easier to collect payment from patients.
Keep in mind the importance of specifics or details
Providing patients with as many opportunities as possible to comprehend the items on their medical bills is the most effective way to reduce the number of difficult patient collections. Patients are more likely to make payments on time if their patient statement is unambiguous and they know the exact amount they must pay. Inform your patients about payment plans, alternate payment methods, and late payment penalties. When your patient has difficulty paying their medical bills due to unanticipated medical expenses, informing them about their bill will offer them peace of mind.
Conclusion
There are numerous reasons why patient statement services are essential. Nonetheless, they constitute an indispensable component of practice RCM. Practices can benefit greatly from the assistance of billing statement services in collecting more money from patients and managing the revenue cycle.
Patient statement services assist physicians in determining how to manage their finances. Physicians must adhere to industry best practices to collect patient balances without confusing patients.
In case you are struggling with the billing process, Precision Hub is here to help you out. Our team of experts makes the entire billing procedure simple and efficient. Let us handle billing and statements so you can focus on your specialty, providing quality treatment. To know more about our valuable services, book your demo.