Today, providing medical care entails more than simply the doctor-patient interaction. Insurance companies have been established to assist healthcare providers in providing services to people who cannot afford them and to ensure that medical professionals are compensated for their efforts. However, they have contributed to developing the complicated and extensive healthcare system today. The US healthcare system is becoming increasingly complex. All of this gives rise to an important question: how do healthcare operations maintain the delicate balance of managing more procedures, more providers, more regulations, and more money than ever before while also keeping internal costs under control? The solution is to manage the revenue cycle effectively. It is a crucial aspect of the healthcare industry, and the success of a healthcare practice is contingent on how efficiently it is managed.
On the contrary, revenue cycle management (RCM) is notoriously difficult. Frequently changing government rules, payer rules, new and updated coding, and strict performance standards make it difficult to manage the revenue cycle. The inability of teams to keep up with these aspects of RCM threatens a practice's income and liquidity. Revenue cycle outsourcing helps in overcoming this challenge.
The best practices for RCM outsourcing are presented in this article. So, let's explore them and find out how to choose the best RCM service.
Revenue Cycle Outsourcing
Practices are prioritizing the improvement of their revenue cycle management systems. Possible outcomes include:
The deployment of new technology
The restructuring of existing operations
The hiring of more staff
Using data analytics solutions and implementing innovative patient billing systems can raise the efficiency of the revenue cycle and increase the overall collection rate. However, these endeavors typically need a large initial investment and substantial resources. The practices can benefit from revenue cycle outsourcing.
By RCM outsourcing, healthcare organizations can reduce the number of employees they must hire, spend less on software and training, and avoid costly errors. Practices could benefit in a variety of ways from revenue cycle outsourcing.
What can revenue cycle outsourcing do?
A significant number of claims can be processed quickly by teams of medical billing specialists at RCM outsourcing firms. It significantly reduces turnaround times. Revenue cycle outsourcing allows physicians to focus more on providing patients with high-quality care. It can boost morale in a clinic and increase the likelihood that patients are satisfied, which is becoming increasingly crucial in today's society.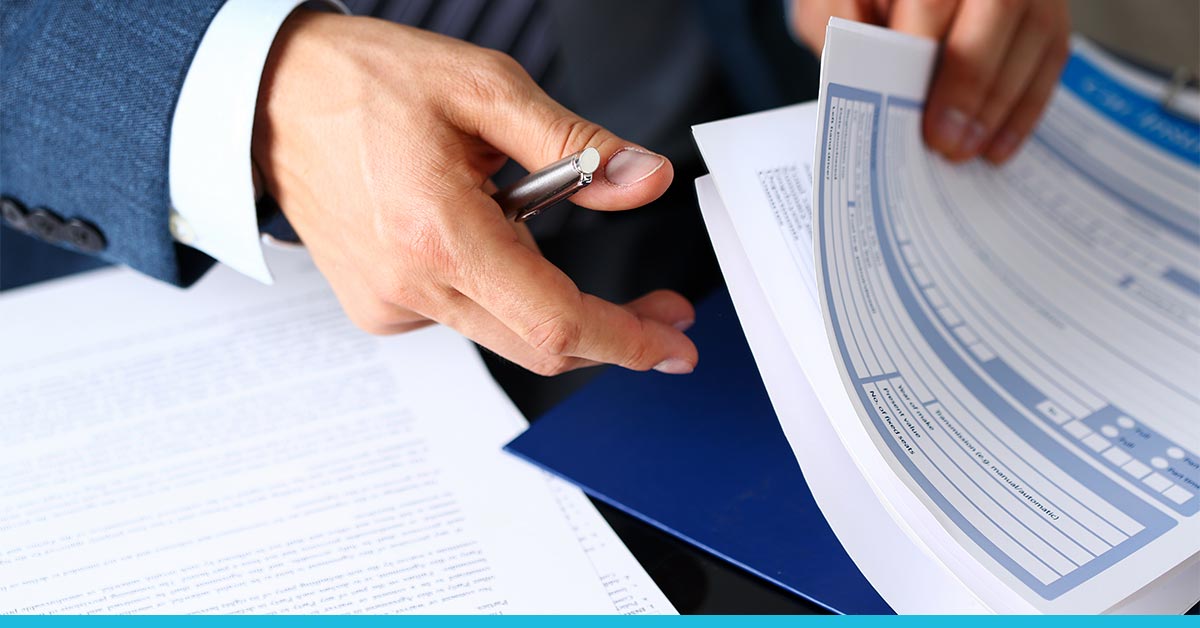 RCM outsourcing involves the following tasks:
·       Manages Claims
Outsourcing the revenue cycle to a skilled expert can help your practice optimize tasks like billing and filing. The complexity of medical billing requires the attention of professionals. A services provider will ensure each claim is constructed with the best-fitting code, increasing its chance of clearance.
·       Handles Denials
Efficient claim denial handling is crucial for your practice. The provider can get paid quickly if the claim is resubmitted quickly. An RCM services partner will respond fast to denials, so your clinic gets all the payments.
·       Collects Payment
Collecting money can be challenging if a patient's insurance covers a service. An RCM partner can help. A team of skilled billers optimizes and boosts patient payments. The experts clarify patients' payment alternatives and encourage them to make a comfortable payment.
·       Streamlines Reimbursement
A revenue cycle management partner will streamline your reimbursements and payments by collecting difficult patient payments, increasing clean claims, and responding quickly to denials. RCM experts reduce billing errors, identify problem areas, and help patients pay.

What to Consider for RCM Outsourcing?
You must be considerate when outsourcing. Your financial health and independence depend highly on your chosen RCM partner. Consider the following factors when selecting a company to handle your revenue cycle:
1.    HIPPA Compliant
You are directly responsible for the confidentiality and security of healthcare. By outsourcing to an experienced firm that adheres to HIPAA, i.e., Health Insurance Portability and Accountability Act, you can be assured that you are safeguarding patients' legal rights and maintaining the confidentiality of their health information. In addition to HIPPA, the firm should adhere to all applicable laws, medical norms, and recommendations. It will allow you to maintain high standards of care and ethics, lower your risk of fraud, and optimize your revenue cycle.
2.    Reputation
A firm's reputation is crucial, and a comprehensive background check is necessary for revenue cycle outsourcing. The first step in finding a reputable firm is limiting the available possibilities. Following this, you can begin your research—request recommendations from peers you can trust. Ask medical professionals since it is more probable that you will obtain accurate information from a credible source than from anonymous online reviews.
3.    Transparency
Even if you have already engaged someone to manage your medical bills, you must be aware of the status of your claims. It is still your responsibility, after all. Your billing professional must provide regular, detailed reports of their efforts. It does not imply micromanagement but necessitates monitoring the billing procedure to ensure its success.
4.    Expertise
To ensure accurate billing, you should engage billers who are knowledgeable. For revenue cycle outsourcing, your billing and coding issues must be specific to your facility and specialization. It necessitates hiring a professional familiar with your facility's coding, compliance, and documentation demands.
5.    Outcomes
By outsourcing medical billing, the RCM process can be better managed. If your medical billing procedure is up-to-date, efficient, and error-free, you can get paid more quickly. If your medical biller is likewise trustworthy, the precise reports on their performance will keep you up-to-date on crucial financial data.
Why is Precision Hub the best choice when it comes to RCM outsourcing?
With the assistance of Precision Hub's industry-leading technology, practices can focus on patient care while maintaining financial autonomy and expanding their success. We provide specialized medical billing and coding services to all healthcare providers.
Not only will Precision Hub handle all of your billing needs, but we will also endeavor to enhance every aspect of your revenue cycle. Our forward-thinking team of industry specialists investigates beyond the surface to identify workflow issues influencing your reimbursements and assists you in resolving them. We also provide customized solutions to get you back on track and restore your bottom line to its proper level.
Our revenue cycle staff constantly monitors claims to identify denials and compliance issues that may have been triggered by incorrect medical coding. We work diligently to alleviate the burden of medical billing so that you can maintain a healthy cash flow that allows the growth and expansion of patient care. Thus, Precision Hub is the best choice regarding revenue cycle outsourcing.
Conclusion
Revenue cycle outsourcing is one of the most crucial decisions your facility will ever have to make. Precision Hub employs the greatest medical billers and utilizes all of its global resources to provide its clients with the most innovative revenue cycle management services. We will collaborate with you to develop data-driven, custom-tailored solutions so that you may return to treating patients with more focus. Contact us to learn more, or you can schedule your free consultation.