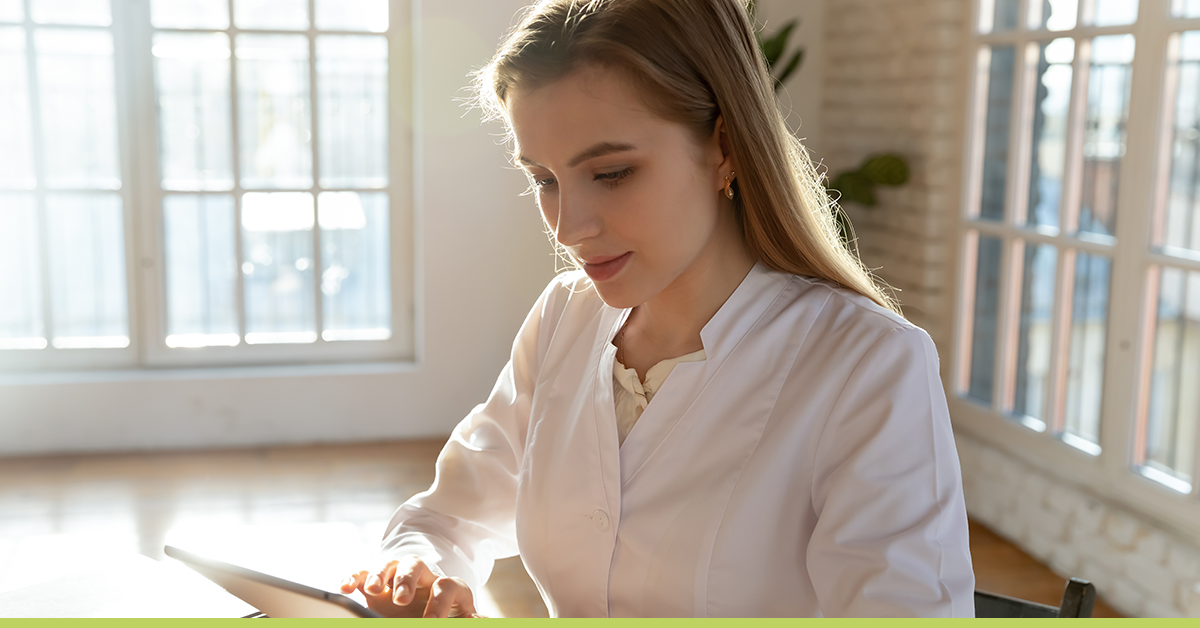 When we choose a doctor, we essentially place our lives in their hands. But we can only do so if we are confident in their abilities, knowledge, and skills as a professional and are comfortable telling them how we feel. This is why choosing a doctor you can trust is one of the most important healthcare decisions you will ever make.
In today's digital era, when it comes to doctors, your options are limitless. With one tap, you can book an appointment with any doctor from the comfort of your own home. But finding a good doctor online isn't as easy as it seems.
While the process of finding a good doctor online may seem simple, looking for a reliable physician with whom you feel comfortable is a challenging process. With so many qualified doctors available, how does one find the right doctor? In this article, we take you through six tips that can help you choose the right doctor so that you feel more in control of your health.

Finding a good doctor online: what to consider
When choosing the perfect primary care physician, you must choose someone you can trust. If you can trust your doctor and are comfortable discussing your health problems with them, then you and your doctor work together. Some healthy skepticism and a little curiosity can go a long way towards finding a good doctor online and ensuring you get the best quality of healthcare possible.
Finding a good doctor online will require you to first consider what kind of care you are looking for. A primary care physician is a patient's first point of entry into healthcare. They're the doctors you first go to when you feel sick and they are trained to be able to diagnose a range of different medical conditions.
But in some cases, the expertise of a primary care physician is not enough for your particular medical condition. This is when you go to a specialist who has a more advanced skill set and knowledge about a particular field of medicine. For example, if you have a skin problem that your primary care physician is unable to diagnose, you might have to go to a dermatologist who has specialized training in treating different sorts of skin conditions. Experts suggest that you first start with a primary care physician who can then direct you to the best specialist according to your medical needs if required.  
Once you've roughly evaluated what kind of doctor you're looking for, you must consider what is important to you in a doctor-patient relationship and what qualities of a good doctor you are looking for.
Then comes practical considerations. Is the doctor within your insurance network? Is the doctor within your reach? Is the staff friendly and professional? Will the physician be available when you need an appointment? All of these questions need to be answered before finding a good doctor online.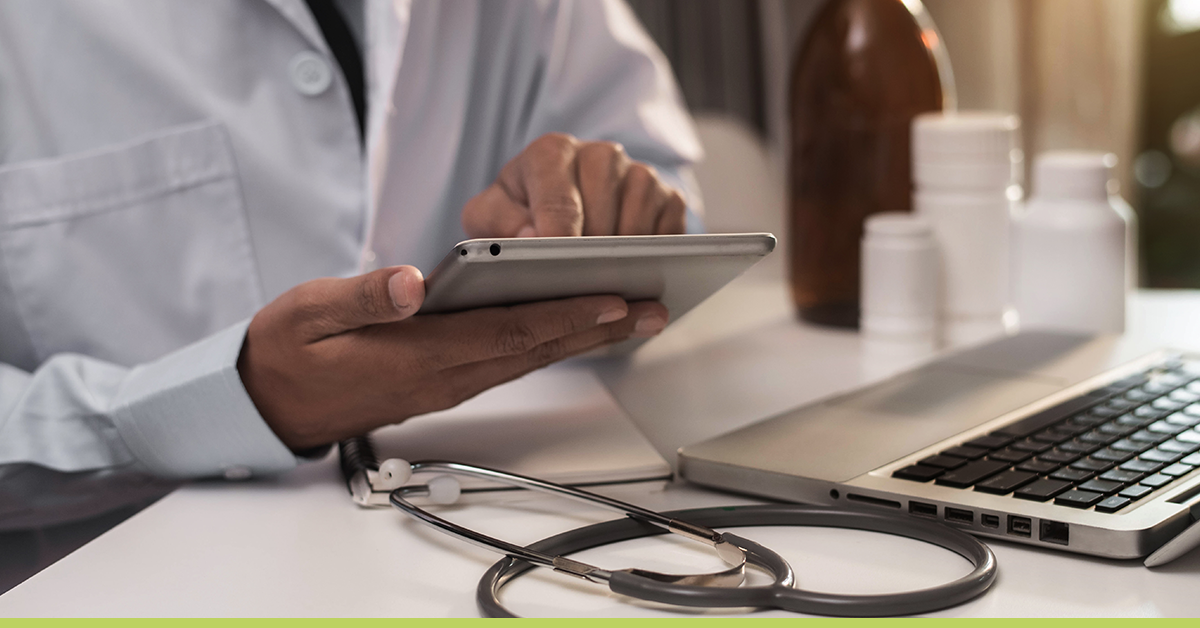 Finding the best primary care
For most people, the choice of a primary care physician is usually based on recommendations from friends and family. While the recommendations are a good way to start, they are not enough to make an informed decision. Ultimately, you will have to decide on a doctor who is best suited to take care of your healthcare needs. Therefore, we've put together these six tips that will help you make a more informed decision and find a good doctor online to tend to your healthcare needs:
1. Analyze online reviews
Online reviews are the greatest resource when it comes to finding a good doctor online. While referrals from family and friends are based on a few encounters, the internet has tons of physician-rating sites with reviews regarding different doctors. The data gleaned from these sites can tell you a lot about a doctor including the types of insurance they accept, any hospital affiliations, the languages they speak, and the number of years they've been practicing.
A simple Google search can help you find a good doctor online. But remember that online ratings can often be misleading, so be careful about which ones you follow. Make sure to read the reviews to get to know more about other people's experiences with a particular doctor rather than choosing the highest-rated doctor. This will not only help you estimate how the doctor treats his patients but also understand how friendly and understanding their staff is.
2. Compile a list
Before you can decide on a doctor, you must first consider what kind of doctor you want. Do you want a male or female doctor? Do you want a family doctor who can care for everyone in your family? Once you've narrowed down what kind of physician you're looking for, you can make a list of doctors near your location who offer you the services that you need based on recommendations, online reviews, and your personal preferences. This list will help you narrow down suitable candidates.
3. Check with your insurance provider
In an ideal world, money wouldn't be a factor to consider when it comes to finding a good doctor online. Unfortunately, in the real world, not everyone can afford to pay for healthcare. This is why it's important to find out if the doctors you are considering are within your insurance network. Most insurance providers charge more if you visit a doctor outside their network. Call the doctor's office to find out if they accept your insurance plan.
Additionally, insurance companies also have provider directories that can help you find doctors located close to you and obtain information about each doctor, such as their certification status and hospital affiliations that can help you narrow down the choices.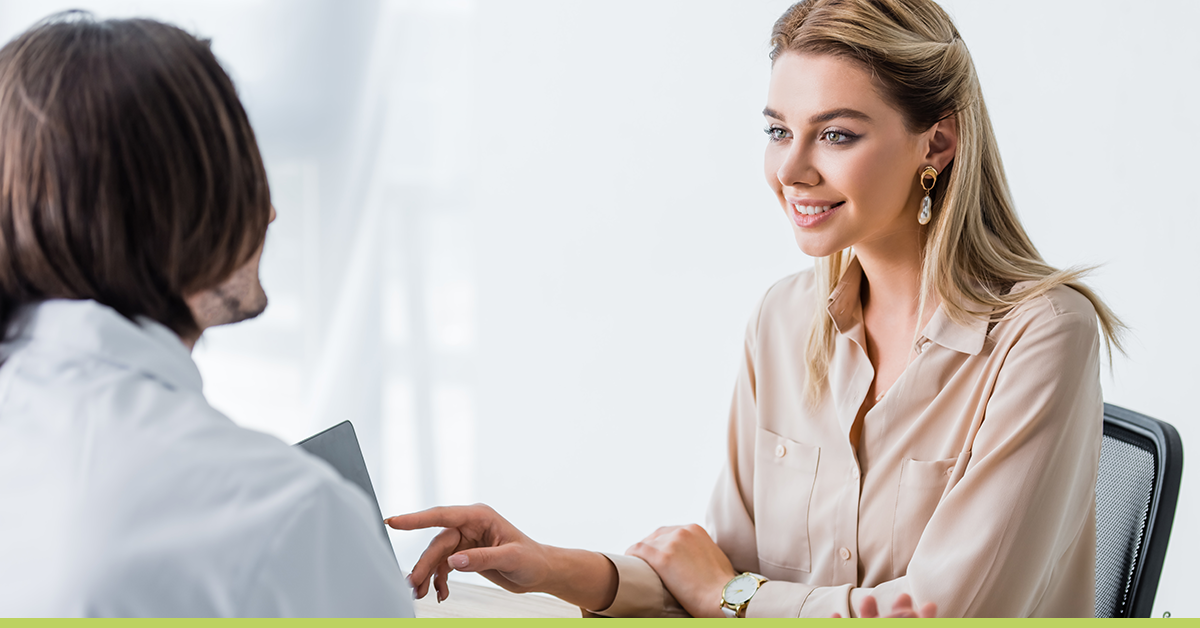 4. Scrutinize the staff
Remember that your interaction with the physician's staff is just as important as the one with the doctor. They will act as a liaison between you and the doctor and address any concerns you might have. The staff should be friendly and efficient when it comes to handling your medical profile. Also, examine other office policies such as how long it takes to make an appointment and how long do you have to wait before seeing the doctor.
5. Check their background
When finding a good doctor online, you should consider the educational and clinical training of all the doctors on your list. Ideally, your primary care physician should have completed at least three years of accredited residency training after finishing medical school. Visit certificationmatters.org to find out whether a doctor is board-certified. Also look out for any red flags such as malpractice claims, suspensions, and disciplinary actions against any doctor that you are considering. Visit the state medical board's website to check for any disciplinary actions against any physician.
6. Set up a meeting
After narrowing down the list of potential doctors for you, the next step is to meet them to get a better first-hand understanding of what they're like. Many doctors would even be willing to have a short introductory phone call or a virtual visit with you. During your interaction with the doctor, assess the following:
Did the doctor address all your concerns?
Did the provider listen to you without interrupting?
Did the doctor seem knowledgeable and skilled?
Did the doctor seem distracted?
Did you feel comfortable with the doctor?
Did you feel rushed?
Once you've answered all these questions following your encounter, you will know if the doctor is a good fit for you or not. If they are, then you've found the right doctor. If not, keep searching.
The bottom line
In conclusion, whether you're choosing a primary care physician or a specialist, choosing the right healthcare provider will ultimately impact the medical care that you will receive and your treatment journey. Make sure that when finding a good doctor online, you place your medical needs in the hands of a doctor whom you can trust by doing your research and always seeking a second opinion when needed.