With over hundreds of policies, regulations, potential job opportunities, professions, and laws, it is important to have a system in place that tracks all the complexities of healthcare. It is critical to professionalize and revolutionize your system in the fast world. Since a lot is going on at healthcare facilities, such as daily developments in medical treatments, diagnosis, and drug research, healthcare consultants are mandatory. However, if you are looking to establish an efficient monetary system at your healthcare facility, it is first important to know what healthcare consulting is.
What is Healthcare Consulting?
Healthcare consulting may seem like a hassle but it is one of the most crucial aspects of the healthcare system. As the name suggests, they provide consultancy services within the health sector to aid them in maintaining patient care in hopes of growing their business. While you can hire healthcare consultants at your workplace, it is even better to outsource their services to an external company that specializes in dealing with medical-related businesses.
Identifying problems in the healthcare sector and providing effective solutions is practically the entire idea of healthcare consultancy. Recruiting healthcare consultants to work for you saves time and resources, which may be wasted away if your business is not handled properly. With their ability to work with a wide range of healthcare organizations, health consultants have just the right exposure needed to provide expert insights and maintain job security via industrial advice.

The Rise of Healthcare Consulting
Post-Coronavirus pandemic, the healthcare systems suffered drastically but healthcare consulting successfully transformed the structure via multiple interventions. Instead of hiring more doctors or nurses, many healthcare providers have been investing in healthcare consultation companies, and rightfully so. Every time a problem arises at any business organization, you are left to question whether the solution is hiring more manpower or considering a dive into deep-rooted systemic issues. For instance, imagine a car with a malfunctioned engine. Would you require more manpower to push it throughout your journey or would you hire a professional mechanic to fix the internal issue in your car engine?
Most businesses or healthcare organizations team up with healthcare consulting services to derive a conclusion for such problems. With constantly evolving patient needs and the emerging technologies that streamline your health services, it is important to hire at least one or a team of health consultants to better manage your revenue cycles.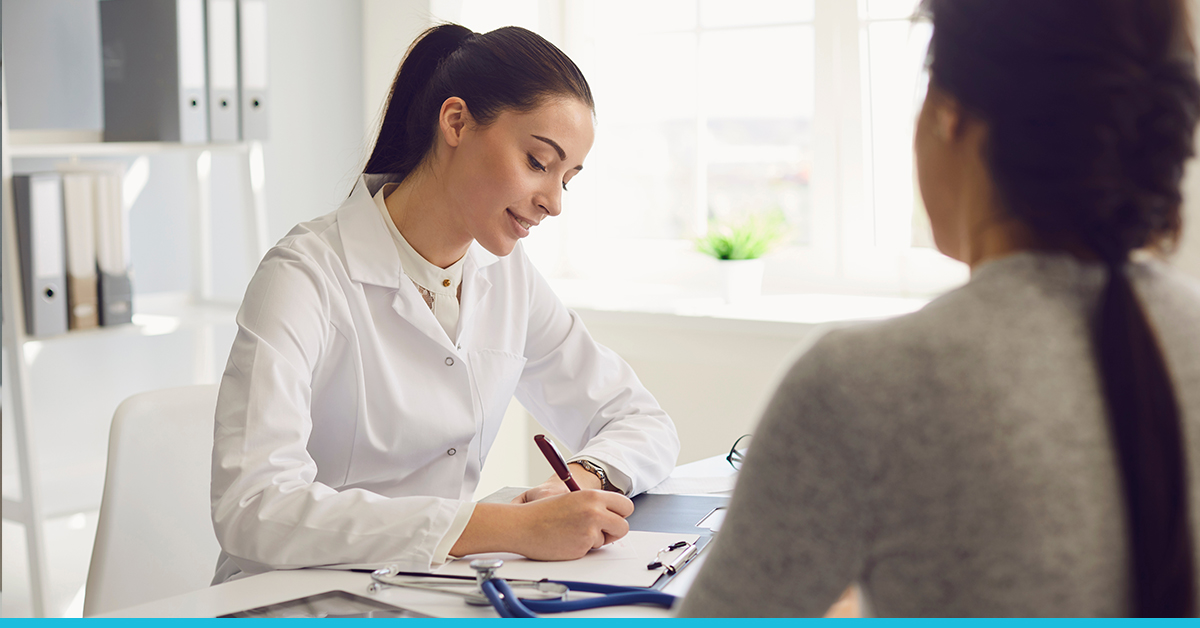 Who Do Healthcare Consultants Work With?
Healthcare consultants may be self-employed or working for a large-scale company. Their recruitment can either be outsourced or directly at the healthcare facility they are working for. Their job expands over a multitude of medical-related tasks. Since it is unusual for healthcare consultants to work individually, their job mostly requires them to work in close association with healthcare providers, such as nurses and doctors, the healthcare company's directors, and other executives, such as the administrators and vice president, etc.
Contrary to common belief, the work of a healthcare consultant is not restricted to just hospitals. It may extend to other sectors of healthcare such as:
Biotech companies
Government agencies
Health insurance companies
Hospitals
Nursing homes
Pharmaceutical companies
Physicians and physician groups
Private clinics
Types of Healthcare Consultants
Healthcare consultants are equipped to tackle problems and offer pragmatic solutions to specific departments. Some healthcare consultants possess expertise in offering services to the public, while others may be better at providing services to private sectors of healthcare. Similarly, some healthcare consultants work best for specific departments.
The departments that require healthcare consultancy the most include:
Behavioral Healthcare
Healthcare business
Healthcare IT
Healthcare management
Healthcare strategy
Independent healthcare
Internal medicine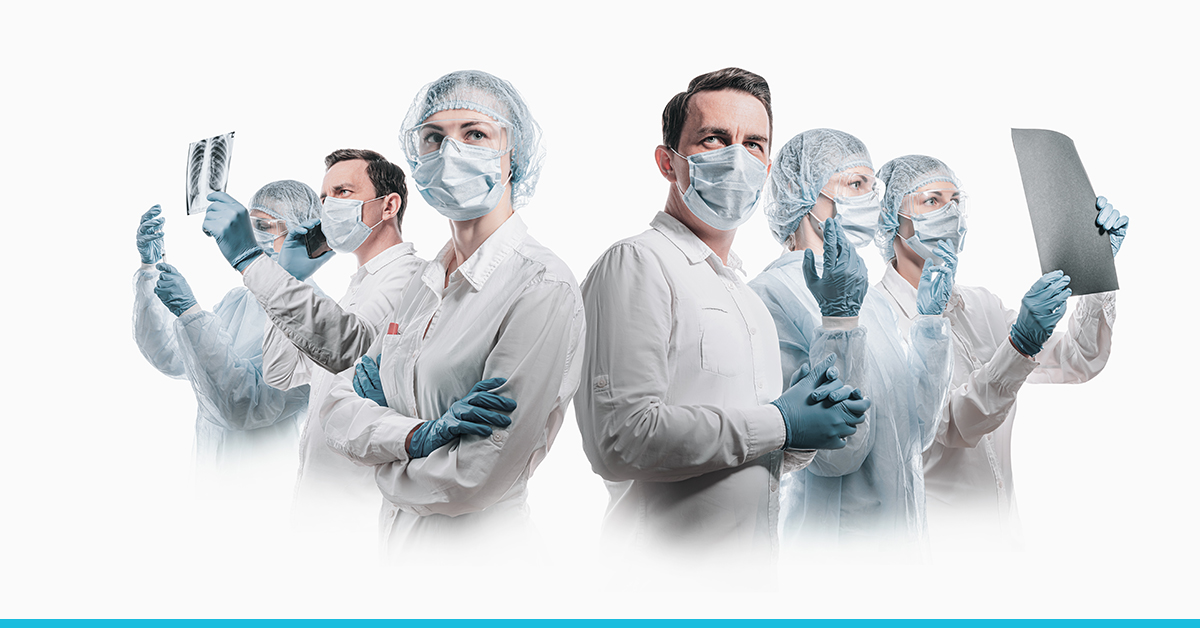 Importance of Healthcare Consulting
It is not a secret that healthcare companies have to deal with a multitude of challenges every day. By seeking help from a health consultant, they may be able to put their worries to rest. The versatility of healthcare consultancy allows them to cater to overcoming obstacles and increasing patient load to improve the revenues of the healthcare system. With their expertise in customer behavior, marketing dynamics, and policy demands, healthcare consultants recognize a company's business needs and offer solutions accordingly.
These professionals are healthcare analysts who review the company management and suggest ways of improvement for monetary benefits, healthcare efficiency, and administration. The main goal of healthcare consultants is to create and implement strategies that resolve healthcare obstacles and enable their clients to achieve their benefits effectively, efficiently, and professionally.
Flourishing Business
To put it simply, better contracts bring better profits. By hiring a healthcare consulting firm, you open your doors to a wider network that you may not have had previously. For instance, Precision Hub, as your healthcare practice consultant, can specifically tailor a step-by-step process to revamp your revenue generation system.
By showing a healthcare consultant your books, you will be able to bridge the gap between the managerial staff and the needs of the patients. The healthcare system in the US requires strong business recommendations and only a healthcare consulting company can help them with that. Flourish your business with better management of contracts, monitoring of revenue cycle, and overall increased productivity.
Patient Care
While the managerial staff may usually just be focused on their healthcare business, patients always come first. By implementing a system that takes a patient onboard with new developments and management processes, you will fairly improve the efficiency of your business.
Better management of appointment and walk-in systems could help manage the patient load on the administration. Furthermore, by identifying areas that lack efficiency, health consultants present recommendations to directors or make their system better equipped to deal with all sorts of business problems.
Structured Organization
After laying the foundation of your organization, it is important to plan and ensure that the structure only strengthens for years to come. Leave it to healthcare consultants to keep your healthcare firm from jeopardy and build cohesion and competency within your system. Healthcare consulting involves stimulating a healthy work environment to boost practice profits. By increasing job understanding amongst staff members and training the next generation of physician executives, you may equip your healthcare organization to handle business challenges.
Conclusion
From simple tasks such as the implementation of new technologies correctly to more complex ones such as dealing with a higher number of managed care contracts, everything can seem daunting when your company is on its own. Now that the Affordable Care Act has expanded its coverage to those individuals who were previously uninsured, there is also a rise in patient levels. The overall process of managing a practice is getting increasingly difficult. The only way around seems to be resorting to healthcare consulting services.
With Precision Hub, focus on your business growth and remain competitive in the field of healthcare. Optimize your revenue cycle management with the best medical billing company in America and allow us to cater to all the management needs of your healthcare practice. Ranging from credentialing to coding services to finance and accounting, we offer multiple services that will provide you with cost-effective solutions to your complex problems. Reach out to us today and feel free to inquire about whichever medical services your facility requires!