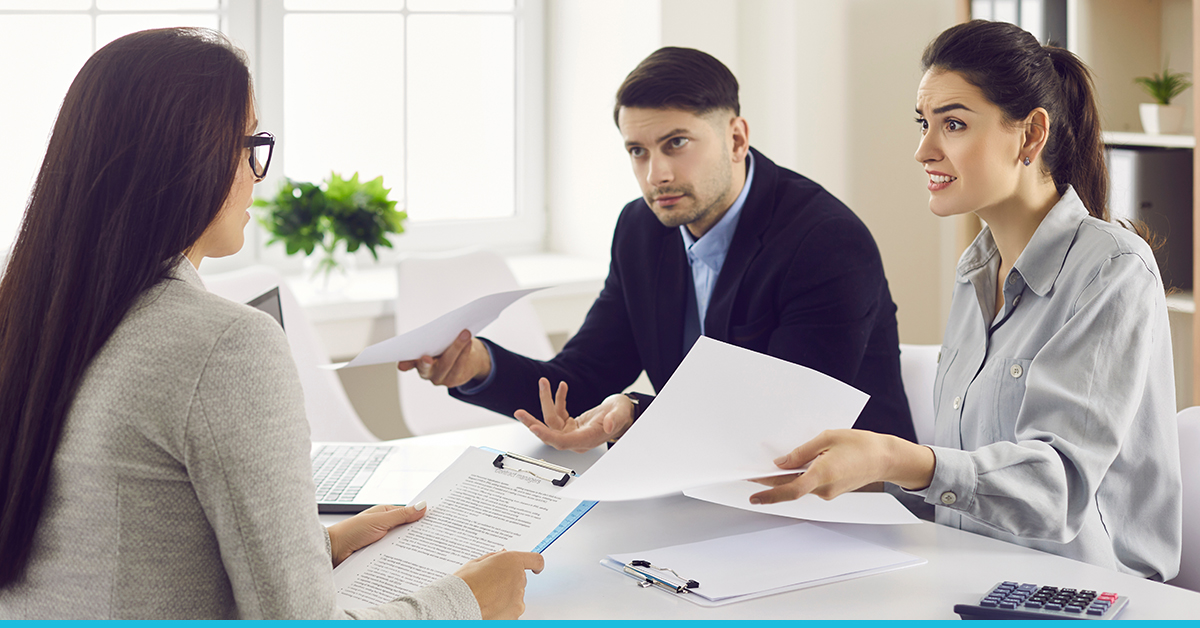 Introduction
Healthcare accounting heavily relies on Accounts Receivable Management since it has the power to transform the cash flow positively. Well managed AR is linked with improved cash flow, whereas poor AR Management brings adverse effects to the medical accounts.
Are you facing the issue of improper cash flow due to insufficient Accounts Receivable Management? Are you wondering how to improve account receivable medical billing? Continue reading if you answered yes, as this article highlights problems about medical accounts receivable with possible solutions. These solutions enable you to make the medical billing accounts receivable process easy.
Excel at your account receivable medical billing with the below tactics.

What is AR?
To help with the problems of billing or payment, most centralized billing departments and billing outsourcing companies rely on dedicated receivable experts. They contact insurance companies for outstanding claims. They ensure that patients and insurance providers pay outstanding invoices and that the medical institution runs smoothly. Those in charge of medical accounts receivables follow-ups must also process and reopen denied claims to collect the most money possible from insurance providers.
Medical billing professionals know the flow of AR and consistently follow up and solve problems. This post discusses the major challenges and potential solutions associated with account receivable medical billing.
Account Receivable Medical Billing Problems and Solutions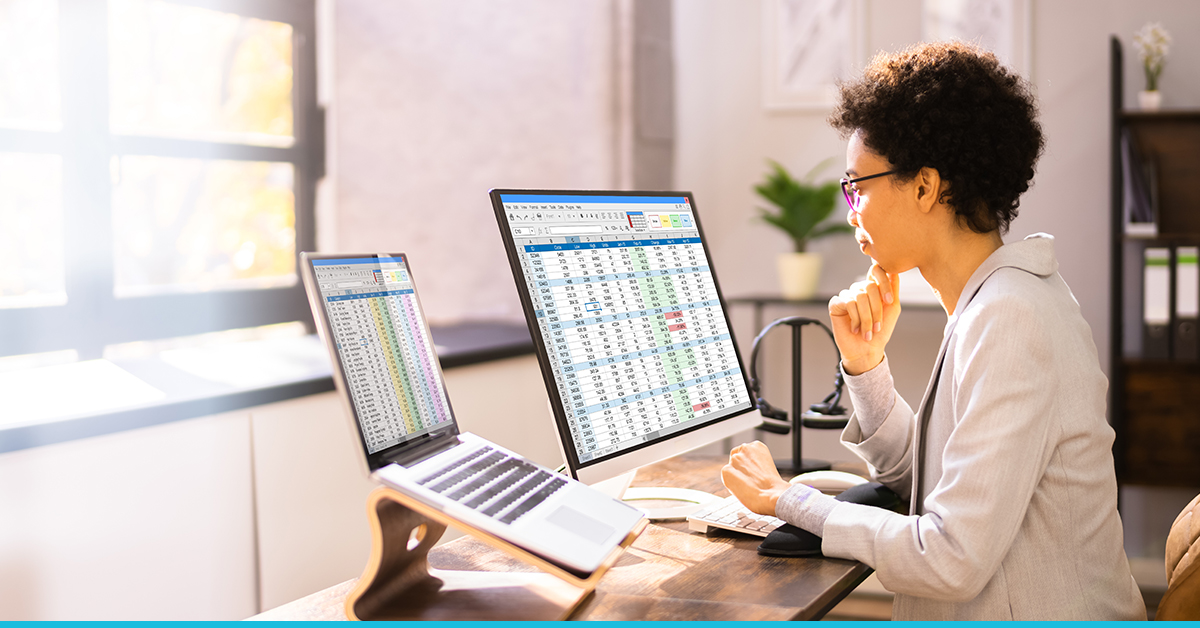 1. Insufficient Process Knowledge
To properly manage account receivable medical billing, you must understand all the reasons that can result in disputed claims or late payments. These include submitting incomplete insurance information, claims, or procedures that result in unavoidable delays or unfavorable effects. People will repeatedly request assistance with the same issue if sufficient follow-up is not performed, showing that allegations are not resolved safely.
Solution
Thoroughly train your customer service representatives in medical billing accounts receivable. When using denial-based call trees, make sure that there will be consistent documentation and no gaps in data collection. Regularly perform audits of call logs collected from callers and examine your AR results.
2. Bad Debt
Bad debt growth is the most difficult issue in account receivable medical billing. Conversely, financial responsibility on the part of patients is seen as a major source of income for the healthcare sector. So, it is critical to collect payment from the patient.
Solution
A price estimate, invoice sample, and insurance details are all things your company needs before launching the service. After reviewing their insurance bills and coverage, the patient understands their financial responsibilities.
3. Extraneous Write offs
Overlooking the payments that are less in amount is an issue leading to poor cash flow by disrupting the balance sheet. Installment should be considered for the patients as not all are financially capable of depositing fees.
Solution
It is important to brief your team of AR experts to investigate the amount in every aspect. The complete evaluation of the claim helps in averting the factors contributing to the money loss.
4. Insurance Claim Rejection
The lack of a proper system for account receivable medical billing leads to a reduction in profits. It is often linked with rejecting claims, a major problem for medical accounts receivable. Improving medical billing accounts receivable requires keeping the denial rate minimum.
Solution
Conduct proper research and investigation on each claim before submission. It is crucial to ensure that the claim adheres to the standard guidelines. Moreover, proper and timely follow-up should also be enacted. The team needs to look out for the pertinent documents to minimize the probability of claim denial.
5. Restricted Payment Mode
Restricting payment mode or offering limited options for payment affect the cash flow or balance sheet. Moreover, limited payment mode is also a hurdle in collecting payment, negatively affecting the AR.
Solution
An easy solution for improving the accounts receivable is offering various payment modes. These modes could involve credit and debit cards. Offering various options helps in maintaining a smooth cash flow.

6. Weak Management
AR management which is shaky or weak, leads to complex issues in account receivable medical billing. The inability to resolve issues or lack of transparency leads to bad debts. So, keeping track of bad debts is important and improving AR management.
Solution
The best solution for improving the management issues is the evaluation of the bank statements. It helps determine the legitimacy of transactions to allow you to identify fraudulent activities or other errors associated with AR.
7. Unmotivated / Idle Workforce
Lack of motivation among the workforce, including the administrative staff, contributes negatively to the service offering. The staff member must be well aware of their responsibilities. Issues among the staff result in poor efficacy that challenges the process of billing as well as the profits.
Solution
Adequate staff training and years of expertise are essential for managing AR. Firms that do not consider the aspects of staff training remain in their struggling phase. Consequently, it is vital to give due attention to keeping the staff engaged and well trained for dealing with the AR medical billing issues. Outsourcing the AR is another approach that can help improve accounts receivables. For instance, with the help of advanced technology, dedicated staff at Precision Hub diligently implement your requirement for smoother account receivable medical billing.
8. Lack of Processes
The availability of relevant processes is critical for efficient AR management, as different healthcare organizations have different methods. Differences in the collection methods, information system, account dispositions, and demographics are inevitable among healthcare entities. So, detecting these aspects is important as lack of information leads to errors costing the business financials.
Solution
The only solution for the above issue is to get well aware of the needs and processes of the healthcare institutions. Finding the payment mode for collection is suggested in this regard as it will help in the effective management of AR.
Wrapping Up!
The complicated healthcare sector is susceptible to payment and receivables problems. Implementing better account receivable policies will help you prevent issues with medical accounts receivable. Implementing organized AR management systems also helps increase collections.
Employing a medical billing service also helps you manage your accounts receivable and alleviate stress. Companies specializing in remote billing can code your claims, review them for inaccuracies, follow up on denials, and increase your cash flow. Get in touch with Precision Hub to hire expert billing services to improve your account receivable medical billing.
Precision Hub (PH) is a leader in transforming Revenue Cycle Management (RCM) services, providing data powered solutions for reducing billing errors. It offers back-office services that allow for first-pass claim submission, effective AR follow-up, denial management, and responsive, efficient, and accountable billing execution.