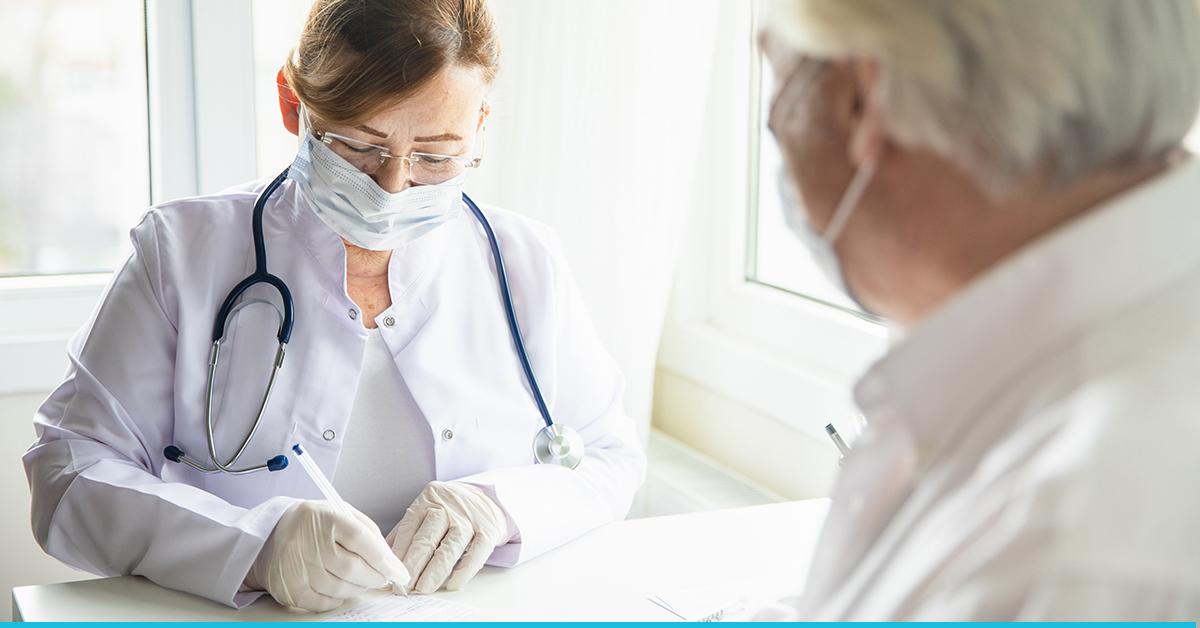 Introduction
A significant shift has occurred in the medical profession, and insurance companies are becoming more willing to negotiate payment rates with physicians. Insurance companies realize that small to mid-size groups (one to ten physicians) are the "bread and butter" of their network that they have ignored for far too long. So, it is necessary to know each aspect of negotiating physician contracts.
Insurers realize that if they ignore this network segment, physicians in this area will be forced to join larger groups to negotiate higher reimbursement rates. Payers are eager to communicate with physicians, but you must be prepared when discussing your pay rates to avoid complications. There are many aspects of negotiating physician contracts that you must know.
Commercial payers do not usually reward physicians who adhere to their networks with high pay. In the majority of practices, the physician handles negotiations. Doctors who manage their practices and have worked with various payers for years may be unaware that they have greater negotiating power than they believe. Effective physician contract negotiations require certain steps to be considered. This article presents tips for successfully negotiating physician contracts. Continue reading to find out how to negotiate a physician contract.

What to consider before physician contract negotiations?
Identify reimbursement issues
Compare the insurance coverage offered by each insurer to your most commonly invoiced CPT codes. When developing a report on usage, collecting and analyzing data that illustrates where discrepancies exist is advantageous. Record in a spreadsheet the frequency with which a regularly used CPT code was billed to a specific payer and the amount paid for it. The remainder is then divided by the current payment amounts. You may determine when you will begin to generate a profit by adding your physician reimbursement and overhead costs and dividing by the number of codes for which the payer will pay weighted average costs. You should better understand which contracts require the most care and which companies impose the greatest financial restrictions. It is a prerequisite for successfully negotiating physician contracts.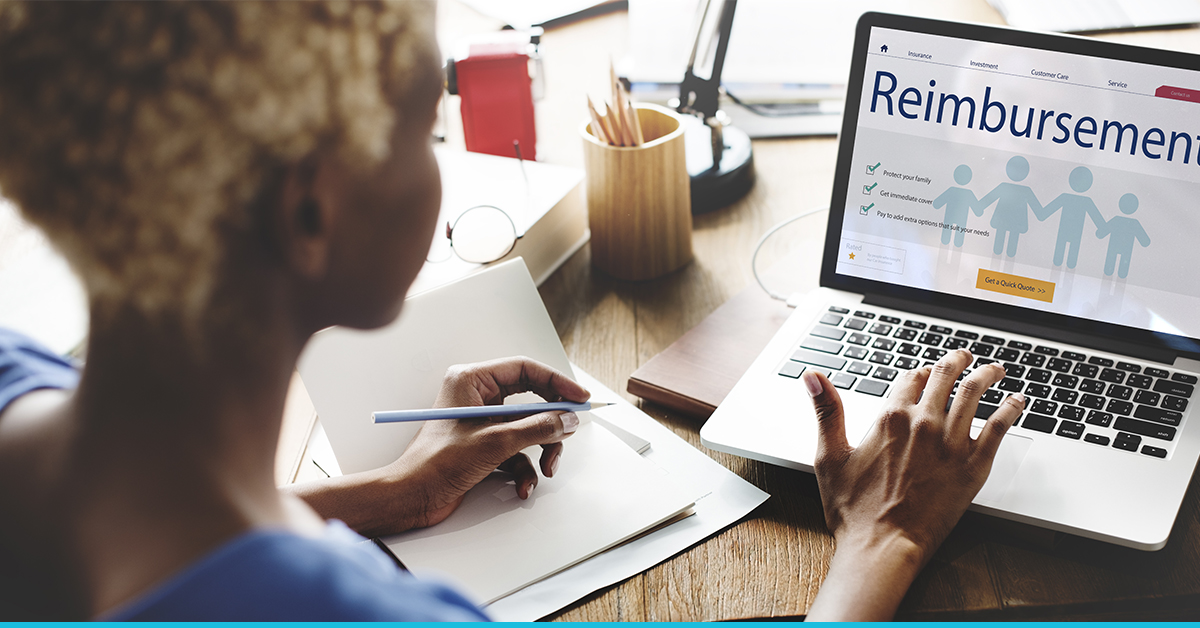 With the identification of reimbursement issues, you have actual numbers to support your claims while negotiating physician contracts. It would be best to define optimal, minimum, and intermediate objective goals. The optimal represents the ideal terms, whereas the target indicates your desired position after the negotiation. With access to all this information, you will be in a much stronger position to negotiate with payers and reject any mistaken ideas they propose.
Avoid including "evergreen" terms in contracts. These clauses renew the agreement for an additional year unless a notice of termination is provided within a particular period. Include an "exit" clause, especially for ninety days, if you are getting into a contract with a new payer or one with whom you have had previous troubles.
Another important consideration for negotiating physician contracts is timeliness. Certain payers issue retroactive denials, leading to refund requests for old claims. Verify if the contract states that payments older than 120 days will not be taken unless there is an issue with the claim.
Tips for negotiating physician contracts
1. Study the Current Contract
Get copies of the contracts and pricing lists and schedule for thorough study. Reviewing current contracts helps identify and correct payment disparities below the agreed-upon rate. It can be accomplished by comparing the actual rate to the contractual rate.
2. Review Payment Models
If you are not currently a member of an accountable care organization (ACO) or clinically integrated network (CIN), you should strongly consider joining one of these organizations. It will help in learning the practice's different aspects, including the payment models. The payment systems continue to evolve. It is of the utmost importance that practices can adapt and evolve in a way that will ensure the survival of the organization.
3. Use Quality Data
The provision of quality data and cost statistics help demonstrate the care you offer. You can use this data to your advantage when negotiating physician contracts. Having these high-quality independent practices as part of the network benefits the payer.
4. Show Your Worth
You must first show the payer how valuable you are relative to others in your profession. Is your medical office, for instance, the only one in the area offering longer office hours and telemedicine visits on the weekends? Are you the sole primary care doctor within five miles of your practice? Do your research before negotiating the contract. It is straightforward to acquire the information by visiting a payer's website and inputting your ZIP code to determine the number of doctors in your area.
5. Escalator Clause Incorporation
An escalator clause, a contract provision, guarantees a given payment increase over a specified period. For instance, a medical practice may agree to a three-year contract with automatic one-percent-per-year increments for each year.
6. Investigate the source of payment
It is important to analyze payment sources for negotiating physician contracts. Speaking with other doctors in your area about their contracted rates may help you determine what yours are. This data will be used to establish standards for payment rates, rejection rates, and other metrics.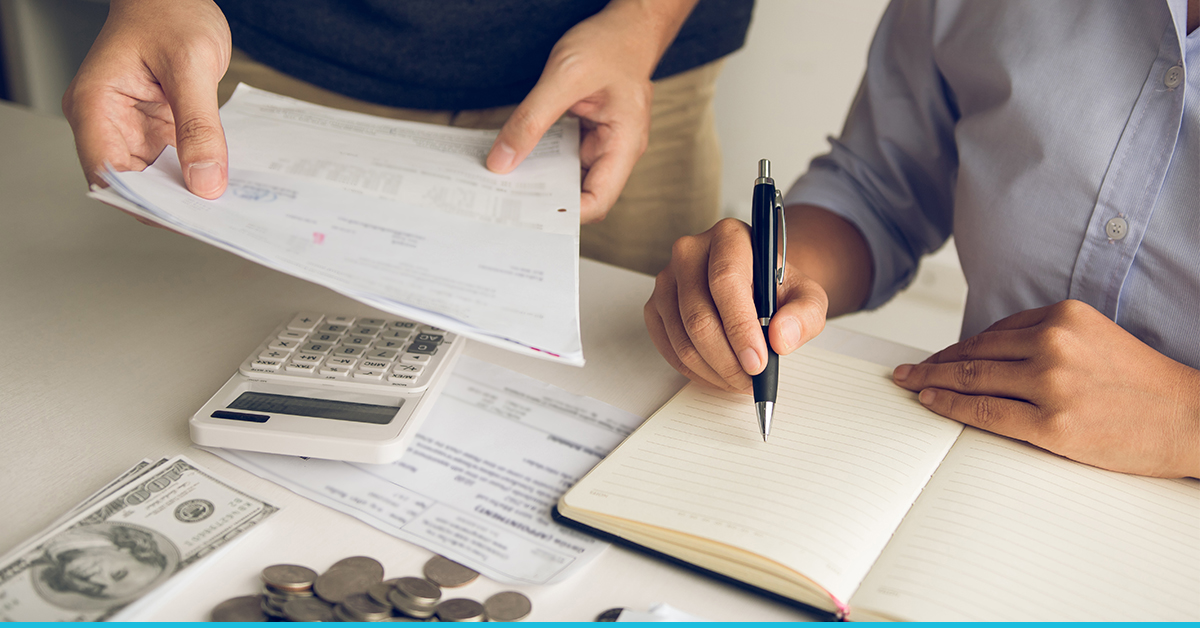 7. Exemptions for regularly utilized services
Negotiating at a higher rate for the regularly used service is suggested. Your practice may be able to negotiate greater prices for office visits alone. It will be beneficial for maximizing the revenue.
8. Include Service Types in the Price List
Many physicians deliver COVID-19 vaccines and conduct lab testing, but the codes for these services may not be reflected on their fee schedules at the negotiated and contracted rate. Instead, they have often compensated a smaller share of the charges. You will be paid more for a similar service if you include these services in your price schedule. Include these services in your price list to negotiate a physician contract.
Final Verdict!
It is wise to hire a specialist to handle physician contract negotiations. It is in your best interest to pay a trustworthy consulting firm. A reputable consulting firm has the knowledge, skills, and connections to secure you better prices.
A third party's participation in the negotiation process can be advantageous. Working with a respected third-party billing business can help you negotiate rates and conditions by providing you with a history of clean, reimbursable claims that fulfill the requirements of all payers, including CMS and private payers. It is an effective approach for negotiating physician contracts.
The experts at Precision Hub have access to cutting-edge revenue management tools and have worked with various payers to achieve their goals. Don't hesitate to contact us so we may assist you in satisfying the reimbursement contract's requirements.