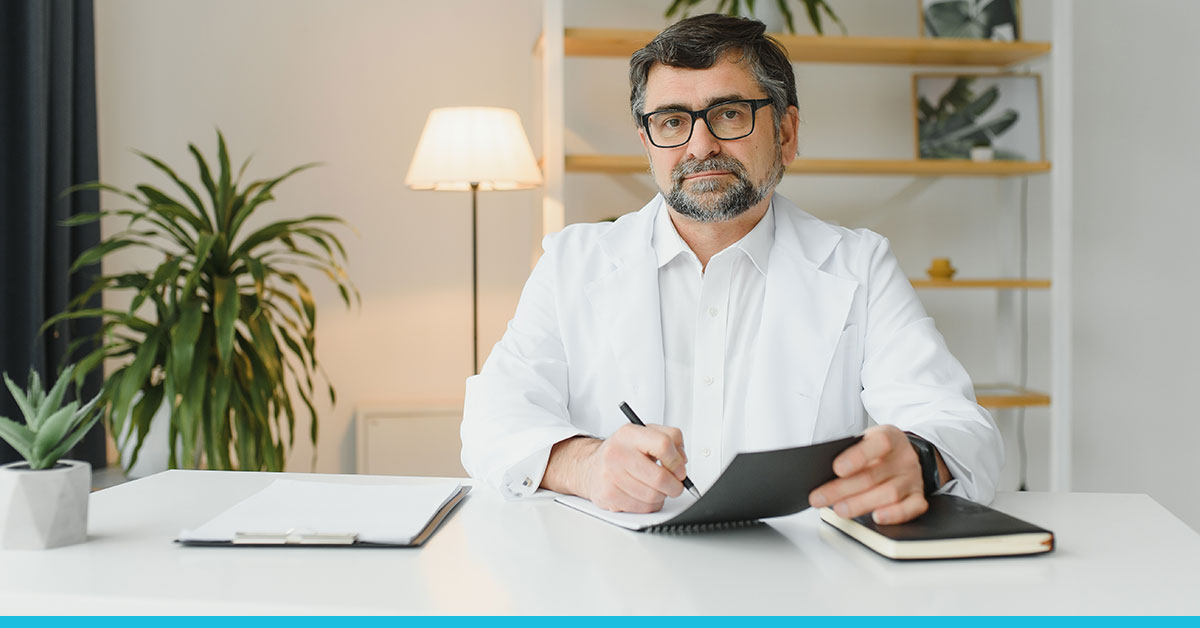 Professionals with holistic health certification go beyond the limitations of conventional Western medicine to treat their patients holistically. Traditional healing methods, such as acupuncture, Ayurveda, and herbal therapy, are gaining popularity. Western medicine did not formerly take holistic healing practices seriously. As the studies on the subject advance, it becomes evident that patients might benefit greatly from a treatment that considers them as a whole.
Change is occurring in every industry, not just the healthcare sector. Individuals want to feel in control when it comes to their health. Many people prefer improving their health and determining the cause of their pain or disease rather than simply taking whatever medication their doctor prescribes. This demonstrates that clients desire to consult with holistic health practitioners who can assist them.
So, who are holistic health practitioners? Let's explore everything about holistic health, from holistic health certification to these professionals' roles.
Holistic Health Certification
Before exploring holistic health certification, let's look at what holistic health is.
Holistic health is a complete approach to a person's health that considers all health components. It comprises the mental and bodily states as well as the emotional condition. It examines the roles played by individual consumers, how he lives, how much sleep he gets, and their environmental exposure. In addition, rather than isolating and focusing on particular organ systems, it views the entire human body as a single, interconnected system.
Holistic medicine considers the individual as a whole, not only their physical problems. This is accomplished by emphasizing the interdependence of the body's various components. Holistic health practitioners treat the total health of their patients.
Traditional Western medicine treats illness and disease in a more fragmented manner than holistic health. On the other hand, practitioners with holistic health certification take a more integrated approach to treat illness and disease, focusing on herbs, diet, and good behaviors to prevent illness and treat it. Holistic practitioner certification enables them to enhance their skills and knowledge for combining various alternative treatments to help patients recover or feel better. Alternative approaches include yoga, acupuncture, Chinese medicine, and reflexology. Providers of holistic health care, who consider both mental and physical health equally, pay equal attention to their patient's mental and physical health.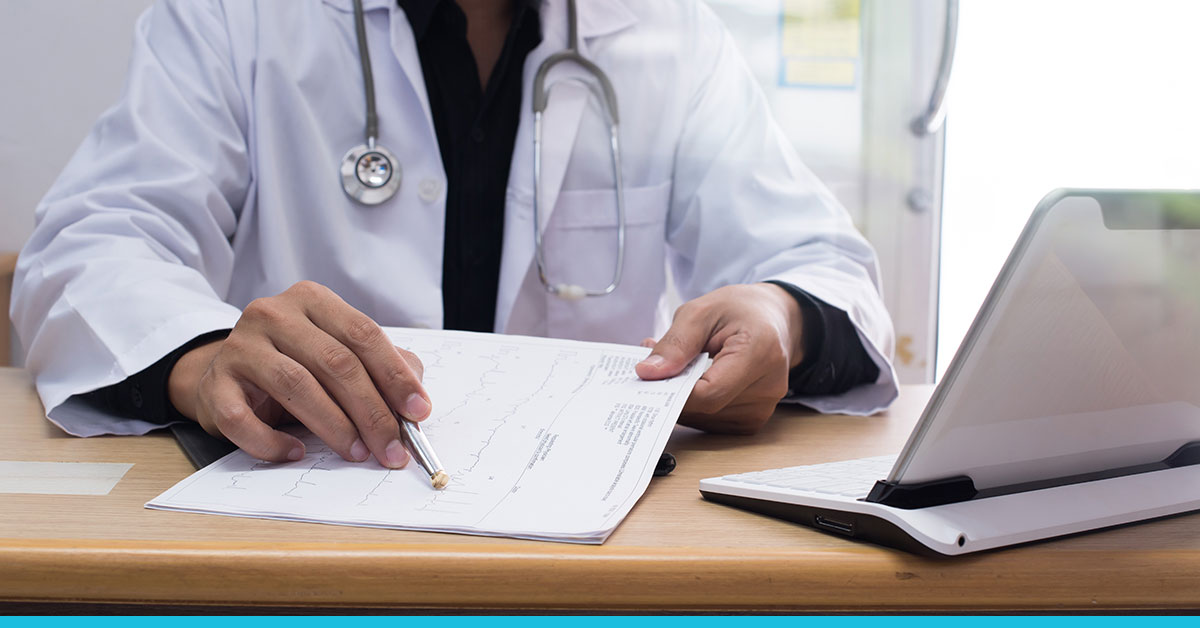 Holistic Practitioner Certification Requirement
There are numerous certifications and licensing options in holistic health, such as massage treatment or physical therapy. Aromatherapy is another area in this field. Numerous universities and organizations currently offer holistic health certification. American Association of Drugless Practitioners accreditation as a holistic health practitioner is one of the most popular options.
Employment in holistic health has several state and national requirements. Before embarking on your path, you may investigate how holistic health practitioners become certified and licensed. Remember that if you want to work in holistic health, you can choose from various positions, each of which has its own educational, licensing, and work experience requirements. National and state holistic health certification criteria vary depending on the work the practitioners perform, the state in which they practice, and several other considerations.
The holistic health certification requirement for some of the most common specialized areas are highlighted in the below table:
Specialization Area
National/State Licensing Requirements
Certifications Required
Optional Certifications
Acupuncturist
National Certification Commission for Acupuncture and Oriental Medicine (NCCAOM) guidelines: Master's degree in acupuncture
Commission's Acupuncture Certification
Traditional Asian Medicine

Chinese Herbology

Ayurvedic Practitioner
No formal requirements
None
National Ayurvedic Medical Association Certification
Energy Healer
No formal requirements
None
Multiple options
Herbalist
No formal requirements
None
Multiple options depending on career goals and education
Massage Therapist
State-approved massage therapy training program
Massage and Bodywork Licensing Certificate

Specialty certifications based on massaging techniques
Nutritionist
Certification for nutritionists varies according to the state
Examination to be cleared by BCNS, i.e., the Board for Certification of Nutrition Specialists
Certification in Holistic Nutrition
Since there are so many distinct occupations in holistic health, the educational requirements in this sector vary greatly. Based on the education, obtaining a holistic health certification might take a few weeks or years. All full-time programs require a high school diploma or a GED, i.e., General Equivalency Diploma, for enrollment. After then, your educational path will rely on the most suitable occupation and degree of study.

Steps: Holistic Health Careers
The usual steps involved in becoming a holistic health practitioner are:
Earn a Bachelor's Degree related to holistic health
Get a graduate degree
Obtain a state license
Complete a post-graduate program related to holistic health
Get a Holistic Health Care License
A person trained in holistic health may work as a nurse practitioner, holistic health counselor, herbalist, or massage therapist. As a result, the income of a holistic health practitioner may vary. The required level of education ranges from a bachelor's to a doctorate, and most professions require a license.
The duration and structure of holistic health education or curriculum vary significantly. It is crucial to devote the time and effort to conduct exhaustive research about the program. You must demonstrate a solid education and any required licenses or holistic practitioner certification for the position. Your training in holistic health may last between one and four years, depending on the area you select and the program you enroll in.
Conclusion
Most holistic health practitioners are self-employed; however, a few may find work in consulting or education. Additionally, practitioners with holistic health certification might seek employment in hospitals, massage therapy clinics, sports medical treatment, or physical therapy centers.
If you are a holistic health practitioner and need assistance with your medical billing needs, Precision Hub is here for you. Our comprehensive services involve handling insurance verifications, processing insurance claims, follow-up on denied claims, and many other services designed to generate more revenue. Book a meeting to learn more.